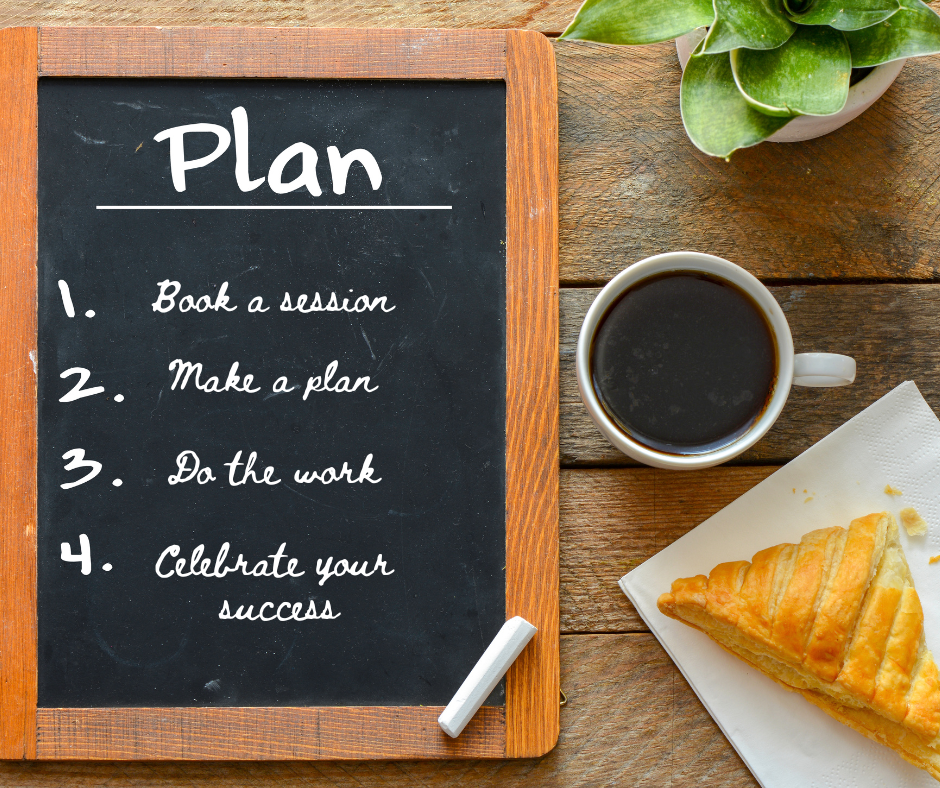 I've been working on my website lately and guess what???
New graphics, outlines, and pages are coming! Be sure to check it out!
I've also been working on, too!
Have a great weekend.
A
PS
Do you need to sign up for a coaching session? Don't forget as part of your All Access membership you receive a free coaching session!