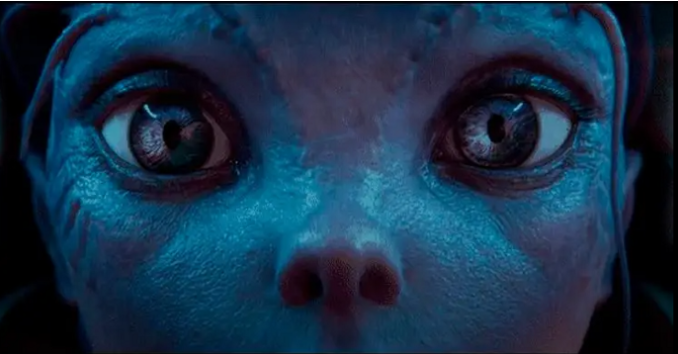 Gaming market cap reached $13B and growing insane. As from releasing Axie Infinity market cap doubled and AXS share 69% of gaming platform.
Axie Infinity (AXS)
By $8.3B market cap Axie is God of crypto gaming space. Aa from beginning of the project, price pumped about 140x. I have only 4.5 AXS that gained airdrops and couldn't enter due to high inflation.
Website: https://axieinfinity.com/
2. Enjin (ENJ)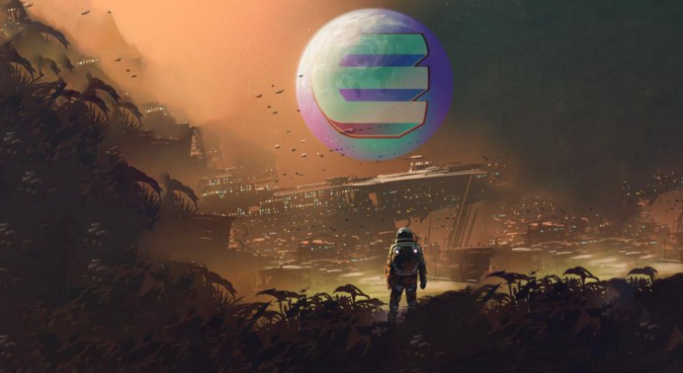 Thanks to unique tecnology and NFT creating systems, marketplaces, smart contact dApps, Enjin is 2nd biggest player in that space by $1.3B market cap. ENJ is definitely on my portfolio.
Website: https://enjin.io/
3. Sandbox (SAND)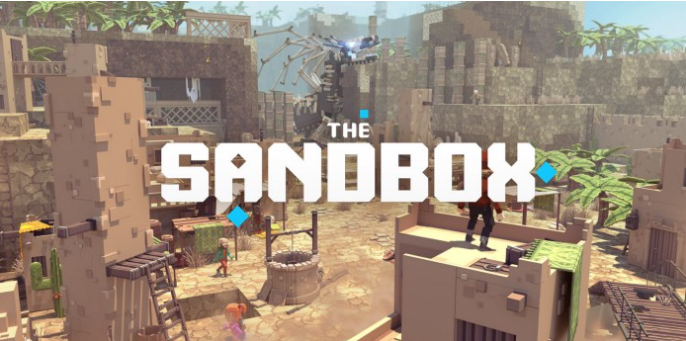 NFT and gaming, either are most popular nowadays. Sandbox is one of the major project in gaming system, but need update more and adapt the new technologies. Market cap is only $740M and assets moving to other projects.
Website: https://www.sandbox.game/en/
4. Illuvium (ILV)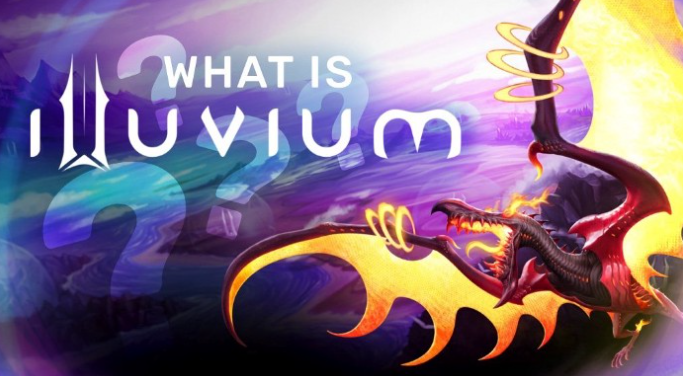 Market cap $360M and partnered with many investors
Website: https://www.illuvium.io/
5. Adventure Gold (AGLD)
AGLD has signed many partnerships in last few months and I'm optimistic that it will be in top 3 soon. Market cap is $300M for now.
6. My Neighbor Alice (ALICE)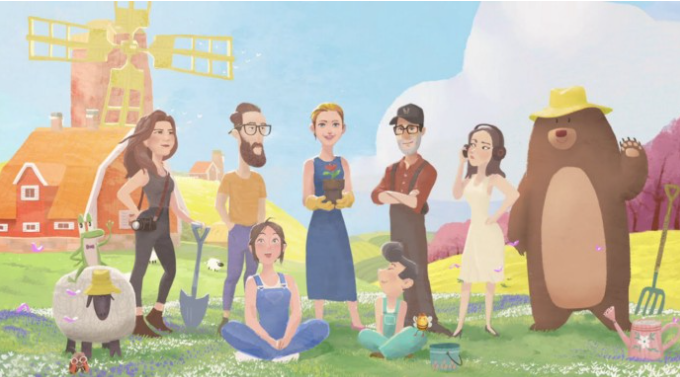 It was too popular in second half of 2020, but reduced the popularity during recent game changers joining in market. Total cap is about $326M
Website: https://www.myneighboralice.com/
7. PlayDapp (PLA)
Market cap is $196M
Website: https://playdapp.io/
8. Smooth Love Potion (SLP)
That's in same in Axie Infinity ecosystem and earn as reward as long as play Axie.
9. Ultra (UOS)
UOS market cap is about $155M
Website: https://ultra.io/
10. Division Network (DVI)
$101M market cap
Website: https://dvision.network/
Bonus… Star Atlas (ATLAS & POLIS)

On Solana ecosystem and will be one of the most spoken gaming project during 2022. For now the both coins are too cheap and recommend to farm on Raydium and Serum DEXs.
Total market cap is $290M for ATLAS, as well as $200M for SLP.
Website: https://staratlas.com/
Star Atlas Premier will unveil on October 6th 2021 and the prices affect the whole Solana ecosystem, especially Raydium (RAY), Serum (SRM) and FTT. You can farm Atlas and Polis on Raydium and Serum DEXs too. APYs are very good and farm it till mid of 2022. You will not regret. Read More...