Crochet patterns- available this Thursday!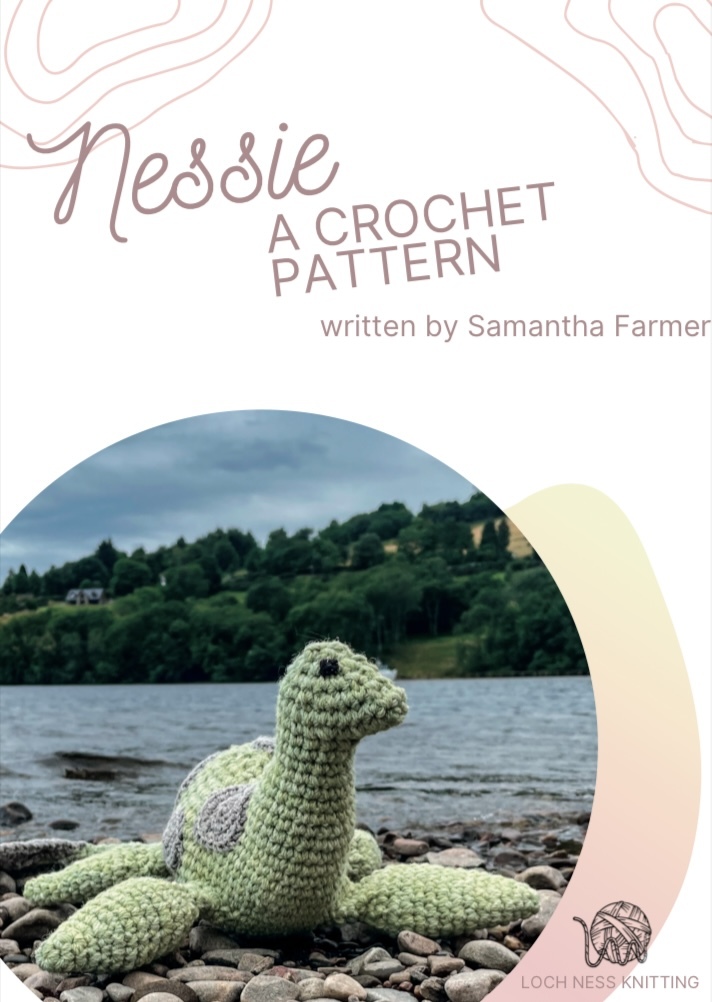 Coming soon- crochet patterns written by yours truly! I have a hat, amigurumi Nessie and a lovely triangle shawl written down for you all to make your own of.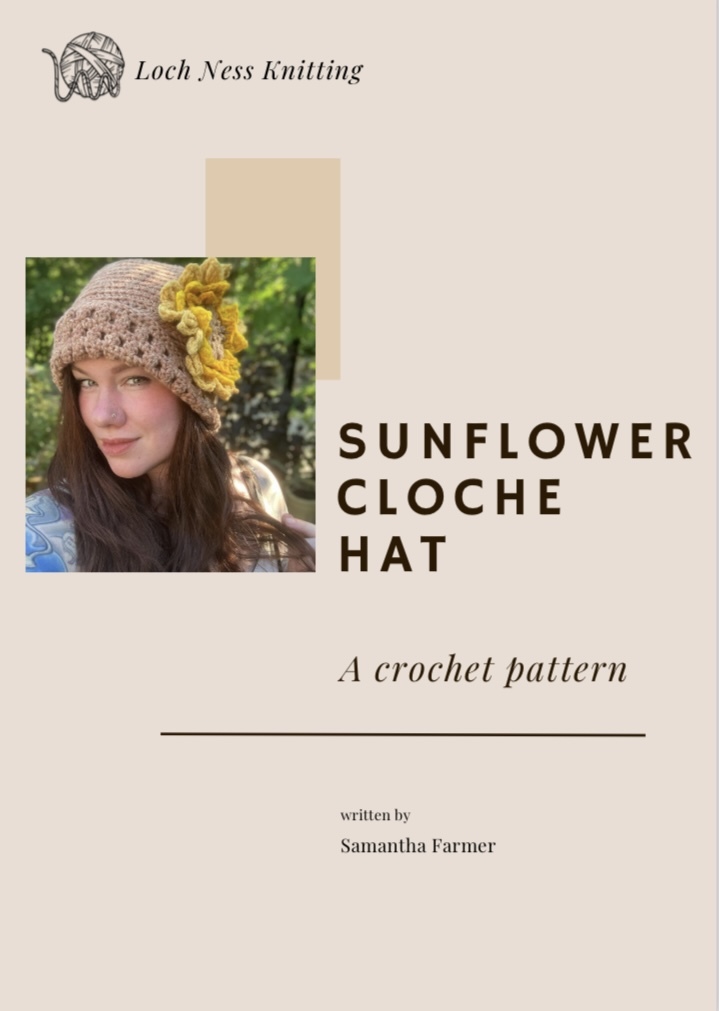 These three patterns will be available first as kits in collaboration with Loch Ness Knitting at this week's Highland Meet the Makers event in Drumnadrochit.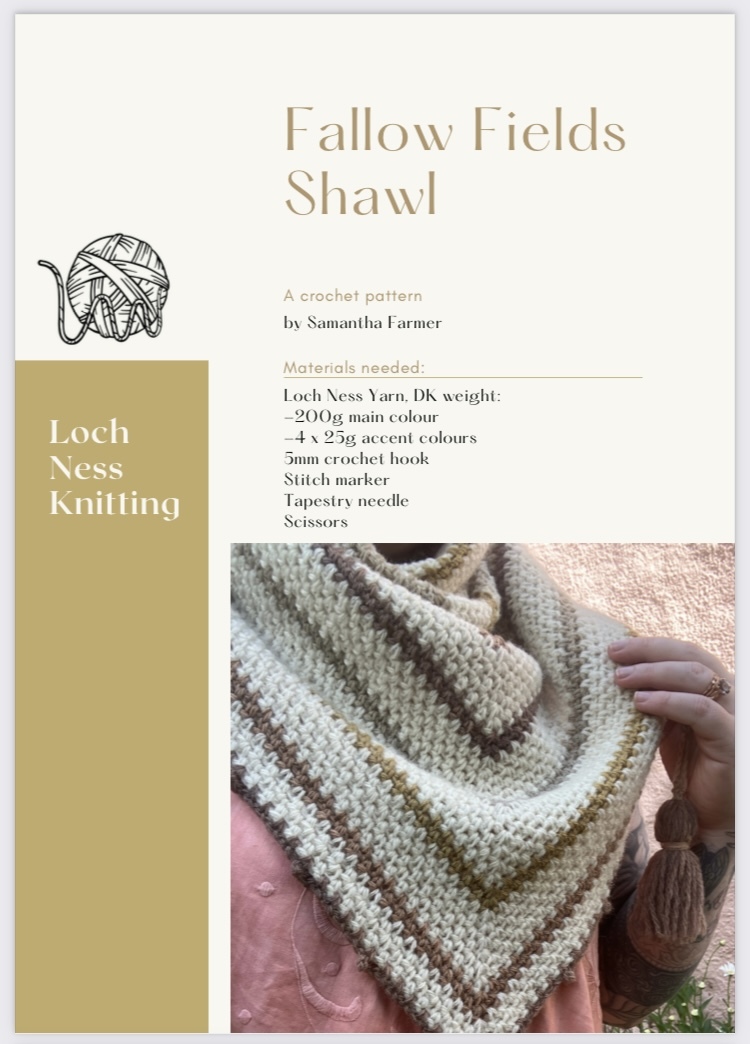 Hope to see you soon 🙌🏻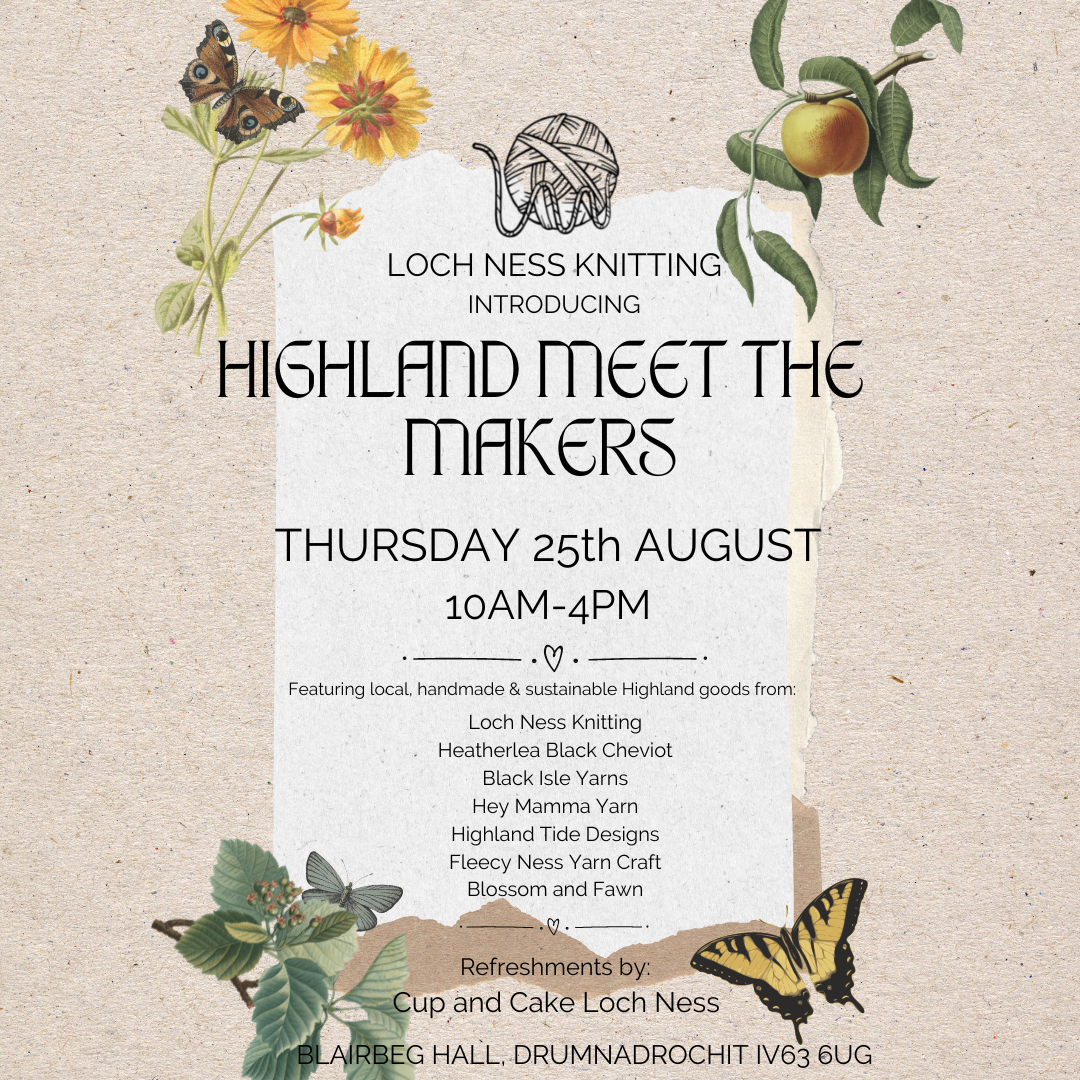 Enjoy this post?

Buy Samantha Farmer a spinning wheel