Weekend Update: Laidle 1.0 Roadmap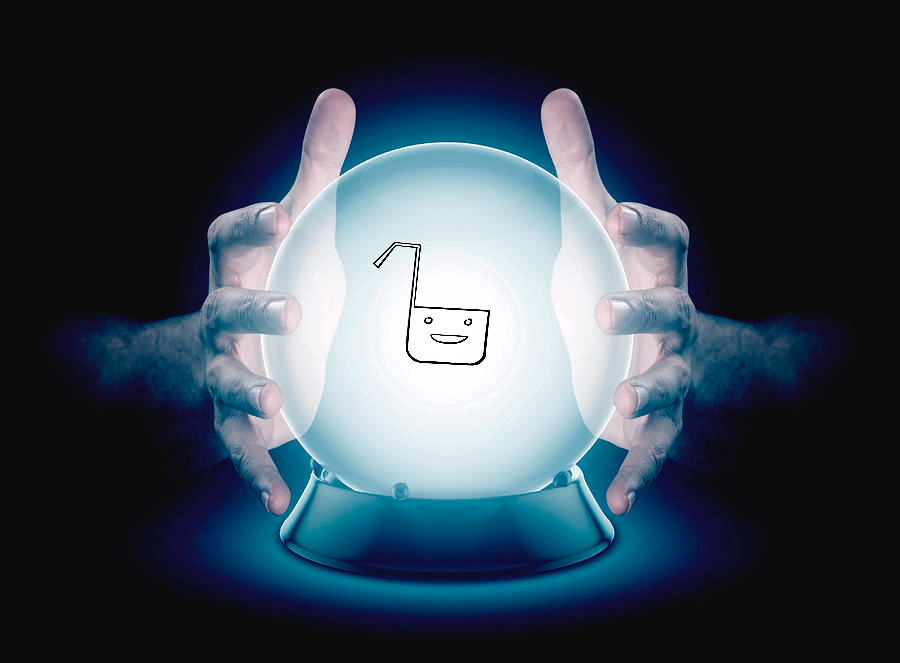 Over the past week I've spent more time thinking about the progress I've made in the past 5 months and I've spent less time writing code. I think its important to figure out where I want to go with this project and what I can consider complete for Laidle version 1.0.
I've detailed out what I think the Laidle 1.0 roadmap looks like and a list of potential updates I've been brainstorming for a while now!
Laidle 1.0 roadmap to complete
Train Laidle on the most common food/recipe websites (The 10 most popular or so)

Test 10 recipes per site

Record error rate

Make updates to Wit.ai and chrome extension software based on data collected from training

Give Buy Me A Coffee members early access

Implement feedback
Laidle Future Potential Updates
Saving website URL to an associated recipe

Functionality for sending an email/notification to the user with the generated list.

Grocery list output gets upgrade UI

Some way of calculating calories

Functionality to search/filter the recipe list saved to the users extension

Functionality for sharing grocery list with someone else

Adding new recipes gets upgraded UI. (allowing user to see the saved data is recognized and can be modified instead of a text area format)

Functionality to recognize how to convert multiple measurements under a product into 1 measurement size (3 tsp = 1 tbs)

Web previews of the recipe from the URL it was copied from

Implement strategy to couple ingredients together better and put similar named products next to each other in the grocery list

New Loading Gif for generating the grocery list
Let me know if you have any feedback or suggestions!
Enjoy this post?

Buy Samuel Glenn a coffee