Creating Seahorses around the North Island
I've been having the most magical time the last three weeks travelling around the North Island in NZ and creating giant 80m seahorses on both the West and East coast with my sand magic. I'm so grateful to all those who joined the creative circle each time and for all the magic you brought. The last one was in Tairua on 16 Jan 2022 and the seahorse had babies.!!! This was a perfect drone moment!!! Alas no drone yet. I'm so grateful to all of you who have brought me a coffee to help fundraise for a drone so I can expand my creations and my visions around the world. I know together we can call this perfect drone for photographing my sand magic into being for me and share the messages of love and creativity around the world.
Be unique you in 20 22⏳🏰🧹🏖🐬🌊❄💎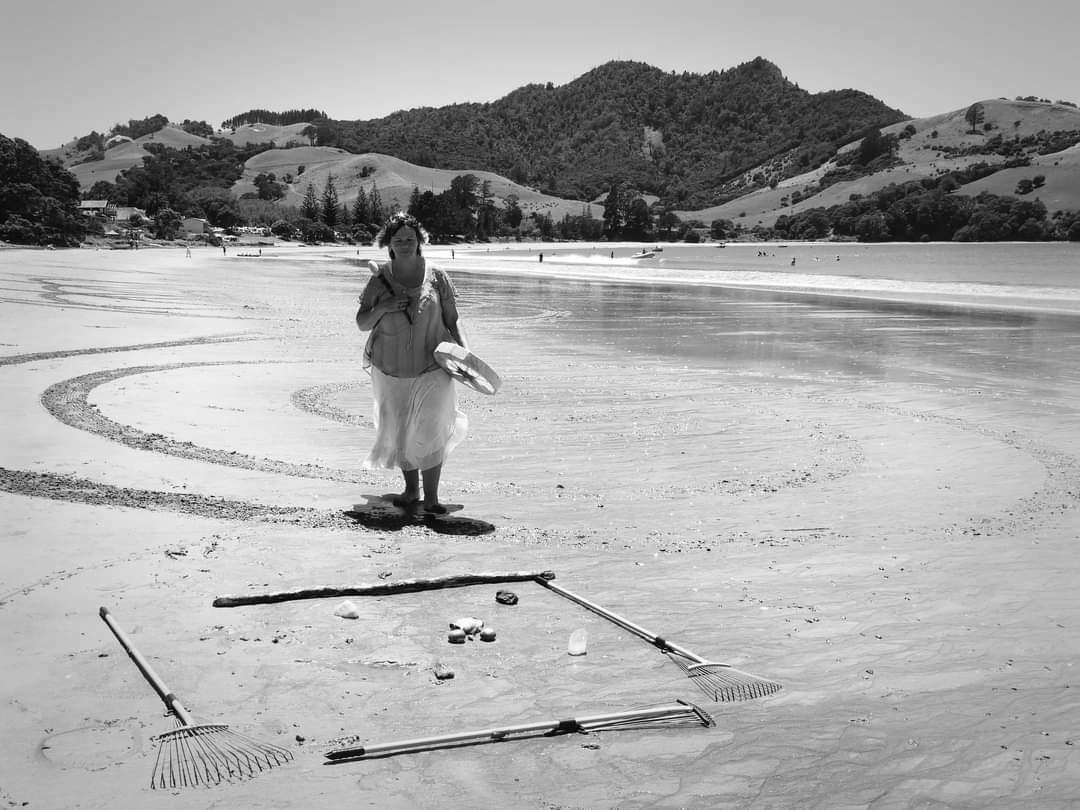 Enjoy this post?

Buy Sand Magic by Lesley a coffee