Tutorial - 2 Cards - Lovely When You Smile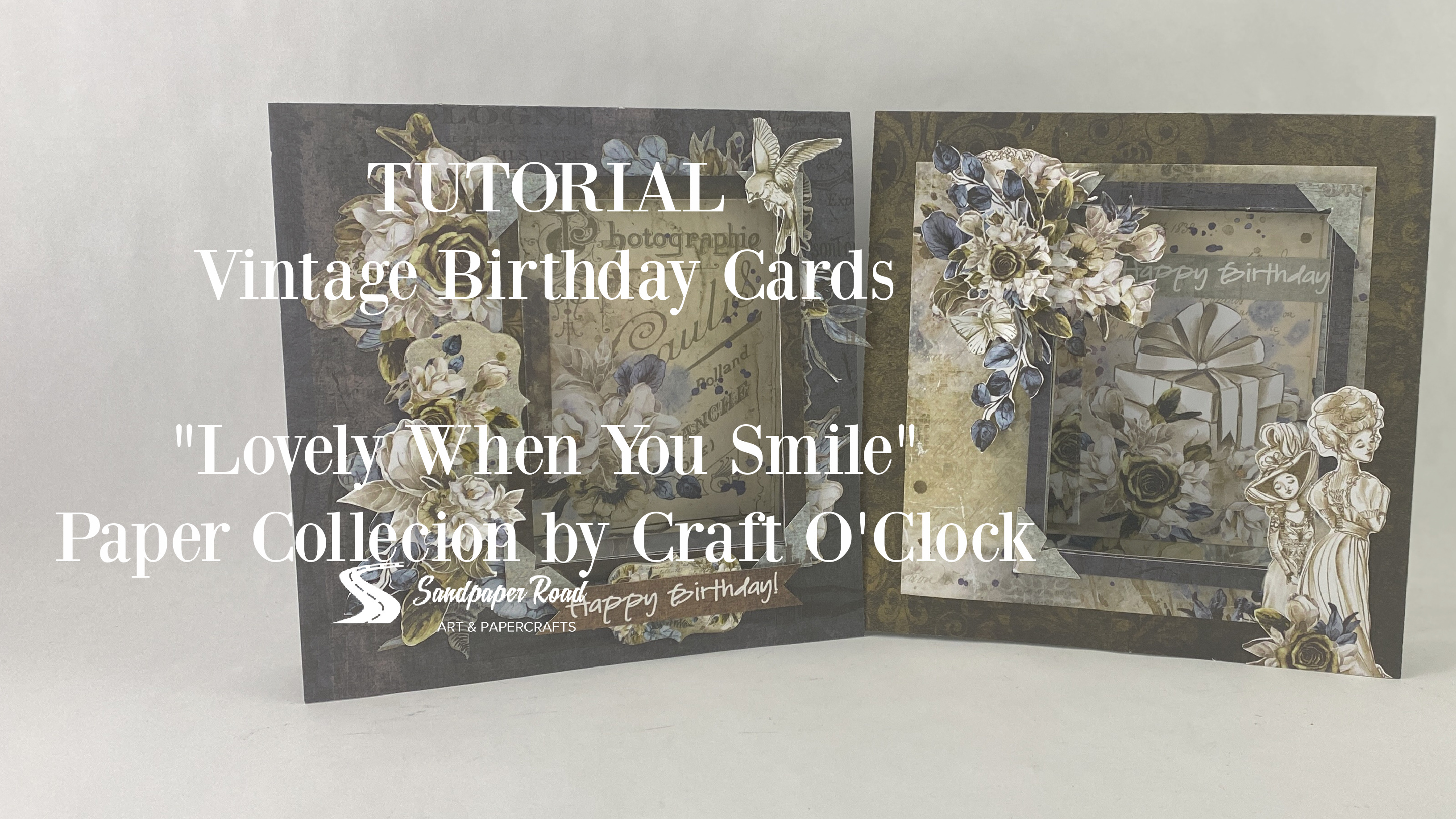 Today I share with you two stunning, feminine birthday cards created with the "Lovely When You Smile" paper collection by Craft O'Clock. Each card measures 15,24 cm x 15,24 cm (6" x 6") and includes a decorative window AND a gift-card holder! These cards are very easy to make in only a few simple steps! Check out my tutorial video on the Sandpaper Road YouTube Channel !
This project was created as a Creative Team Project for Craft O'Clock.
If you live in the USA, you can purchase these gorgeous papers at the Sandpaper Road Shop on Etsy. In stock and FAST shipping!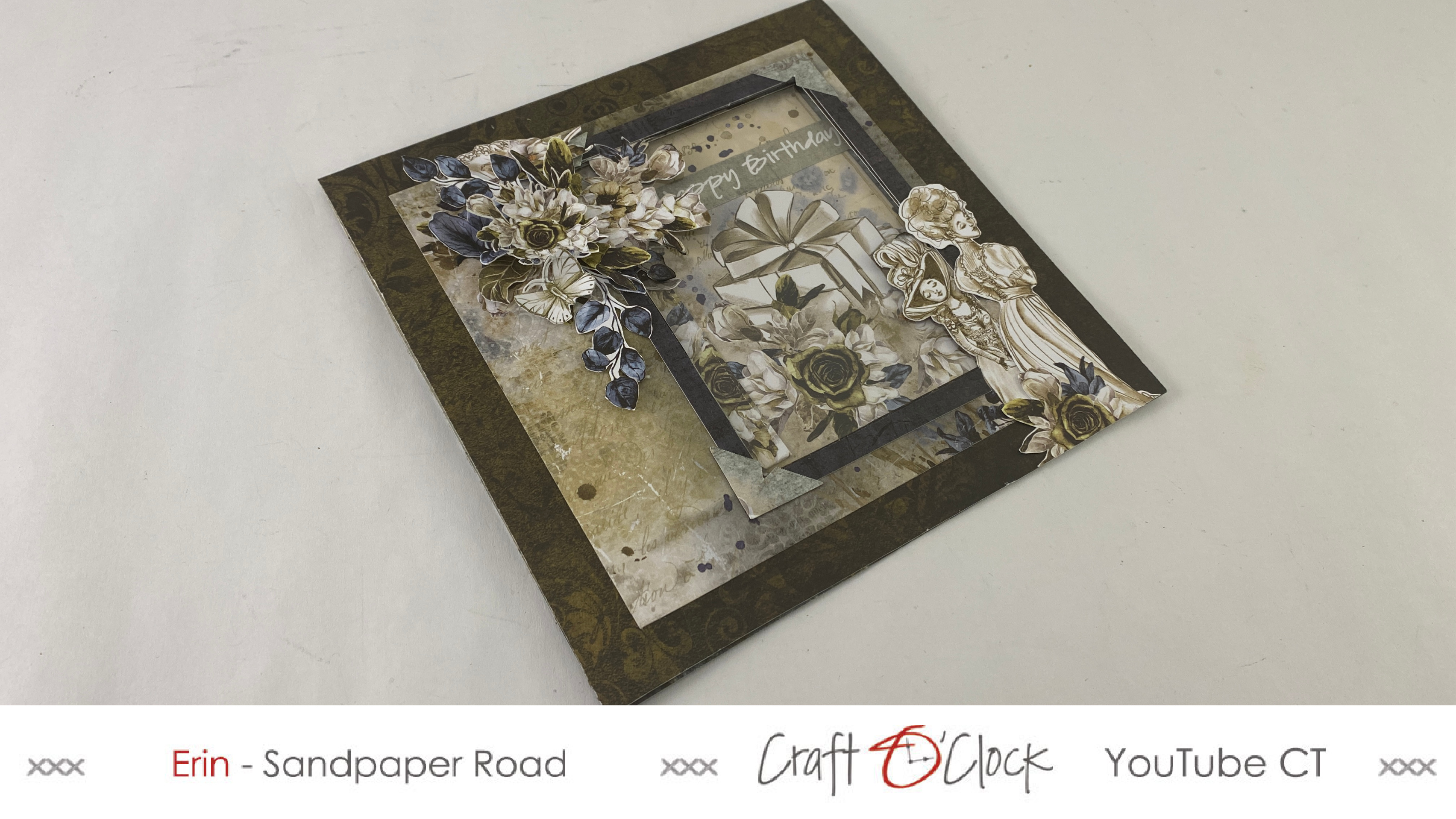 #sandpaperroad #craftoclock #craftoclockpaper #crafts #diy #papercrafting #cardmaking #cardmakersofinstagram #handmade #lovelywhenyousmile #cardideas #windowcards #craftideas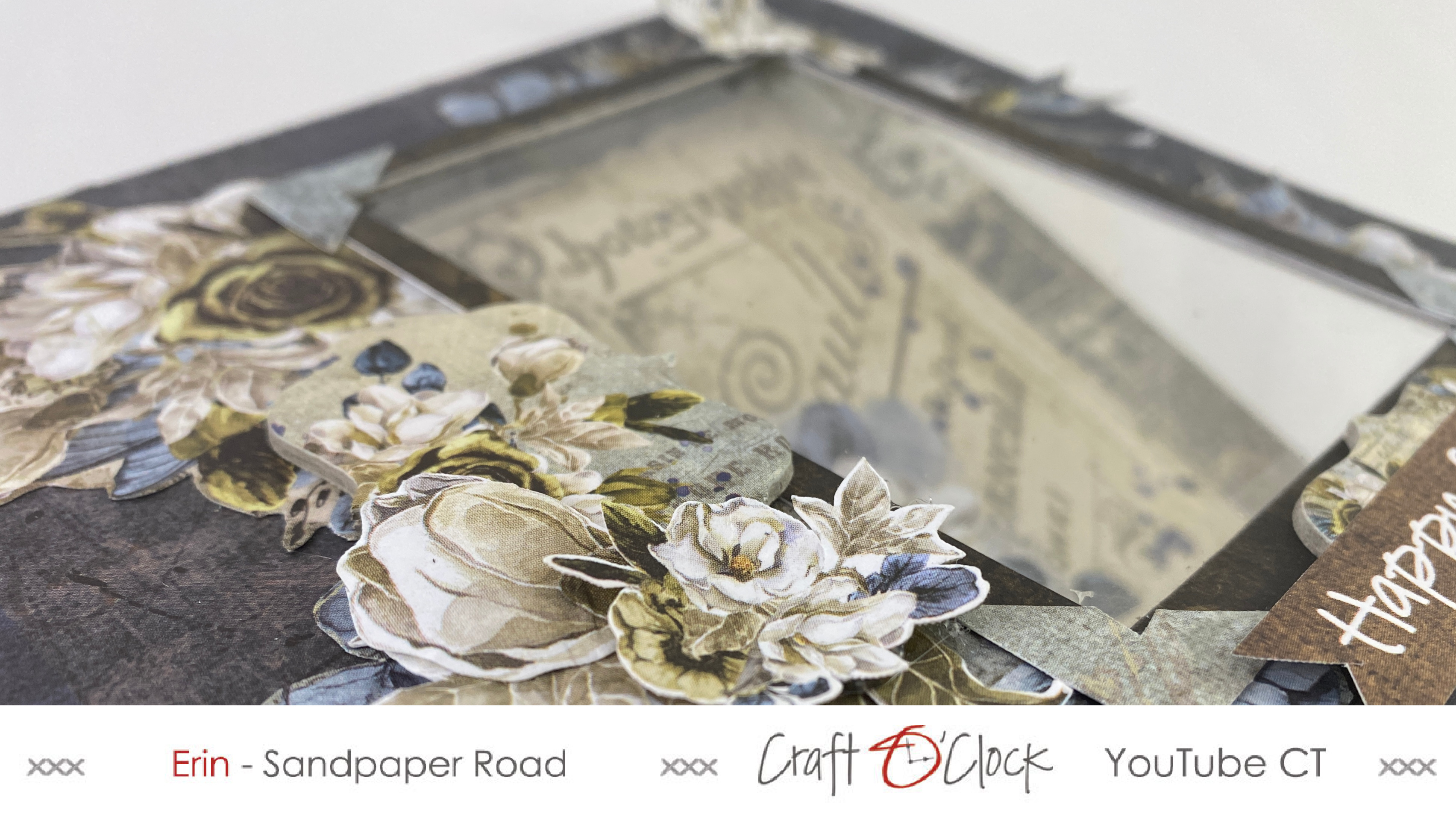 Enjoy this post?

Buy sandpaperroad a coffee