ur mind in the middle of the night, acrylic on paper, me, 2021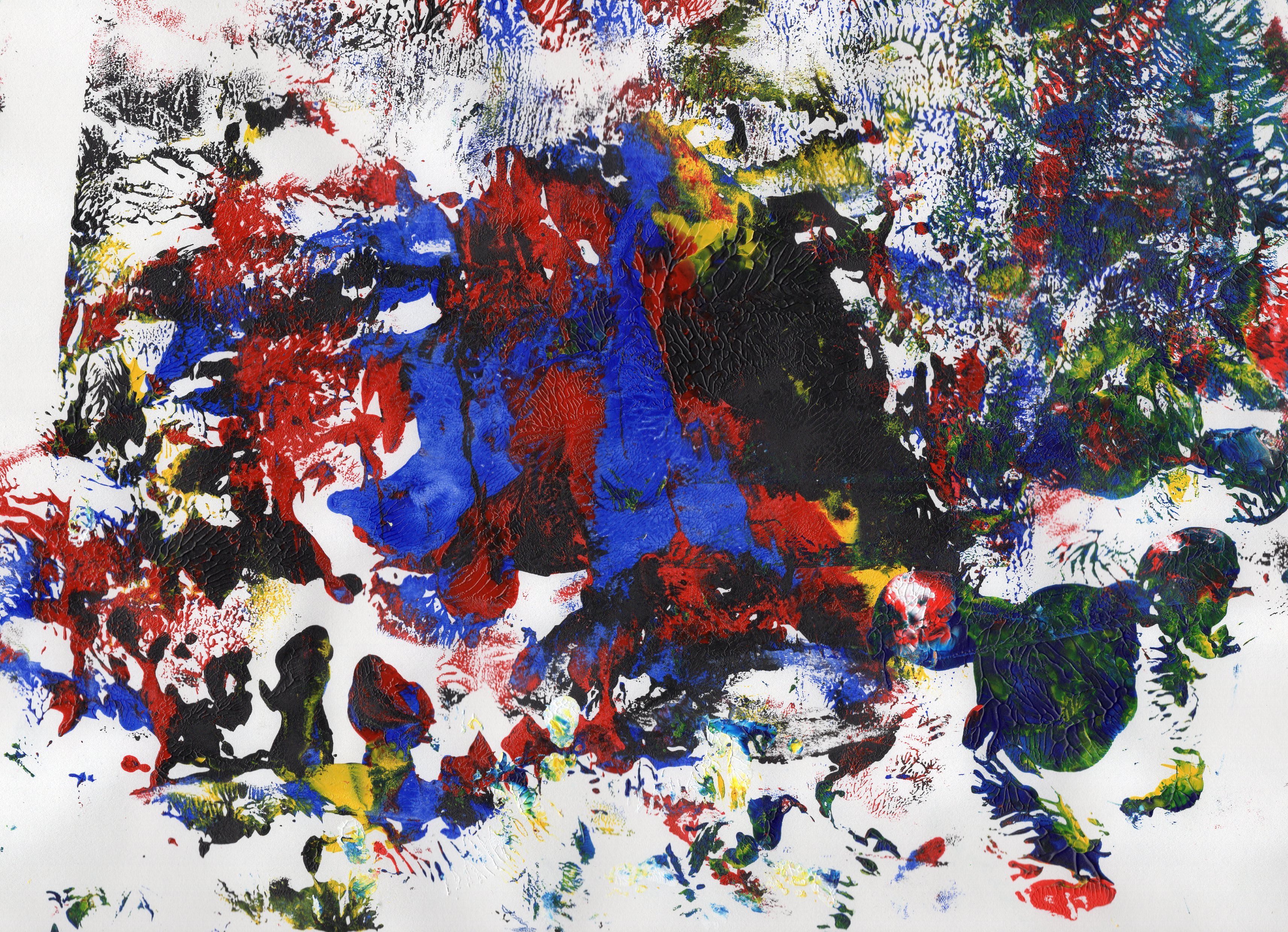 the title is inspired by Fiona Apple's song titled "Daredevil". a song i love to sing along too. that whole album (The Idler Wheel...), with its crazy long title and all, is one of my favorites. her voice has inspired me to paint on many occasions. I am very moved by the work of artists such as Fiona Apple who evidently engage in catharsis while they perform. catharsis and flow state artistic practices have helped me both process and shed so much of what i need to contend with in order to move forward in my life with integrity.
thanks for taking the time to read this and i hope you enjoy sitting with this painting for a lil bit. best wishes to yall always.
xoxo,
s a n d r í n
Enjoy this post?

Buy sandriin a book