Caroline´s Way - a serial visual story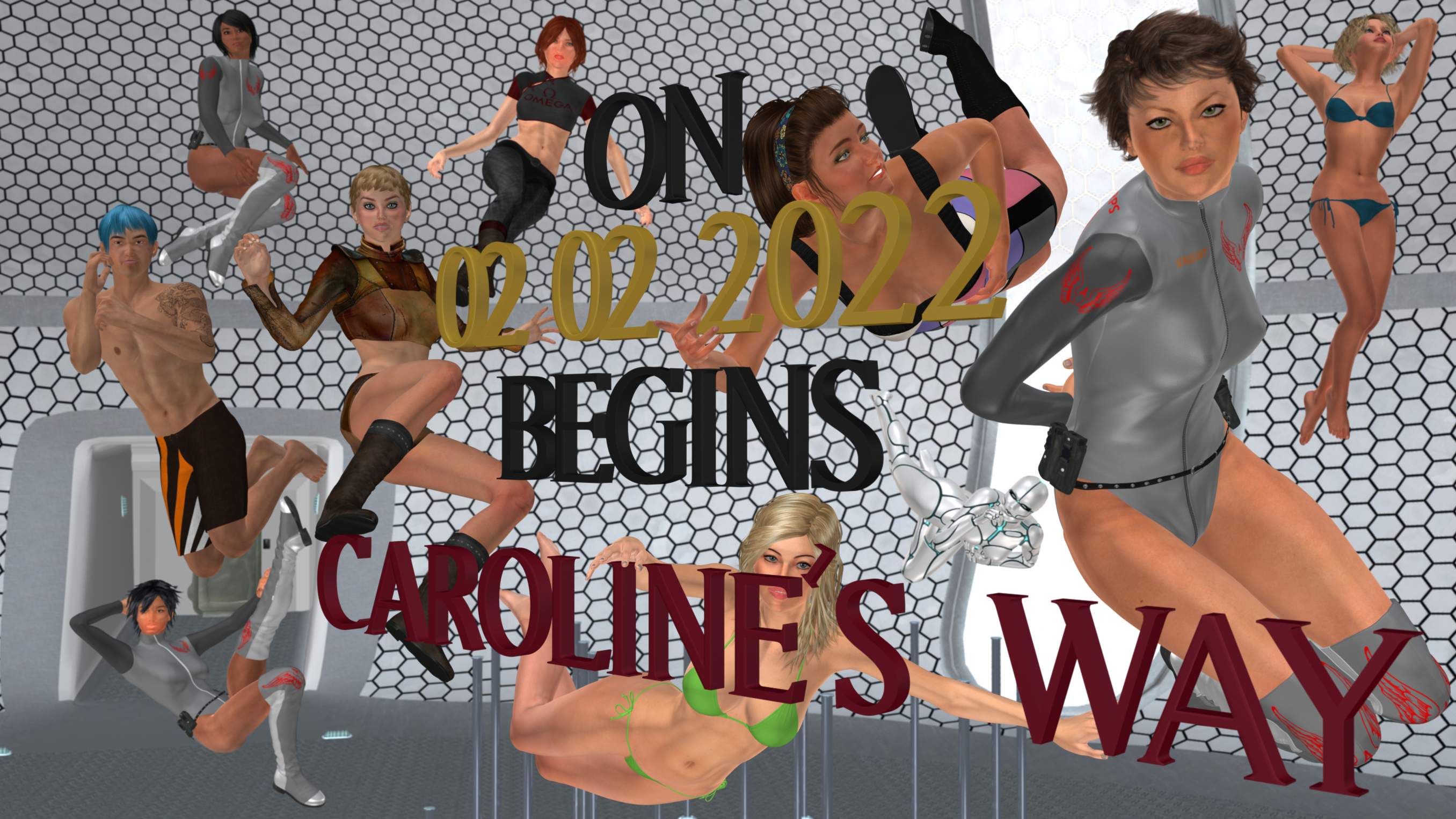 A quick reminder for the release date of my new graphic novel Caroline´s Way, telling & depicting the adventures of Caroline Desfontaines and her fellow comrades who are all serving in the Angel Corps, an all-female militia in the colonies of Alpha Centauri, a binary star system near earth, in the 23rd century.
This serial visual story will be available for you by donating 10€ at this Ko-Fi account. In the thank-you-message you will receive after donation, the way is described how you become a member of my private album on ArtUntamed.
I will update the serial weekly on Wednesday.
Enjoy this post?

Buy Sandstrahlen a coffee