Call it hunger, call it fully prepared, call it anything you want but the Latina delegation is prepared for a beauty bloodbath to keep the Miss Universe crown in their region.
With Andrea Meza bringing back the Miss Universe crown to Latin America after a 5-year break, the is a sense of renewed fight among the reps from Central & South America and the Caribbean. The Latina delegation this year is arguably the strongest continental group and collectively they have the strongest and more well rounded girls this year in the competition.
Before everyone argue that the Latinas are only focused on the physicality and performance aspect of the pageant, read through our blogpost today to be enlightened about several strong Latinas in the competition.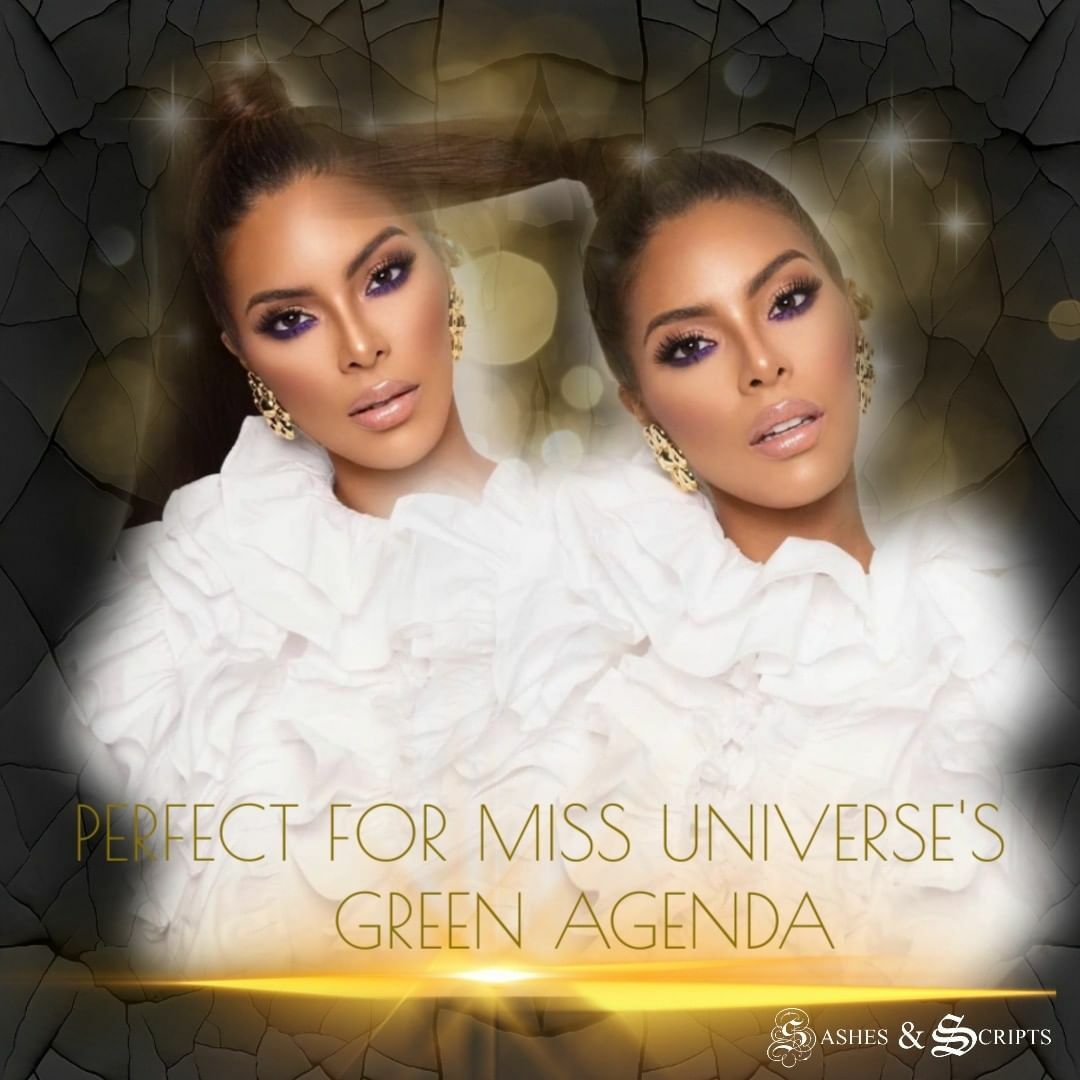 Valeria Maria Ayos, COLOMBIA - with the Miss Universe green agenda this year, Valeria is positioned perfectly for the title. With her charity & environmental work as a former Miss Earth Water she will be aligned with that agenda of the Miss Universe pageant. Let us not also forget that she is one of the more polished performers onstage and her personality comes through in interviews. On the technical aspect of the competition, she truly is one of the best in that aspect.
Michelle Marie Colon, PUERTO RICO - she is perhaps the lady that is most likely to be the flagbearer of the group. However we are most impressed with her C.A.R.E social responsibility program more than her physical beauty and we wouldn't be surprised if she would win the Impactwayv award for her social responsibility project. And let's not talk about her currently completing a double major in biology and pre-med. Now that's a pageant resume you can boast about!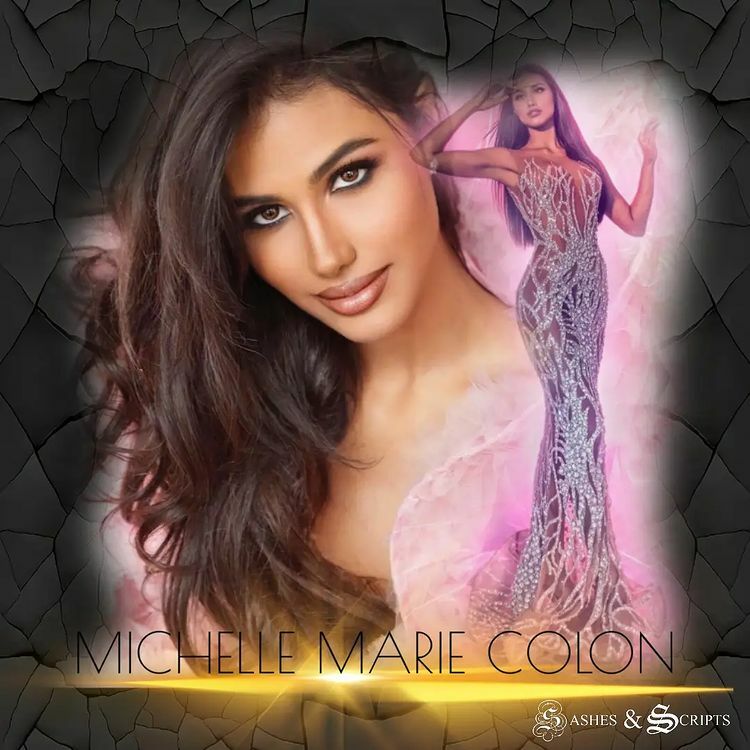 Debora Hallal, MEXICO - her back-to-back campaign just got harder with a very competitive Latina delegation, not mention the 2021 batch itself is becoming more and more of a tough batch. However she didn't come in the competition without a meaty resume to back her up. This veteran firefighter holds  4 certifications while in university: Positive Psychology, Human Capital, Logistics, and Event Organization. So there's smarts underneath that pretty face.
Antonia Figueroa, CHILE - she has participated in MasterChef Chile, obtained a degree in Environmental Civil Engineering with excellence, helped military efforts during an earthquake in her country, and founded Volunteers for Children which rounds up volunteers to teach underprivileged children for free. Oh she also speaks 4 languages and plays the violin. Did we forget that she also participated in Miss Earth and has enough environmental work to her credit?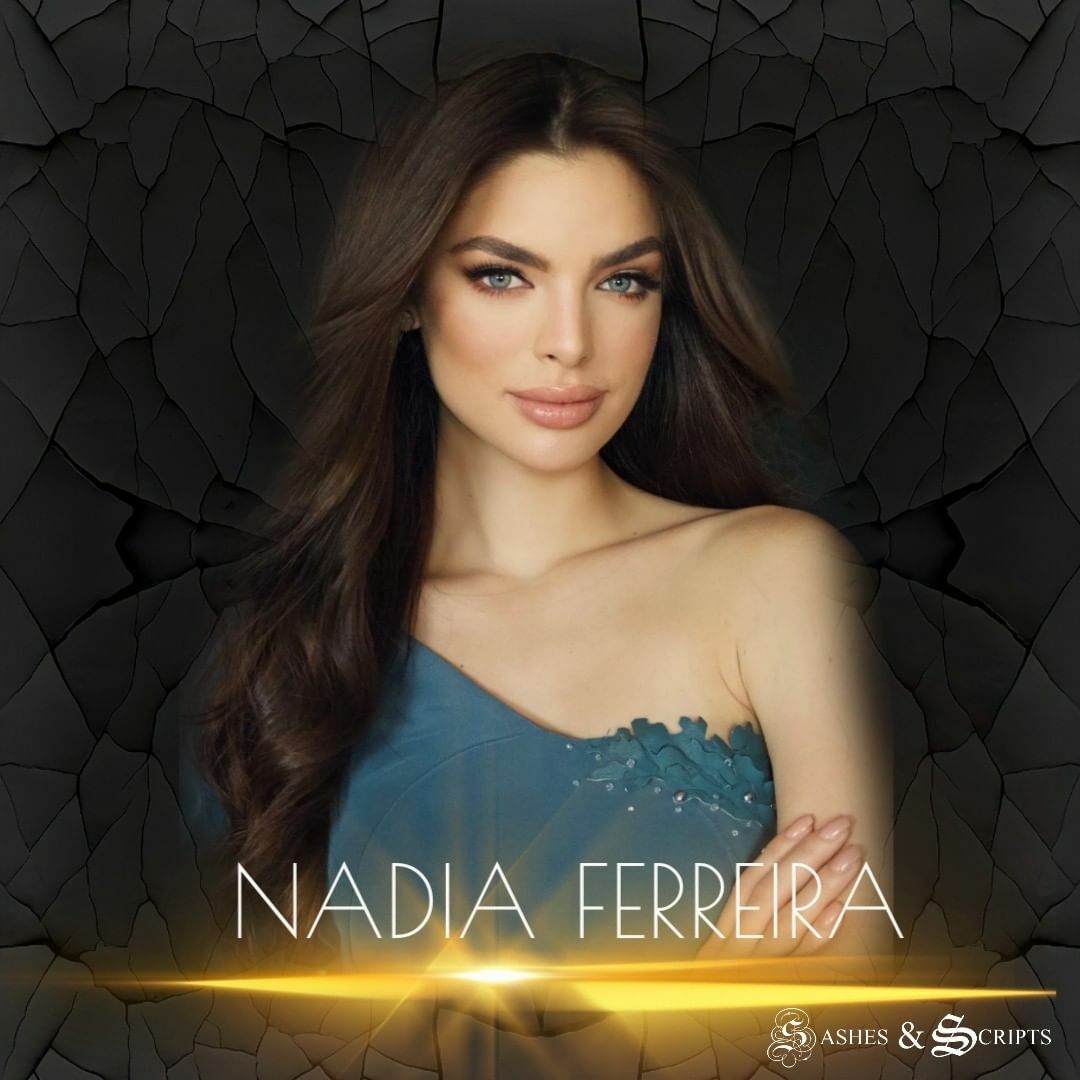 Nadia Ferreira, PARAGUAY - how many pageant girls can boast being an international runway model, a pageant queen and at the same time have worked with their country's First Lady in different social aid programs? At age 22 Paraguay seems to have done that plus she also is a supporter of her country's Minister of Justice of Paraguay with the reintegration of women deprived of their liberty. Everyone should now start paying attention to her background rather than seeing here just as a mere pretty face.
Luiseth Materan, VENEZUELA - just because you see a pretty face doesn't mean she's got nothing to show up for in the brain department. This multi-hyphenate (actress-tv host- communications director) is also a spokesperson for HIV/AIDS prevention, education, and gender equality and on top of that, she is also a passionate advocate for the rights of people with Down Syndrome. Now that's why nobody should be dismissing her as just another pretty face.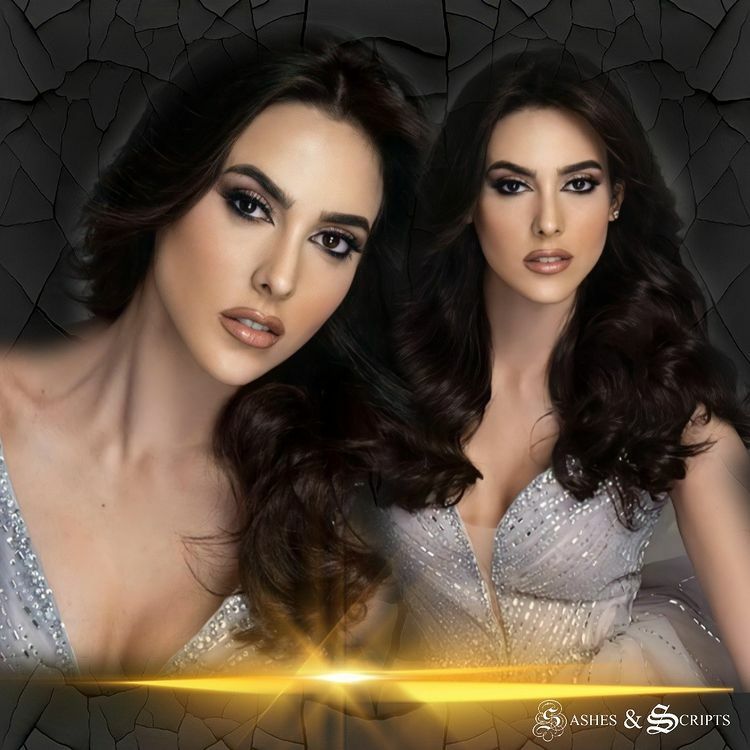 Teresa Santos, BRAZIL - arguably the strongest girl facially in this year's pageant and not to mention one of the heavenly bodies in her batch. To say that Teresa is physical perfection is an understatement. She could easily get lined up with any of the Brazilian bombshells that dominated the runway in the 2000s. She is more than just skin-deep however as her vibrant personality fills the air. Her charming ways of interacting with people will surely be a big boost for her in the competition.
While we cannot say for sure that a Latina will win again this year but we can't help but feel that the crown may go again their way with a very strong contingent this year.