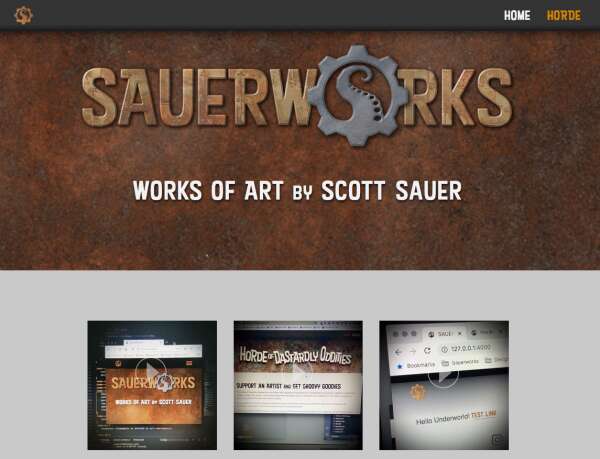 SAUERWORKS website REDESIGN!
The totally rebuilt-from-scratch SAUERWORKS Website is now live! Check it out. https://sauerworks.comHorde members, keep an eye on the dedicated Horde page! Some hush-hush stuff being schemed up by the nerdy gerblins in the Ministry of TechKnowledgy!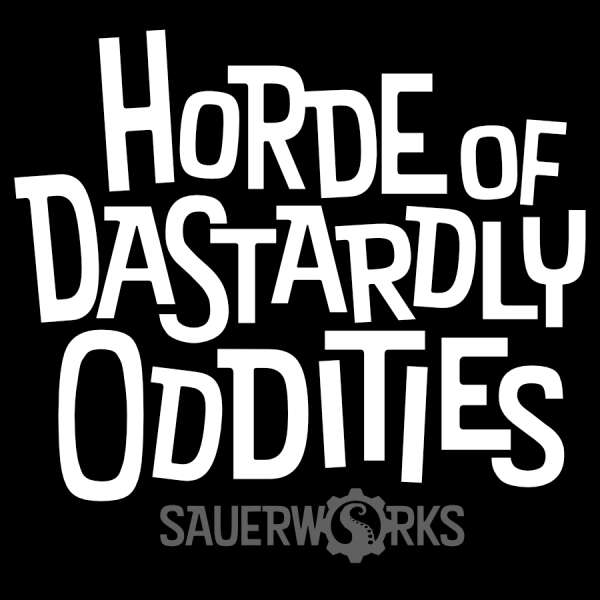 Grittings and Salivations!
Hail! Welcome to the Horde! The Horde of Dastardly Oddities is a club of wonderful, supporting fans of Sauerworks art. Huge thanks to you all!