Solan - 0.1.1
I'm really proud to announce a new version of Solan.
What's Solan?
Solan is a multi-system command-line software, written in Python, used to share files from a local computer.
When a directory is shared with Solan, every browser (or similar) can be used to navigate files and download them.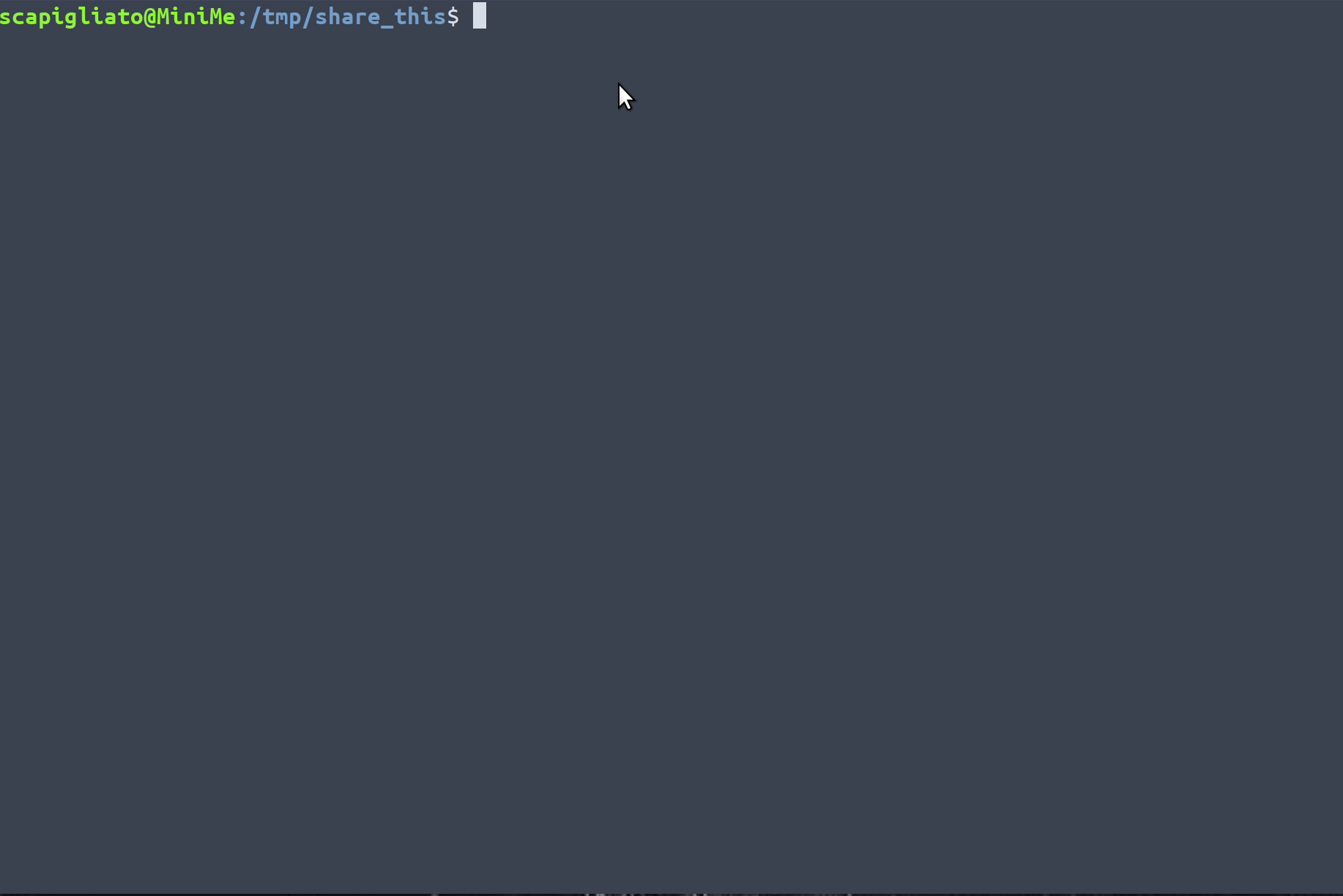 What's New?
With version 0.1.1, it's possible to create a link to access from a remote workstation. Out from a local network. Thanks to Ngrok, your friend to the other side of the world can use its phone to download a photo you want to share with him from your computer.
Try Solan now.
Enjoy this post?

Buy Francesco Apruzzese a book