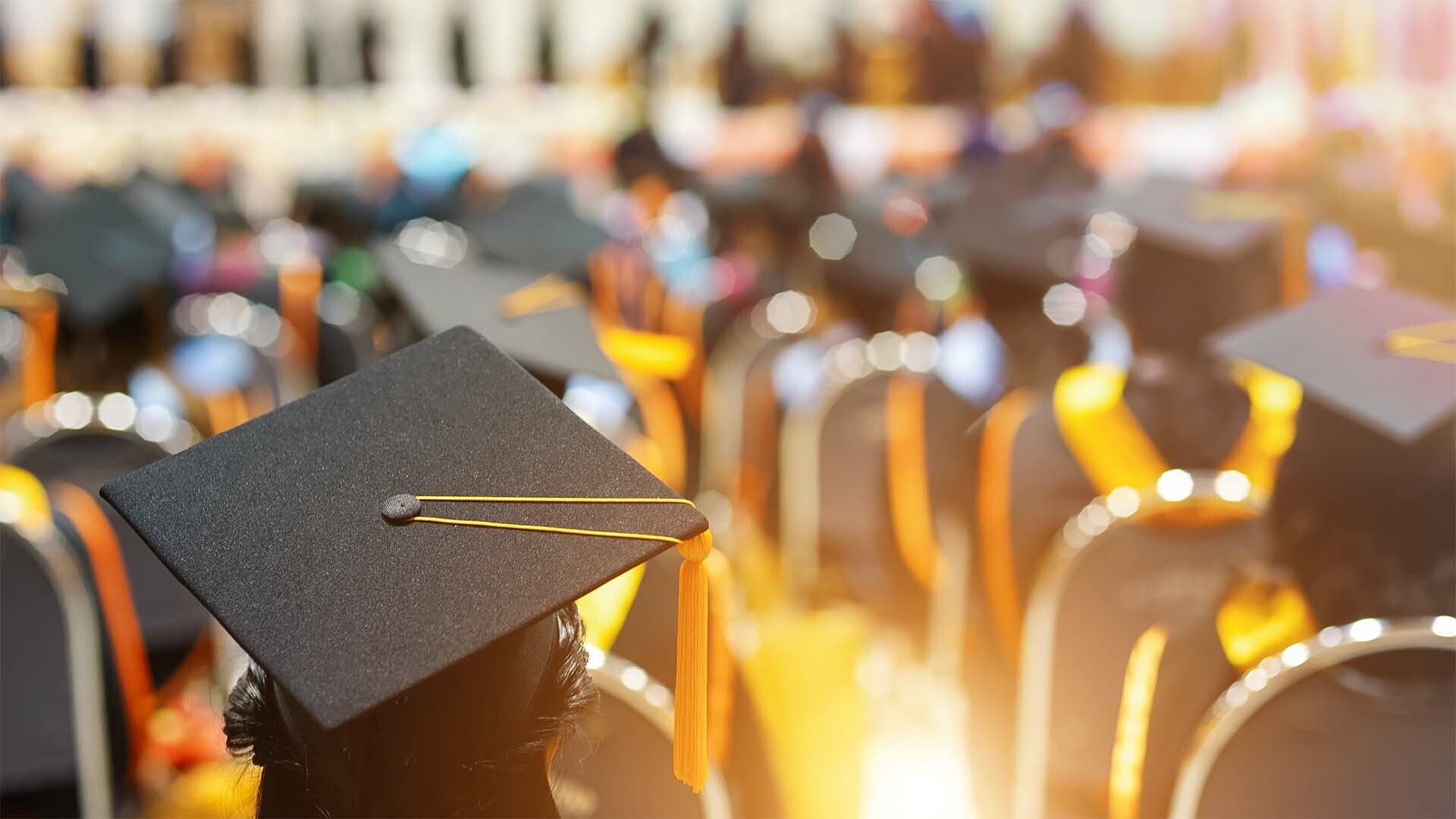 The Civil Service Commission (CSC) announced the schedule of the Civil Service Exam – Pen and Paper Test (CSE-PPT) for the Year 2023.
To establish a Register of Eligible (RoE) from which certification and appointment to first and second level positions in the civil service, except those involving practice of profession and/or are covered by special laws, shall be made, provided the eligible meet the qualifications and other requirements of the positions. The RoE may also be a reference for employment in the private sector.
Un-Refunded Examinees Cancelled on March 15, 2022. CSE-PPT will have a Particular Application Period From Dec – 14,21 2022 To Take March 26, 2023, CSE.
Note: Acceptance of applications shall be on a FIRST-COME, FIRST-SERVED basis and shall be closed any time before the deadline if the CSC Regional/Field Office has already reached the target number of applicants.
Application date And Exam:
March 26, 2023 (CSE-PPT) Exam
Application Period : Will Be on December 22, 2022 to January 25, 2023
August 13, 2023 (CSE-PPT) Exam.
Application Period is on May 15, 2023 to June 14, 2023
Also Read : BARMM SCHOLARSHIP 2022
The application will be on First Come; First Serve basis.
Civil Service Commission (CSC) said that applications might close earlier than the deadline if the Regional Offices or the Field Offices have already reached the target number of applicants.
As per CSC, the applications must be personally filed at CSC Regional Office (CSCRO) in which the applicant wish to take the examination.

Want to Get Daily Scholarship updates, Find List of Websites Below:
2. https://scholarshiphelp.tvshownewz.com
3. https://updatesfilipino.com
What are The Qualifications:
The Civil Service Examination is open to all Filipinos who want to be eligible and work in local government positions.
CSE-PPT is an eligibility test for professional and subprofessional levels to gauge the examinees' preparedness to work with the government. Here are the specific qualifications posted by CSC:
Must be Filipino citizen;

Must be of good moral character;

Must have not been convicted by final judgment of an offense or crime involving moral turpitude, or disgraceful or immoral conduct, dishonesty, examination irregularity, drunkenness or addiction to drugs;

Must have not been dishonorably discharged from military service or dismissed for cause from any civilian positions in the government;.
Career Service Examination applicants:
Must be at least 18 years of age on the date of filing of application.

Must have not taken the same level of Career Service Examination, regardless of mode, within the last three (3) months before the date of examination.
Requirements For Application:
1.APPLICATION FORM: Fully accomplished application form (CS Form No. 100, Revised 2016). Download the form here.
The 'Signature' and the 'Right Thumb mark' as per CSC shall be left blank as this will be accomplished in the presence of CSC representative/ processor.
2.ID PICTURES:
Four (4) pieces of ID photos printed in good quality photo paper,

Passport size, colored with white background,

with handwritten name tag showing the signature over printed full name format.

In the photo studio, just tell that the photo is to be used for Civil Service application,

they already know the specifications.
3.VALID ID
with clear picture and Date of Birth and signature: Original and photocopy of any of the following:
-Driver's license,
-PRC License ID,
-SSS ID,
-GSIS ID,
-Voter's ID,
-BIR ID,
-Philhealth ID,
-Postal ID,
-Current company ID,
-Current School ID,
-Police Clearance,
-Barangay ID.
4.NSO BIRTH CERTIFICATE:
if the ID of the applicant doesn't contain the birth date, he/she shall bring the authenticated birth certificate.

EXAMINATION FEE: 500 pesos