Announcing My One & Only NFT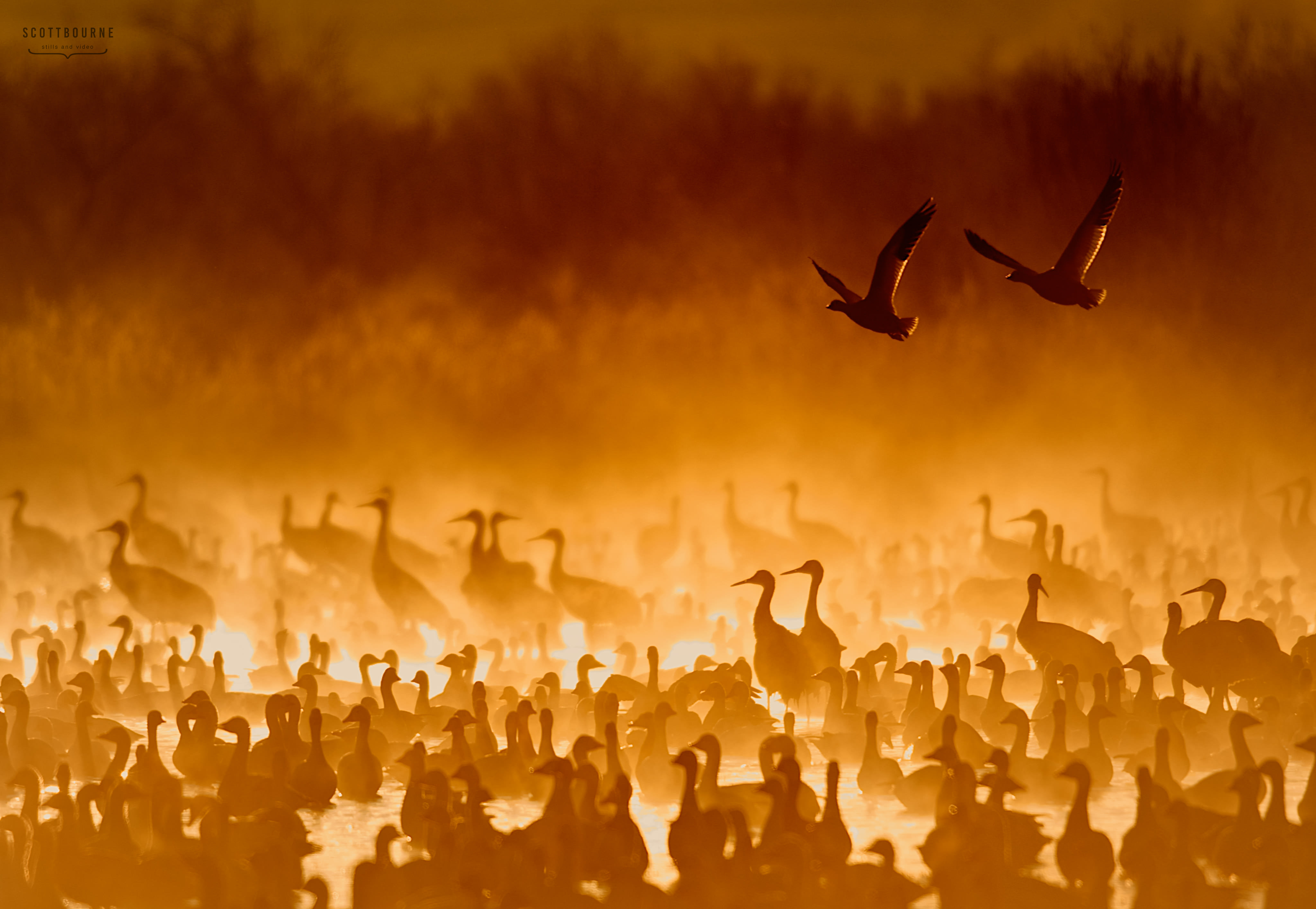 Cranes in the Fire Mist is the most important photograph of my career so I chose it for my first and only NFT. I have no plans to release additional NFTs and this is a one of one copy of this particular image.
If you're interested in the story behind the image, you can read it here – The Story of Cranes In The Fire Mist (adobe.com)
The seven day auction opens on February 15, 2022. The opening bid will be in the neighborhood of $500 – depending on where crypto is trading on that day.
You can see a preview of the NFT here – Cranes In The Fire Mist | objkt.com
If you are new to NFTs – you can read a primer on how to participate here – https://scottbourne.com/nft-how-to – this is not the only one way to get involved with NFTs – you may be familiar with other ways, use other vendors, etc.and all of that is fine. We just compiled this list because it's what we use and we're familiar with it.
In an attempt to help protect the environment for the birds I love and as a thank you to Bosque for all the joy it has brought into my life, I have decided that 25% of the net proceeds from the sale are going to be donated to Friends of Bosque del Apache – Home – Friends of Bosque Del Apache
If there is any further information to be released it will be released you will find it on my main website at – www.scottbourne.com.
Thank you for your interest and your supprot.,
Scott
Enjoy this post?

Buy scottbourne a diet coke!