One Camera Body Two Lenses - For Everything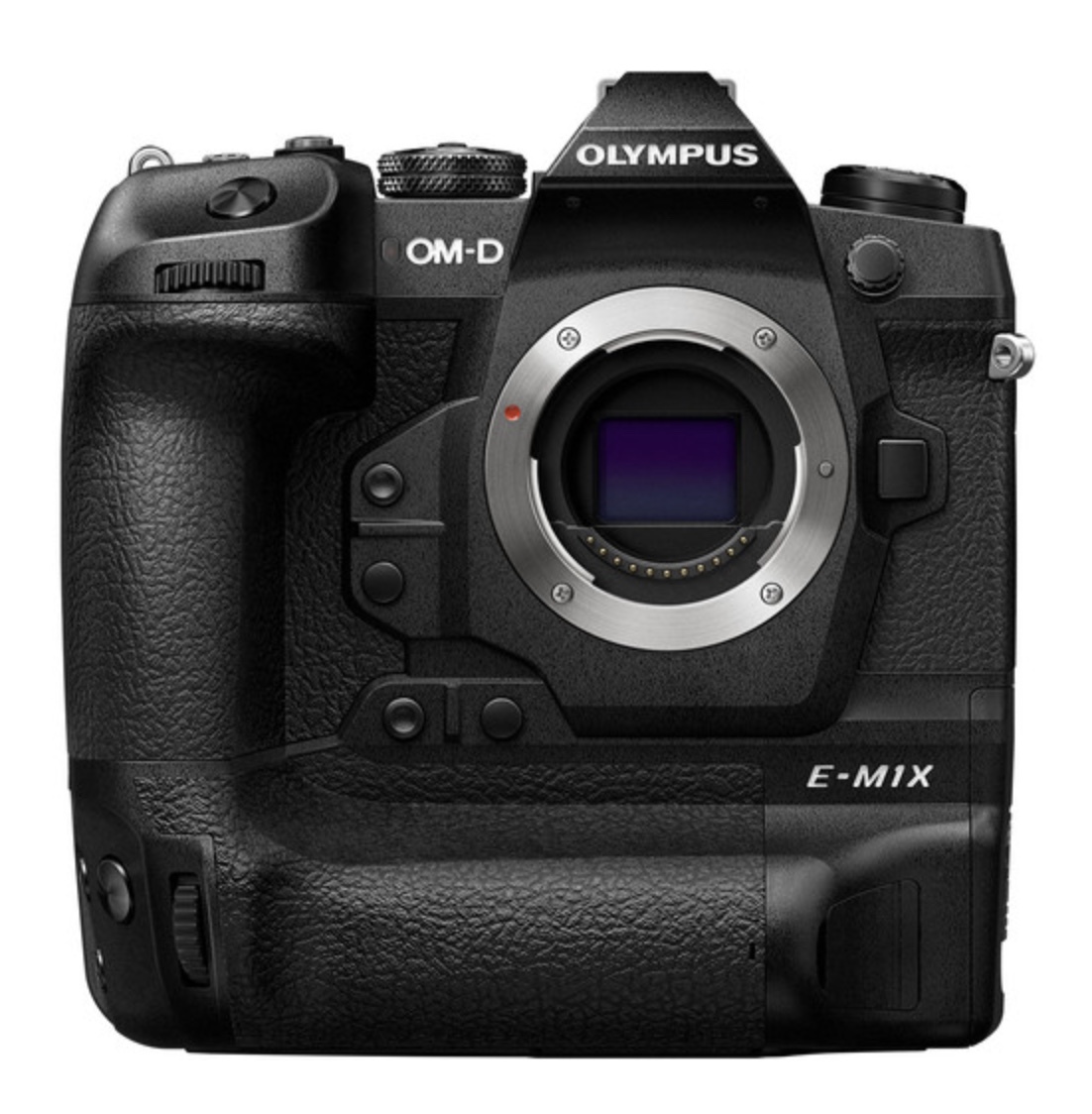 I know some people hate these sorts of things, but I enjoy them so here goes.
What if you could only have one camera body and two lenses for all your stills photography?
I have a strong opinion on this one because I happen to own a combo that for me, would be as close to perfect as you can come while staying within a reasonable budget.
I am gonna fudge here and give you your choice of camera bodies based on subject matter.
If you're NOT a bird, wildlife, sports shooter - I would pick the Olympus OM-D E-M1 Mark III body. (https://bhpho.to/3g69FjU) At $1699 it's incredibly capable and powerful.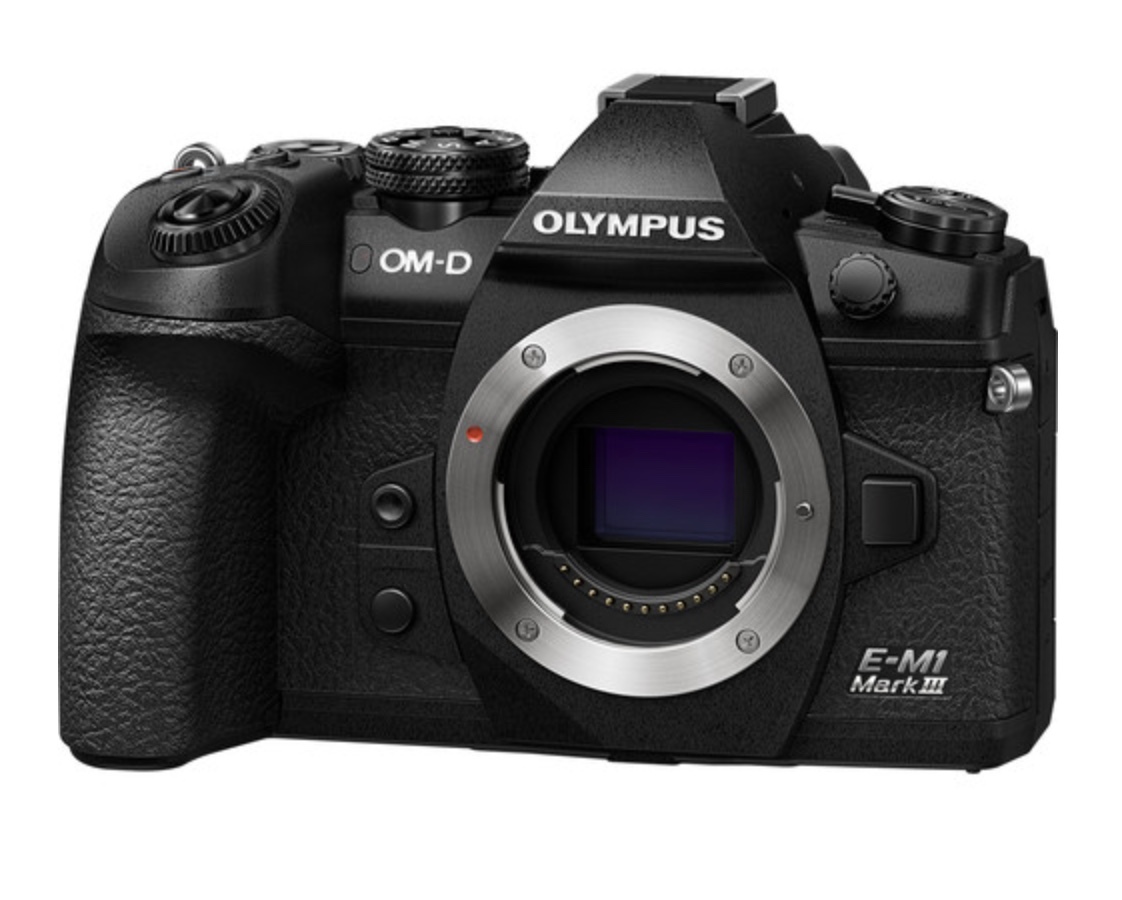 If you ARE a bird, wildlife and sport shooter - I would pick the Olympus OM-D E-M1X. (https://bhpho.to/2YDStwe) At $1999, it too is an incredibly capable and powerful camera.
UPDATE: Regular reader Todd Strong asked what if you shoot both landscape and wildlife? Well either camera would do. If you pick the MK III you have a smaller, lighter, more portable form factor and the Starry Night feature which will be important for sky shooters. With the X you get the bird detect autofocus and a larger form factor. You just have to mainly decide which is more important. The ability to shoot stars or birds. The MK III can keep up with the X on most subjects when it comes to AF. So you really can't go wrong either way.
After the body choice is made, I think an argument could be made that no matter what your subject or genre, these two lenses would give you all the coverage you need.
First up - the workhorse - Olympus M.Zuiko Digital ED 12-100mm f/4 IS PRO Lens. (https://bhpho.to/2XrJ78J) For $1199 you get to cover a whole lot of ground here with a lens that is sharp through the range and even wide open. It's wide enough to shoot architecture, real estate, landscape and more, but long enough to cover fine art, portraiture, some sports, close-in birds-in-flight, etc. It's fast f/4 constant aperture is fast enough for most applications and the lens-based image stabilization helps to minimize the appearance of camera shake to benefit shooting handheld with this lens in difficult lighting conditions. Additionally, this lens supports Synchronized IS, which pairs the optical IS system with select Olympus cameras' 5-axis sensor-shift image stabilization to control up to 6.5 stops of camera shake.
For grins, kick in the fact that it has a nice bokeh for an f/4 lens and it is weather-sealed and you'll see why it made my list.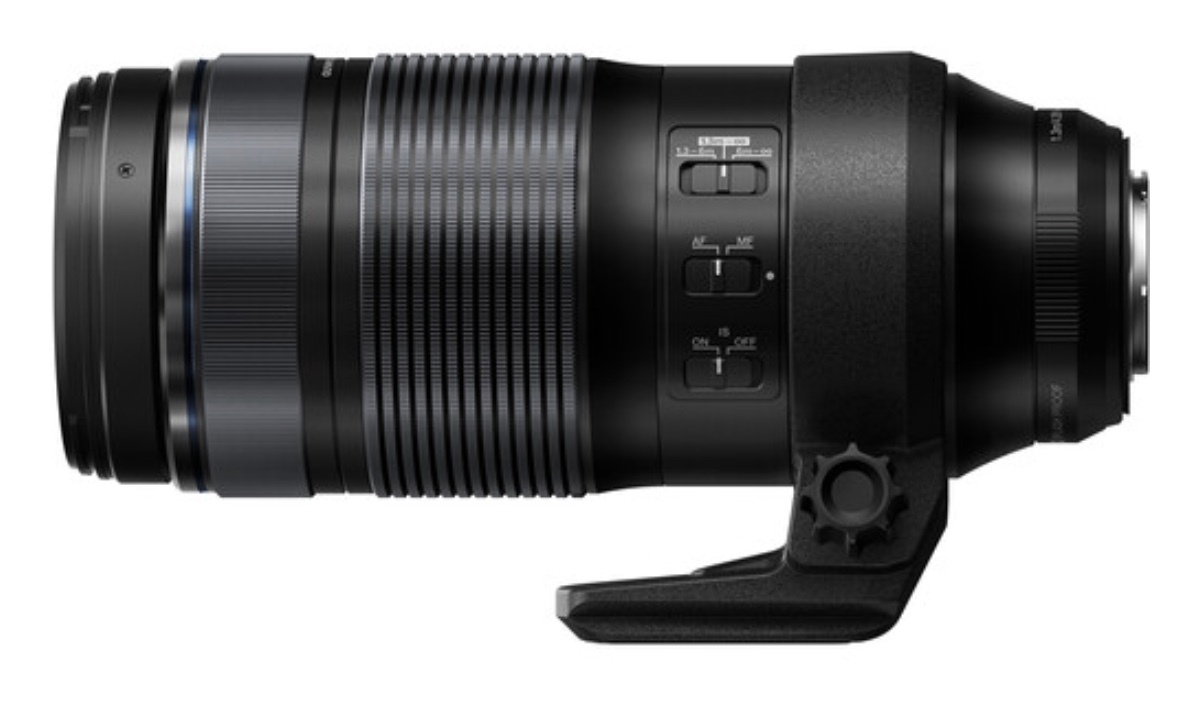 For everything else...
My pick is the Olympus M.Zuiko Digital ED 100-400mm f/5-6.3 IS Lens. (https://bhpho.to/3jxTD7c) at $1499 it's less expensive than the competition and in the field it's noticeably sharper. While it's not as fast as the venerable Olympus M.Zuiko Digital ED 150-400mm f/4.5 TC1.25X IS PRO Lens, it's also a fraction of the cost and much smaller/lighter.
It works with the Olympus teleconverters, has OIS, offers weather-sealed construction, and in a pinch, will serve as a decent macro lens with a close-focusing distance of only 4.3' and 0.57x magnification.
To recap, you have your choice between the MK III which, paired with the two lenses mentioned above will set you back $4397 (retail) or the 1X which, paired with the two lenses mentioned above costs $4697 (retail.) To cover everything from 24mm to 800mm (EFL) for under $5000, and to be able to do it with gear easily capable of generating publication-quality images, you would conceivably never need another camera or lens.
That's my two cents. Your mileage may vary.
DISCLIAMER: I am an Olympus Visionary and a spokesperson for the brand. I have not been asked to write this article, nor am I directly being compensated for it nor has Olympus had any input into the article. I just wrote it because I marvel at what I have been able to accomplish with so little gear, costing so little money, taking up so little space in my camera bag.
Enjoy this post?

Buy scottbourne a diet coke!