Happy Monday.. late Sunday Special
Happy Monday all hope you had a great weekend.
We decided to go away at the last minute for some family time so apologies for the late Sunday special. I have Adjusted the colouring and added four to a page small library cards for you to use in your crafting. Easy to collage on or add small decor to and a great little pocket filler. I also have left some funky tea stained writing paper I scanned to re use.
This evening I shall pick a winner for the Christmas journal so watch for the announcement. I am currently on with another journal to give away in November ... have a fab day stay warm.
crafty hugs x Amanda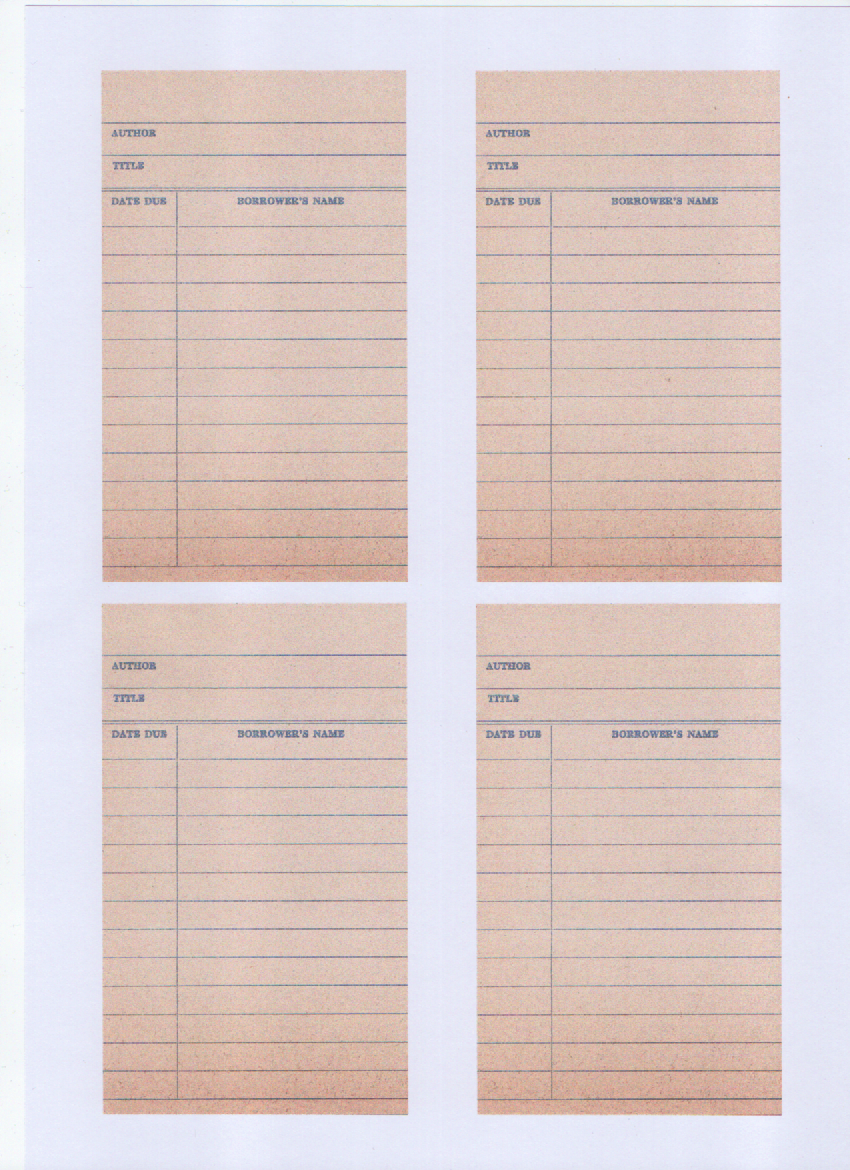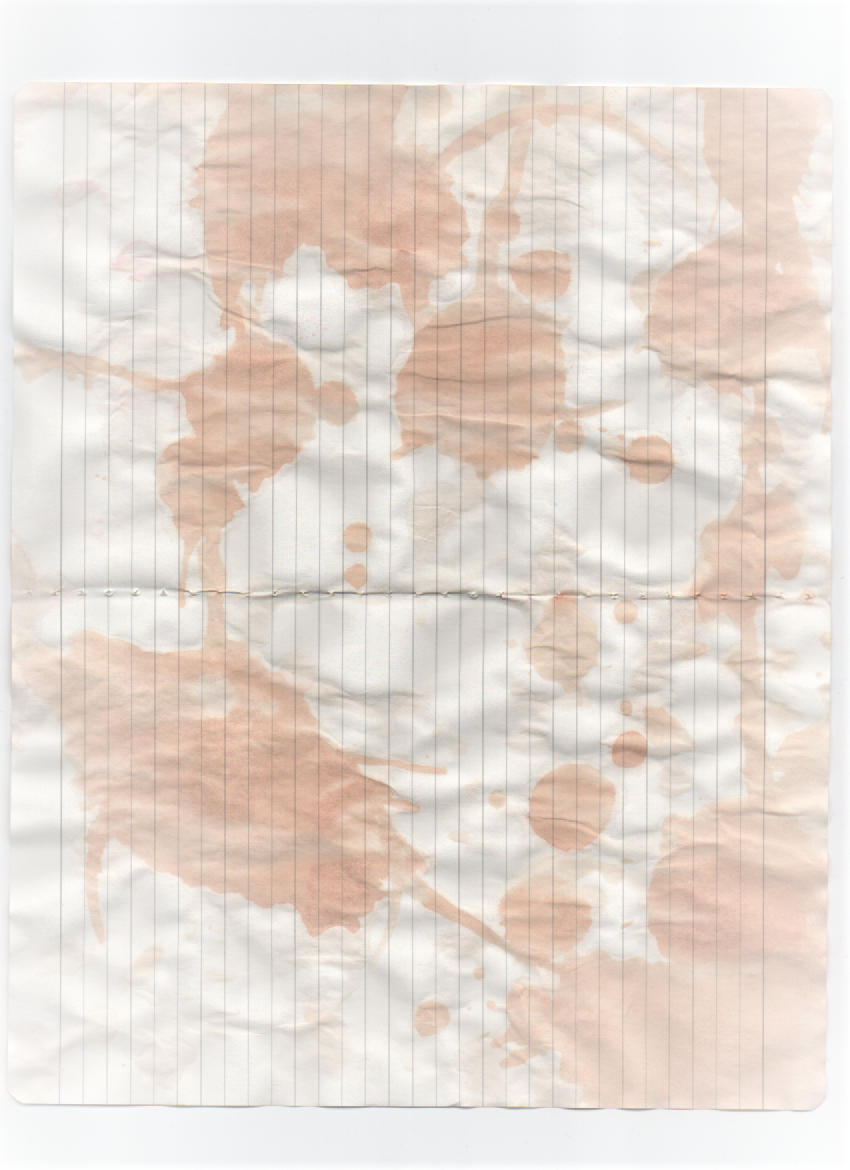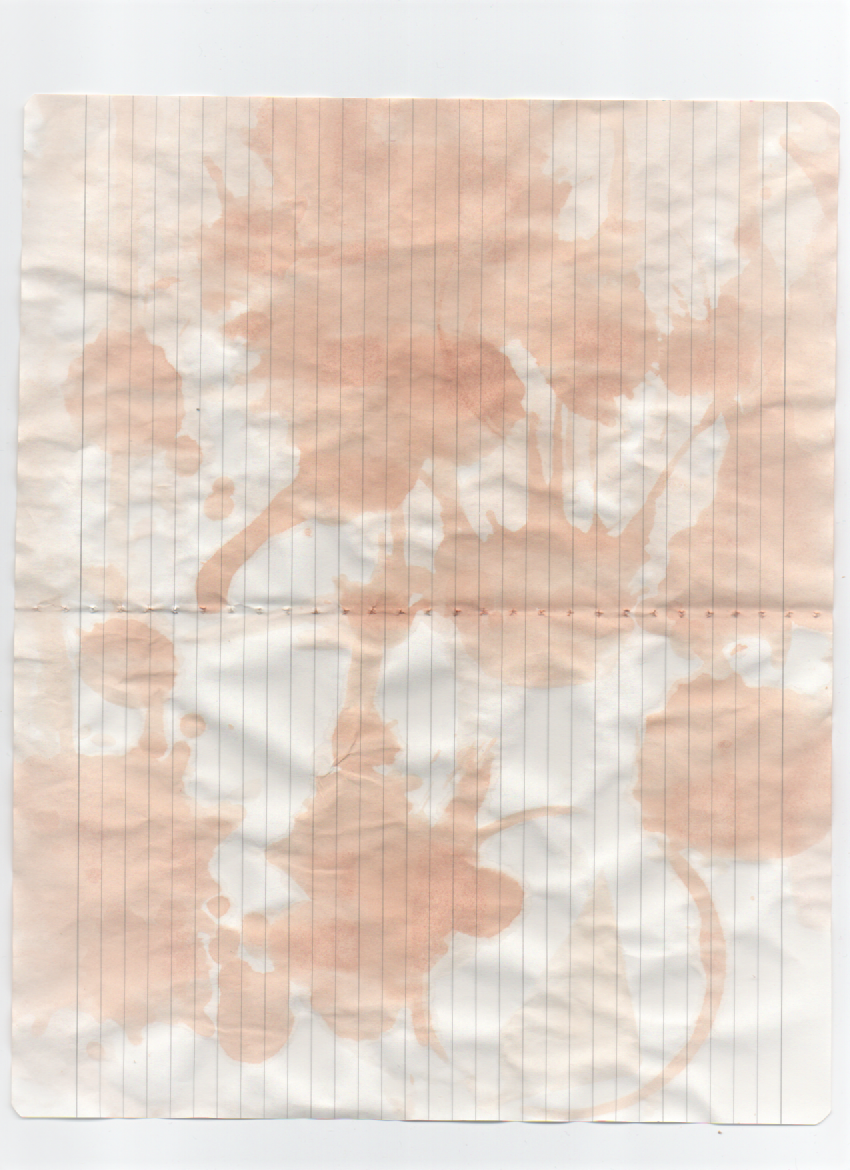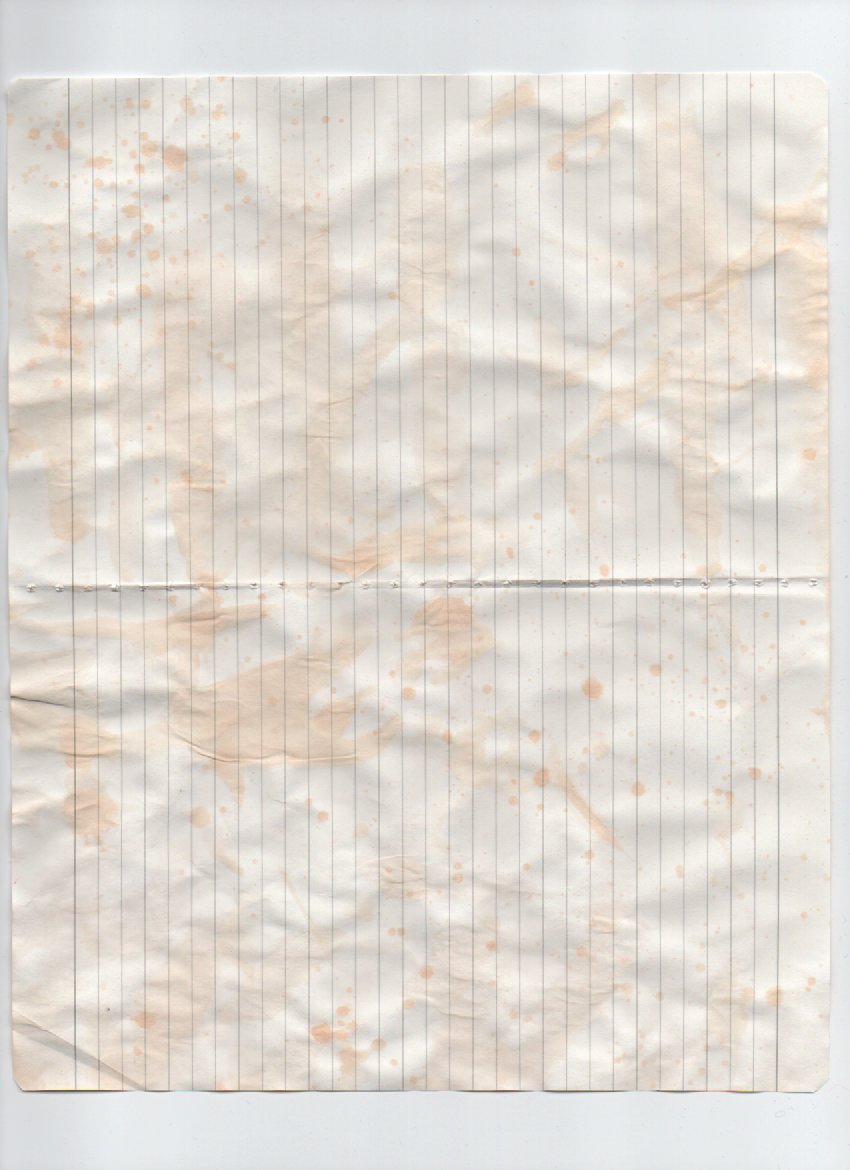 Enjoy this post?

Buy scrimpingmommy a coffee