Sunday Special .. freebie
Happy Sunday everyone.. hope you are having a great weekend. I have been quietly crafting in the background. I have a few journals to get made and a giveaway for you lovely lot who support me here too.
Today I am sharing some fab vintage images. You may well see these in lots of digital creations done by various people. They are super talented but many of these are public domain images meaning if you know where to look, you can bag them yourself. use them as they are or create your own digitals with them if you have photoshop.
I hope you find these useful for your Christmas creativity.. It is never too early to start... well so long as its November !! As always right click the image and save to your pc or click print.
Huge hugs xx Amanda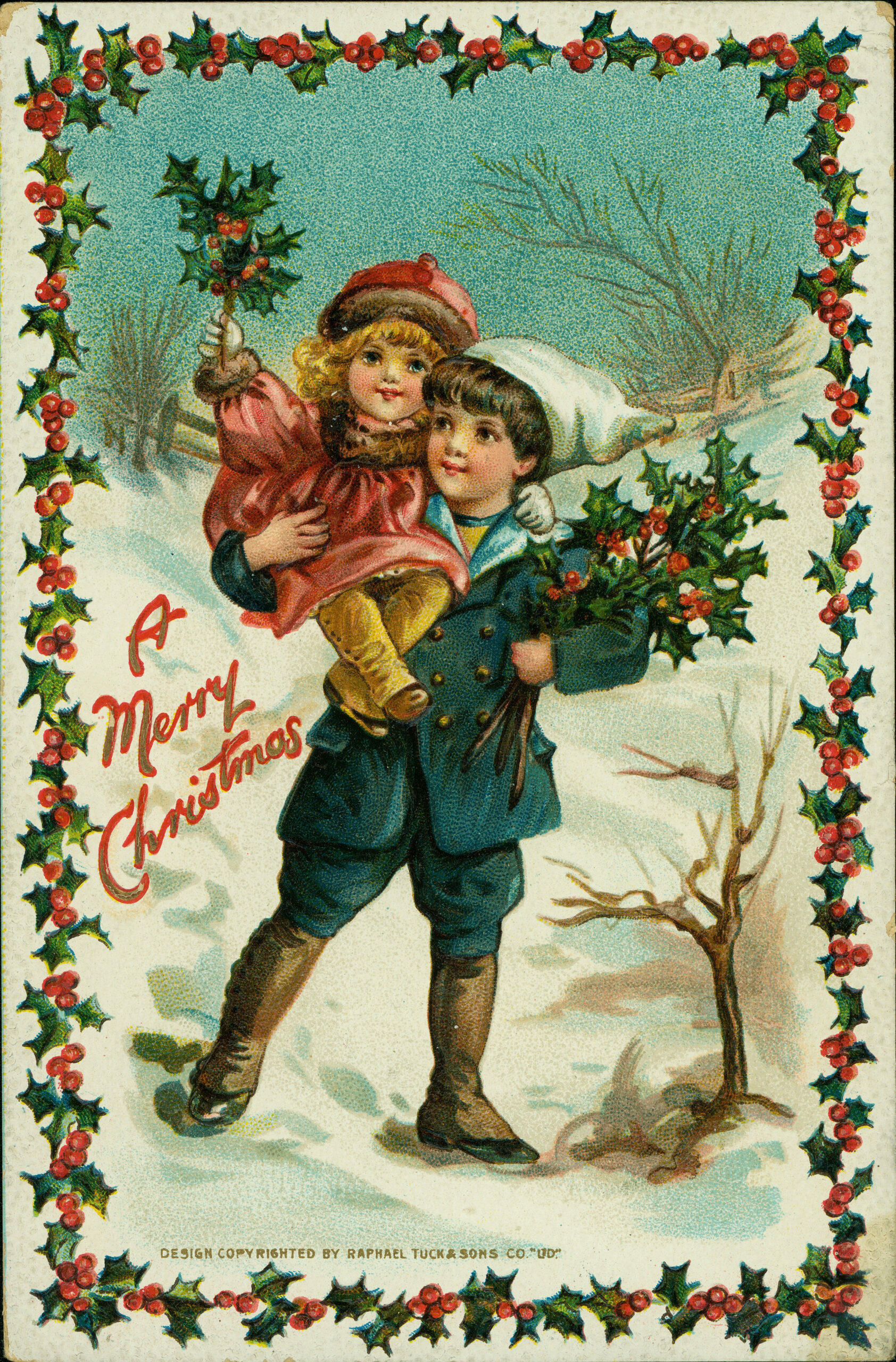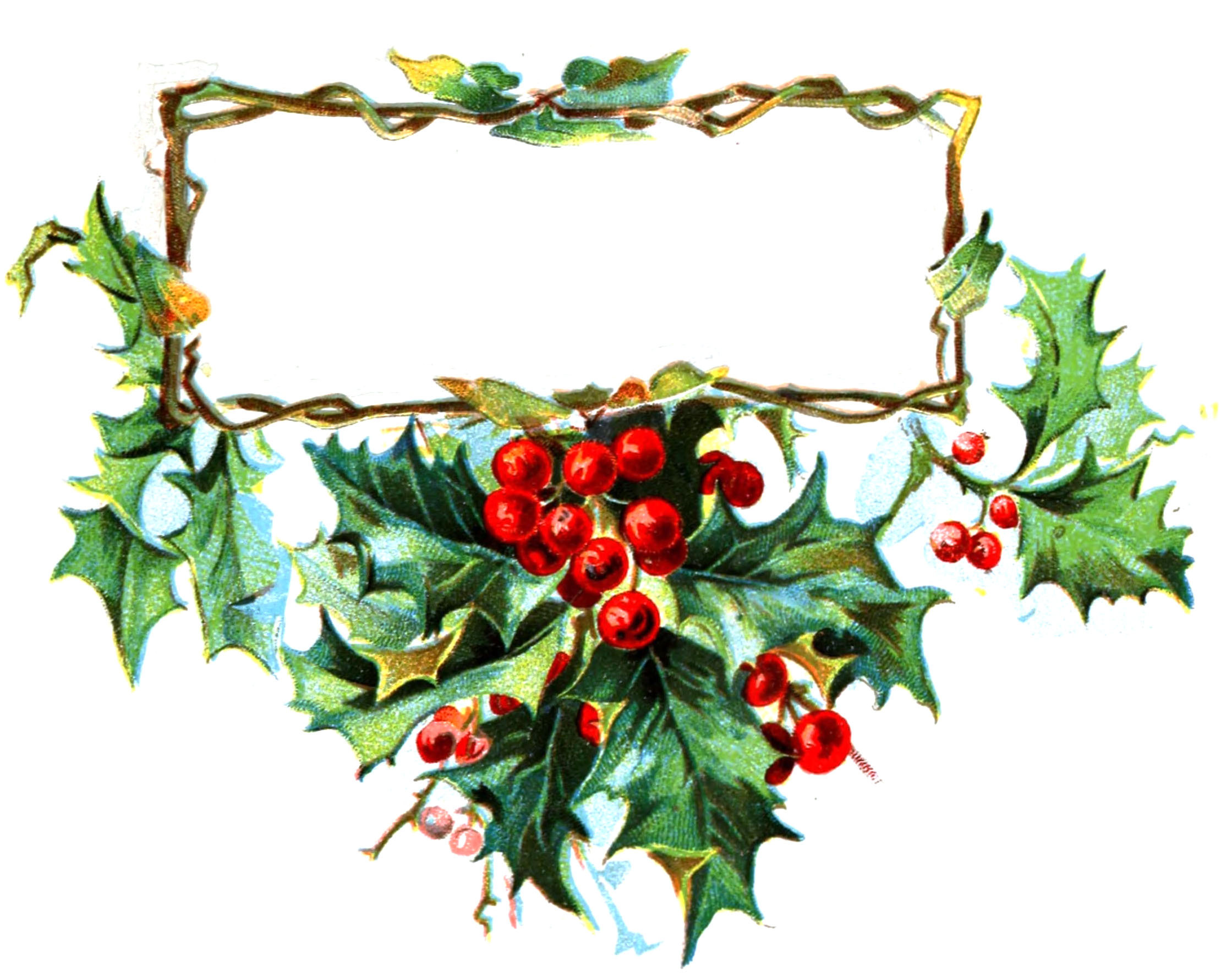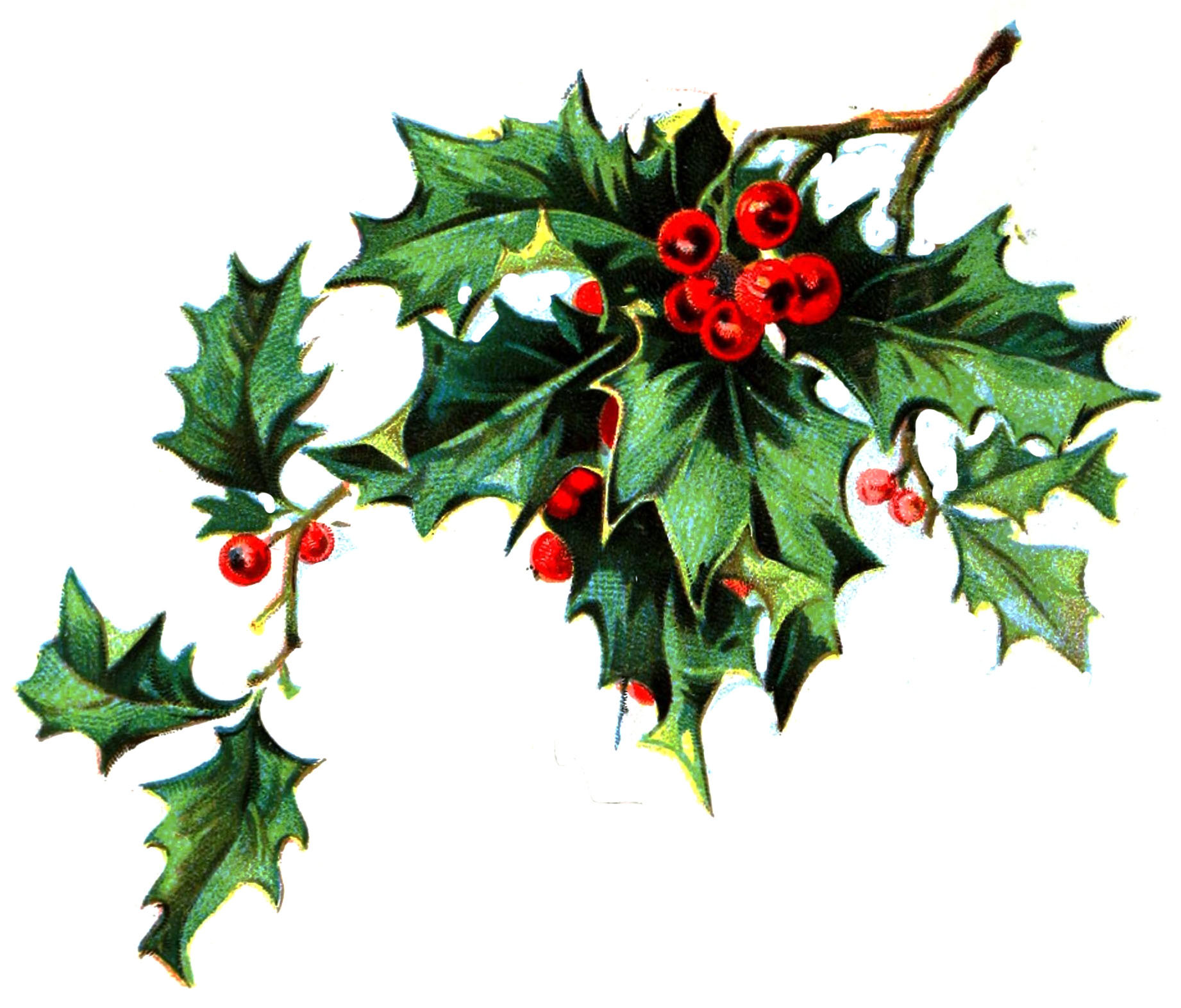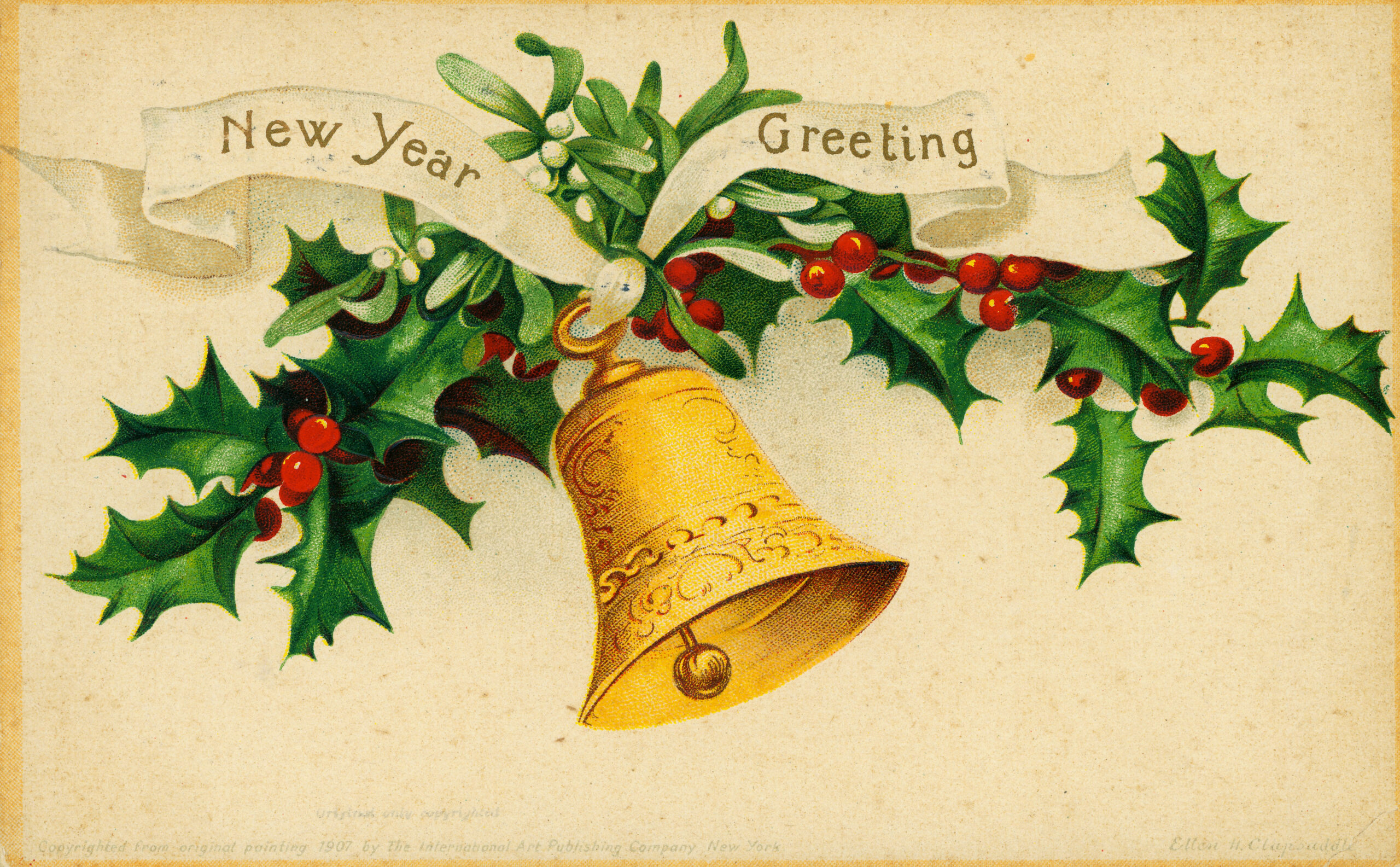 Enjoy this post?

Buy scrimpingmommy a coffee