Robben Island Crossing...
It's been a year since my first big open water swim challenge, and one that I actually never dreamed of doing... On this day, a year ago I swam the Robben Island Crossing... and to be honest, it was something that was never on my bucket list. It was a dream too far... it never occurred to me that I could actually achieve it.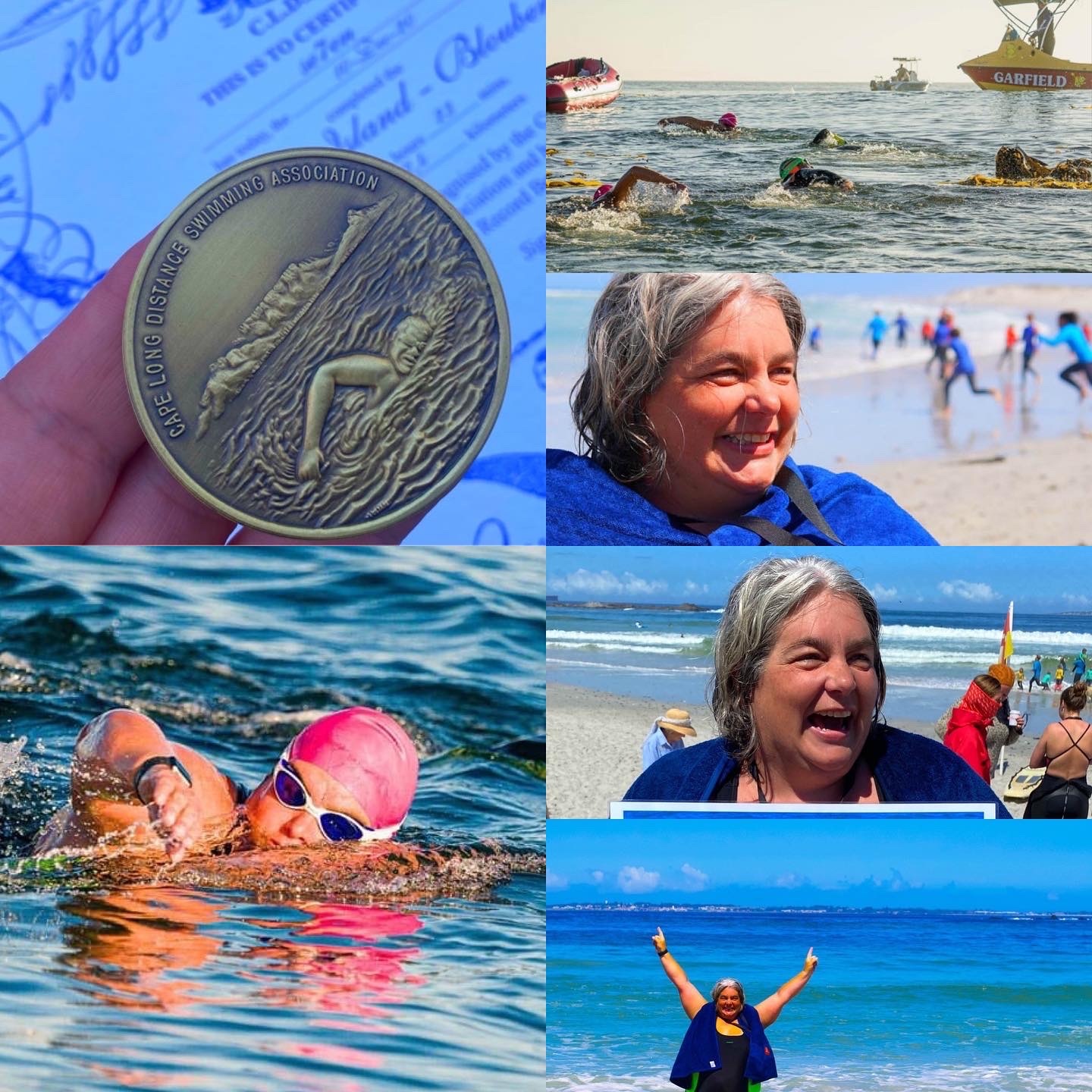 My Robben Island Crossing: From my very first open water swim on my swimming journey the year before where I had hardly crossed a local dam... I found myself swimming the famous crossing from Robben Island to Blouberg Strand, what is locally known as the Freedom Swim. I loved it and rejoiced in the privilege of being able to swim out in the open ocean. A beautiful day and a wonderful swim.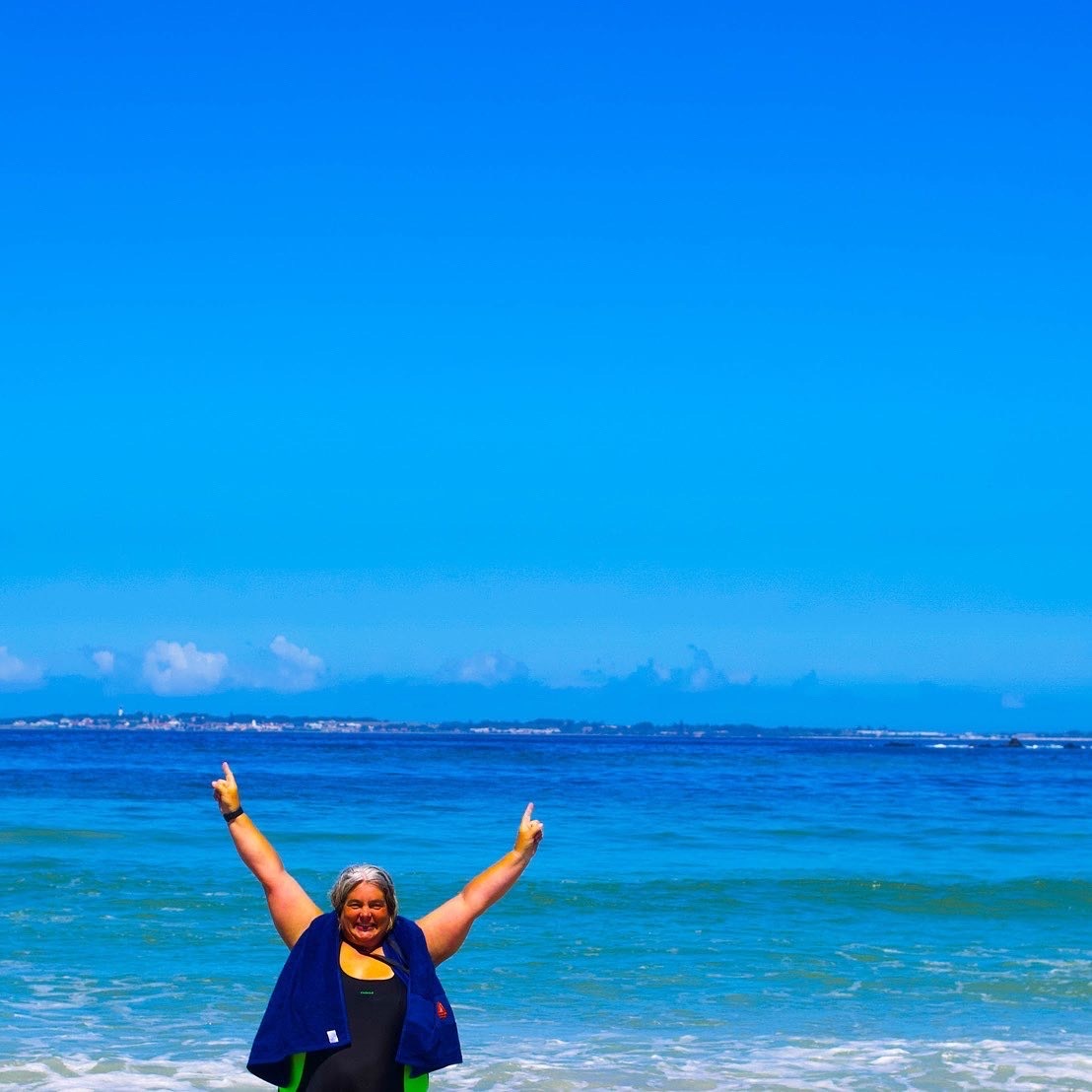 Training for the Crossing: The physical training required swimming a little further each week, a few shorter swims, a few longer swims and a lot of swims in the cold Atlantic Ocean. There is only one way to get used to swimming in the cold and that is to practice it... so practice I did. The hardest part about the training was not the physical aspect... but the mental aspect. Mental training is a huge part of the sport of Open Water Swimming... fear of the cold, fear of what's out there, fear of what's lurking, fear of not making it on the day... it was very much a case of putting that fear in a box and swimming what I had trained for.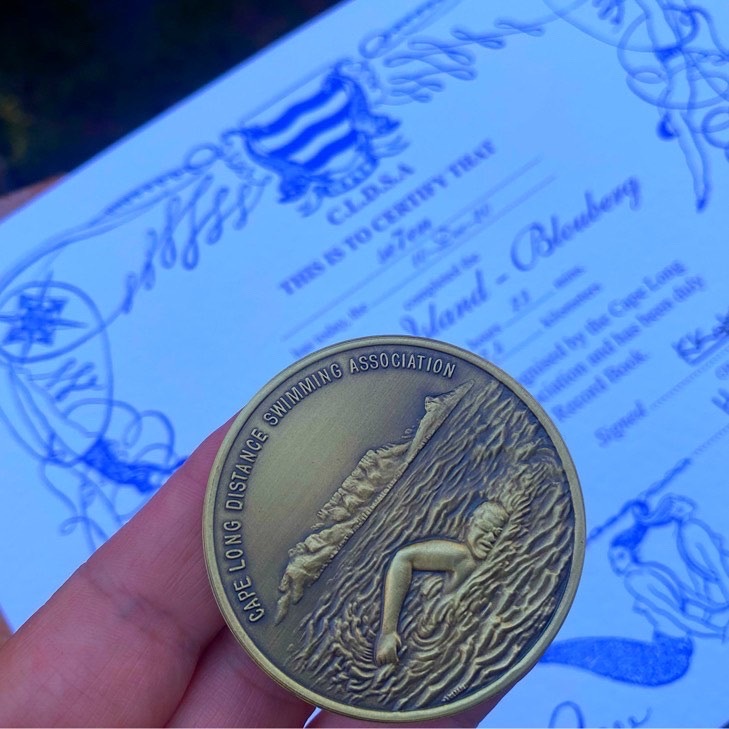 Swimming for the Beach Co-Op: I have been doing Beach Cleanups with the Beach Co-op for several years. Their once a month New Moon Beach Cleanup is my absolute favourite day of the month... it made sense that my first big swim was to raise funds for this incredible organization, that does so much more than for the environment that cleaning beaches.
Robben Island Beach Clean Up: Robben Island had been on my bucket list as a destination for years, and we were privileged enough to be invited to a clean up there with the Beach Co-op. Click on the link to take a look around the island and to see why this National Heritage Site so desperately needs beach clean up help.
Enjoy this post?

Buy se7en a swim