Issue 3 updates: cover reveal, contributors, charity news
Dear sea lovers,
It's that time again when we reveal the cover of our next issue! Have a look below!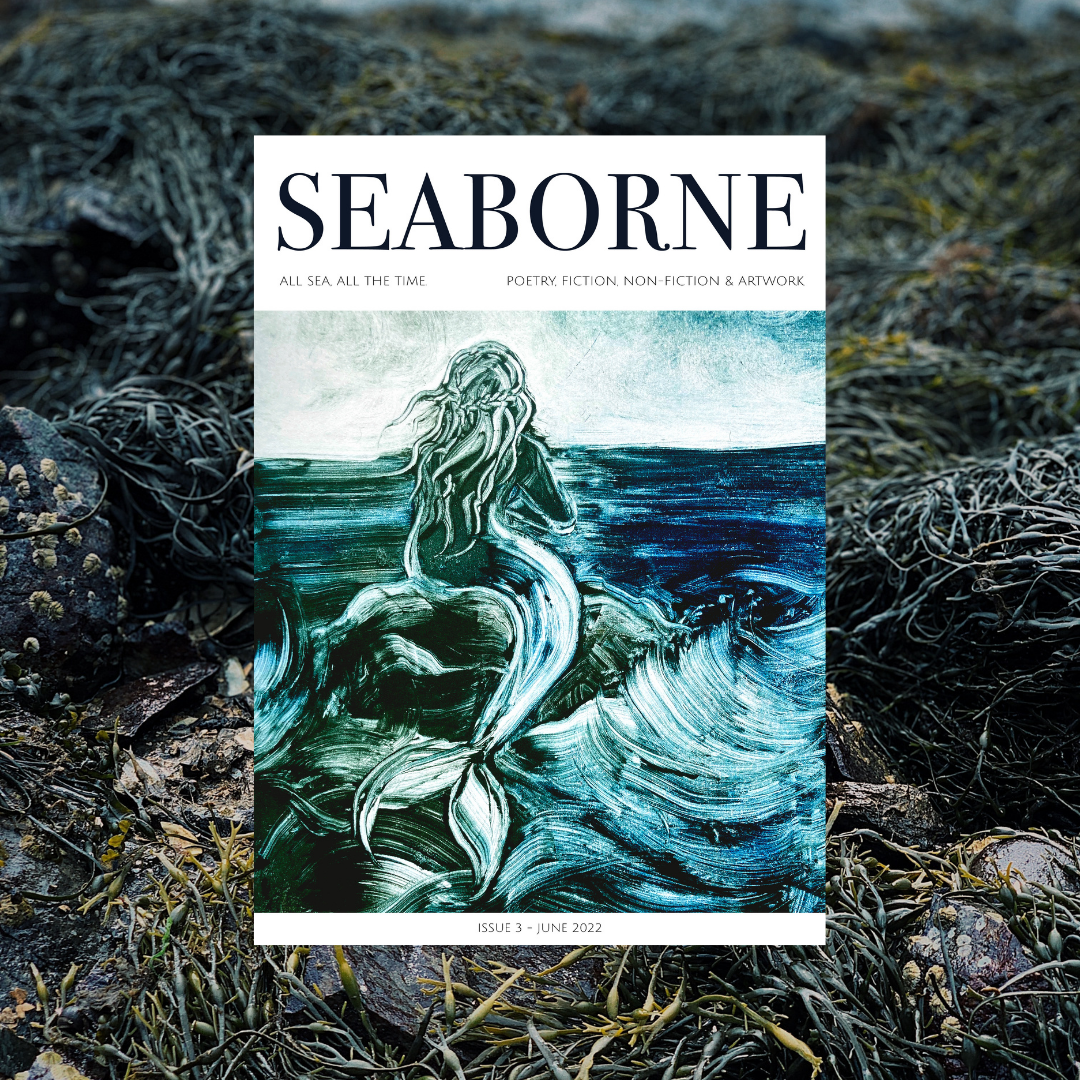 The beautiful cover artwork was made by Caroline Scamell, a Somerset-based artist who has fully illustrated this issue. You may have also seen her work featured in both previous issues. We're so excited to share the rest of her stunning work and a collection of spectacular poetry, short stories and creative non-fiction about the sea.
Here's a run-up of issue 3 contributors!
In other news, we're also ready to share that proceeds from the sales of this issue will go to Sea Shepherd UK, a marine conservation charity that fights against whaling, animal cruelty, illegal fishing and pollution around the world.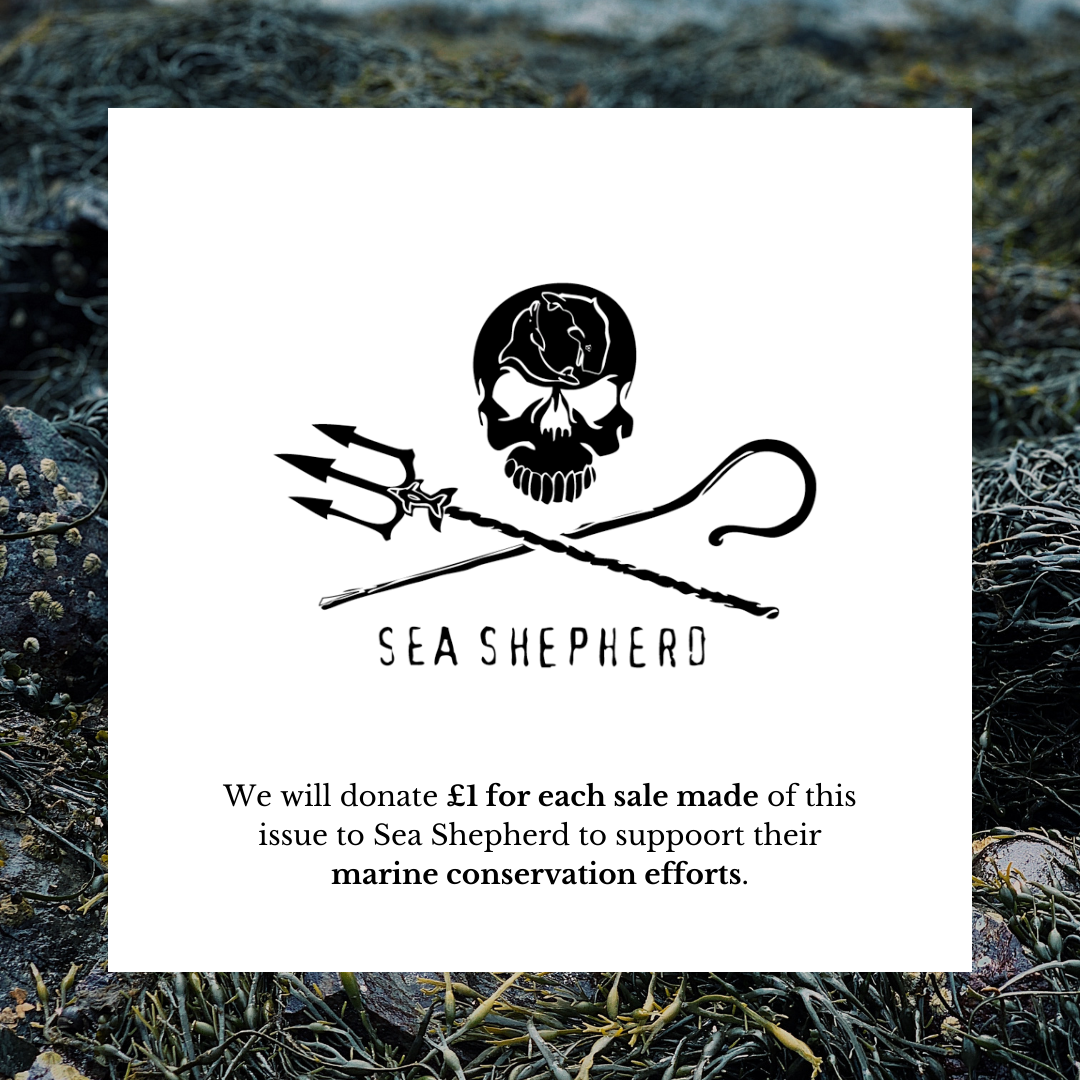 Issue 3 will be released in June, and we will update you accordingly. Not long to wait now!!!
As always, you can find regular updates on Twitter and Instagram.
In the meantime, we hope you're keeping well and healthy.
Best wishes,
Seaborne Team
Enjoy this post?

Buy Seaborne Magazine a coffee