America's Toughest Enduro? | Video and Article
The 2021 Shady Burro Enduro is a long, grueling two days on your dirt bike. It has the spirit of a hard enduro, with the organization of a Reliability Enduro.
For this recap, I took my time and didn't let the pressure of getting content out quickly rush me. I knew I wanted to tell a different type of story here. I'd love your feedback on the video, and the article, and how these formats can evolve and move forward.
If you've grabbed me a coffee before, but still want to support Seat Time, please share the video and article with riding buddies, your social feeds or random people on the streets.
Thank you again for supporting Seat Time!
Video
Article
Where Have All The Tough Enduro's Gone?
Enjoy #GettingSeattime!!!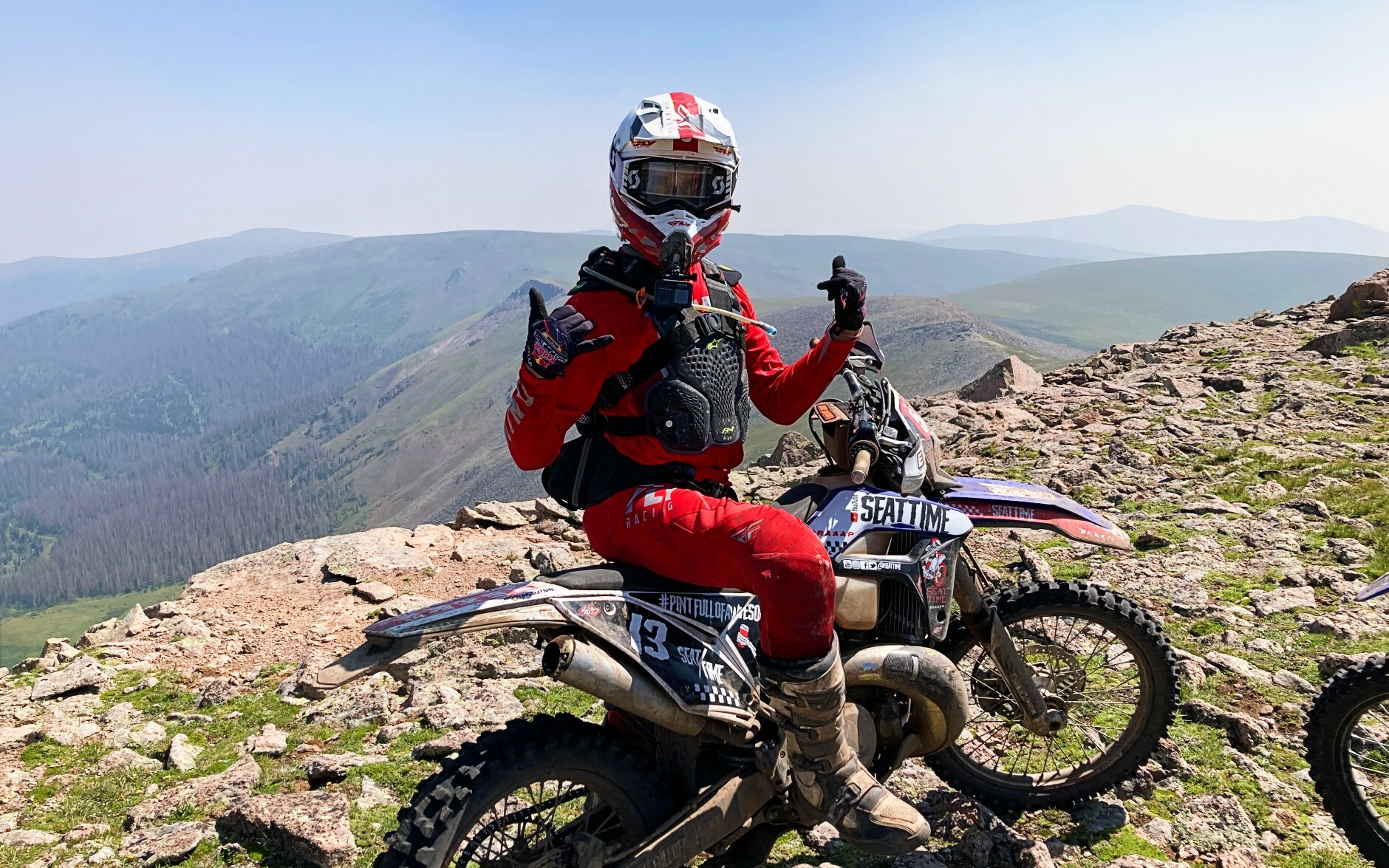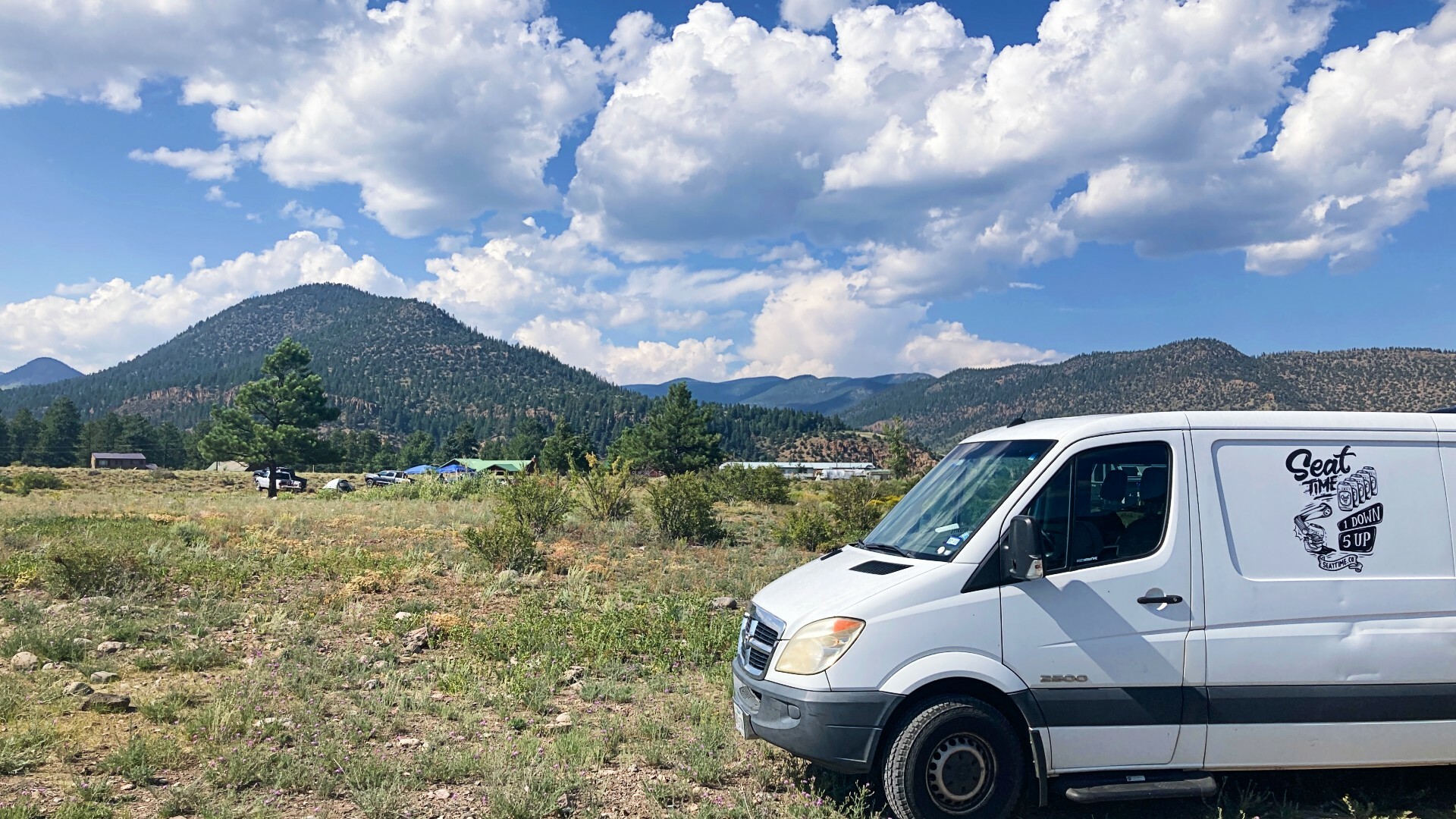 Enjoy this post?

Buy Seat Time a coffee