If you could ride a dirt bike in single track on Mars, the West Texas terrain would be the best place to practice. The rapid descents and uneven climbs up and down the caprock mesas require you to stay focused on the terrain so you can transition between the highs and lows of the rolling plains.
The GRINduro event is in its sixth iteration. It's put on by Cole Kirkpatrick of Gnarly Routes, and his friends and family. Not only is it a chance to push yourself on their private trails, but it's a way to support the Kurt Caselli Foundation and their non-profit mission.
The first day of the event is all about the miles and the smiles. The second day of the event is when the extreme terrain comes into play. There are levels to the groups if you're not feeling it, or if a "hard enduro loop" sounds too much for you at the moment.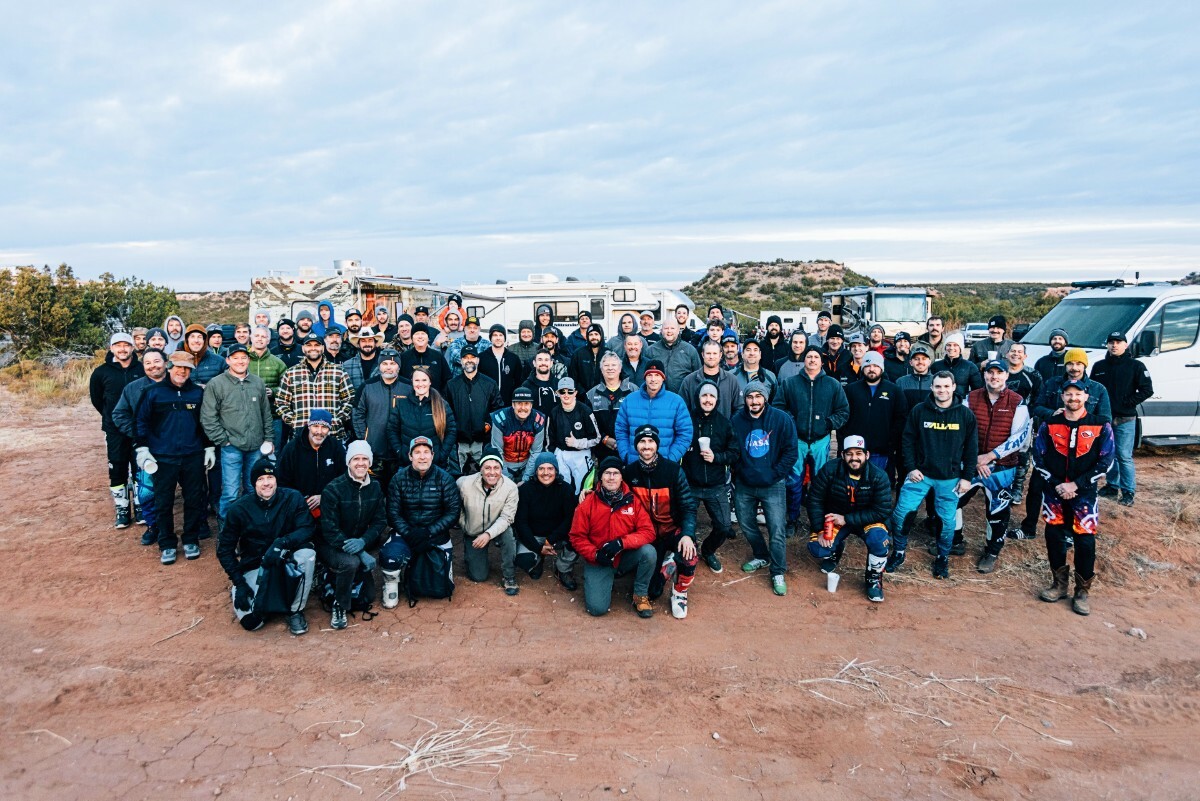 It sucked to have to leave the event early, but such is life. I've gotten the results from my MRI and I'm attempting to rehab the knee. The kids are riding their Torrot MX One and MX Two's and are enjoying their electric motorcycles a ton!
Full Article is up on the Seat Time site.
If we don't get a chance to see you on the trail, we'll see you on the internet. Enjoy #GettingSeattime and tag us in your riding adventures!