What is Sentinel?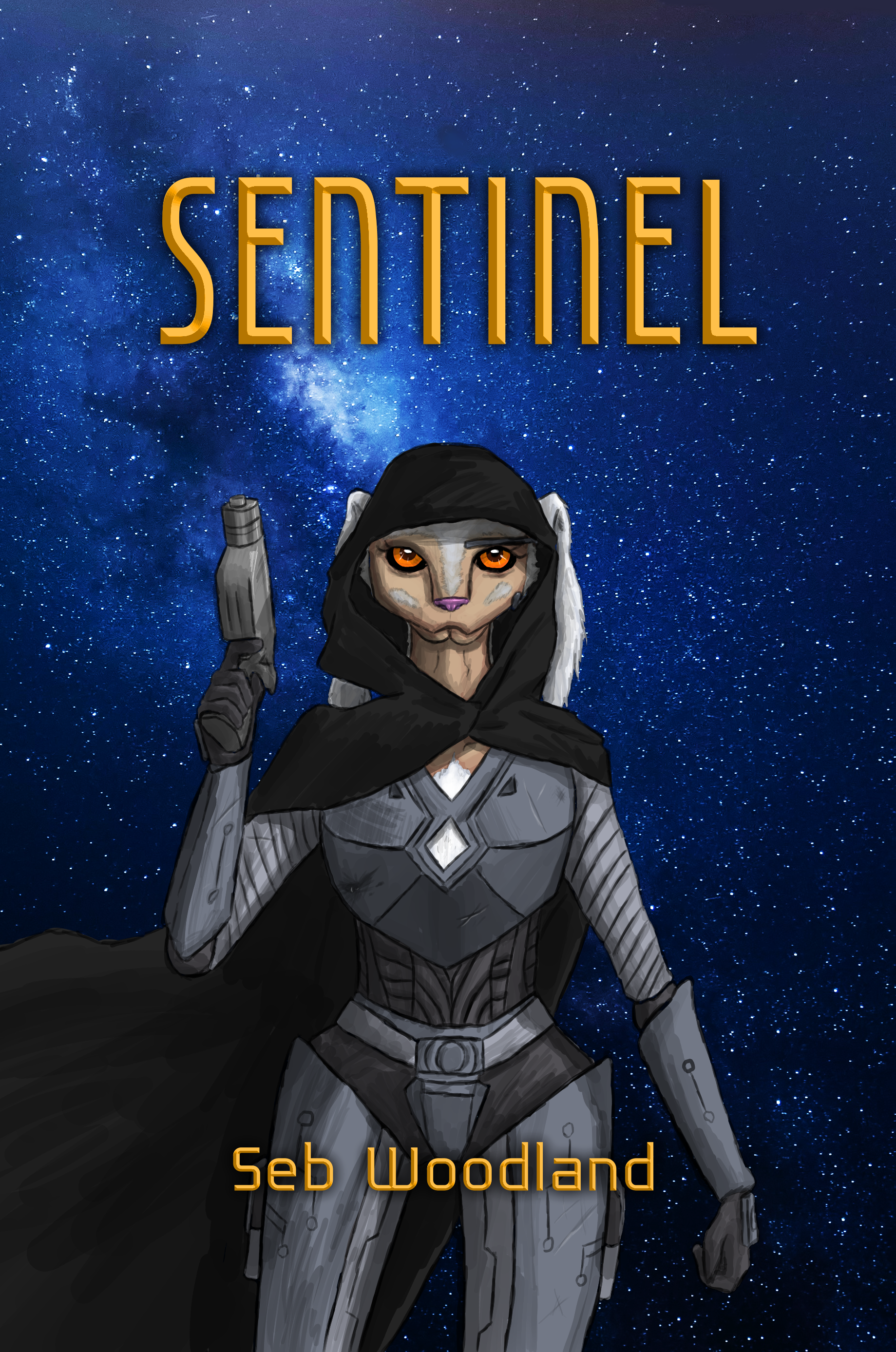 A ticking timer is broadcast to every monitor in the galaxy- when it runs out, the mysterious alien Duhrnan promises to disintegrate Earth. It wouldn't be the first planet he's vapourized.
Osax, prince of the alien Skythers, will stop him, or die trying.
It won't be easy; Osax's companions are as much of a hindrance as they are a help. A carefree woman engineered for destruction, a special ops commander from Earth's own forces, and a cold scientist whose motives are questionable- the four of them are alone against an unstoppable alien battleship, a sinister brotherhood of terrorists, and a devious web of conspiracy and betrayal.
Sentinel is a sci fi novel that I am releasing as a web serial one chapter at a time here on buymeacoffee.com and also on other sites such as royalroad.com and wattpad. I release new chapters every week and it's free to read! But if you want to get early access to each chapter a week before it releases publicly, then join my membership program! :D You can read the early access chapters here on this site.
Though the plots are unrelated, there is actually some crossover between Sentinel and Lost Battles of Ethos, the video game by Twin Tales Games (a game design company co-owned by myself and my twin, Robyn) as Ethos features a few characters from Sentinel as playable heroes. Check out our progress @TwinTalesGames!
Enjoy this post?

Buy Seb Woodland a coffee