Jesus Love 💖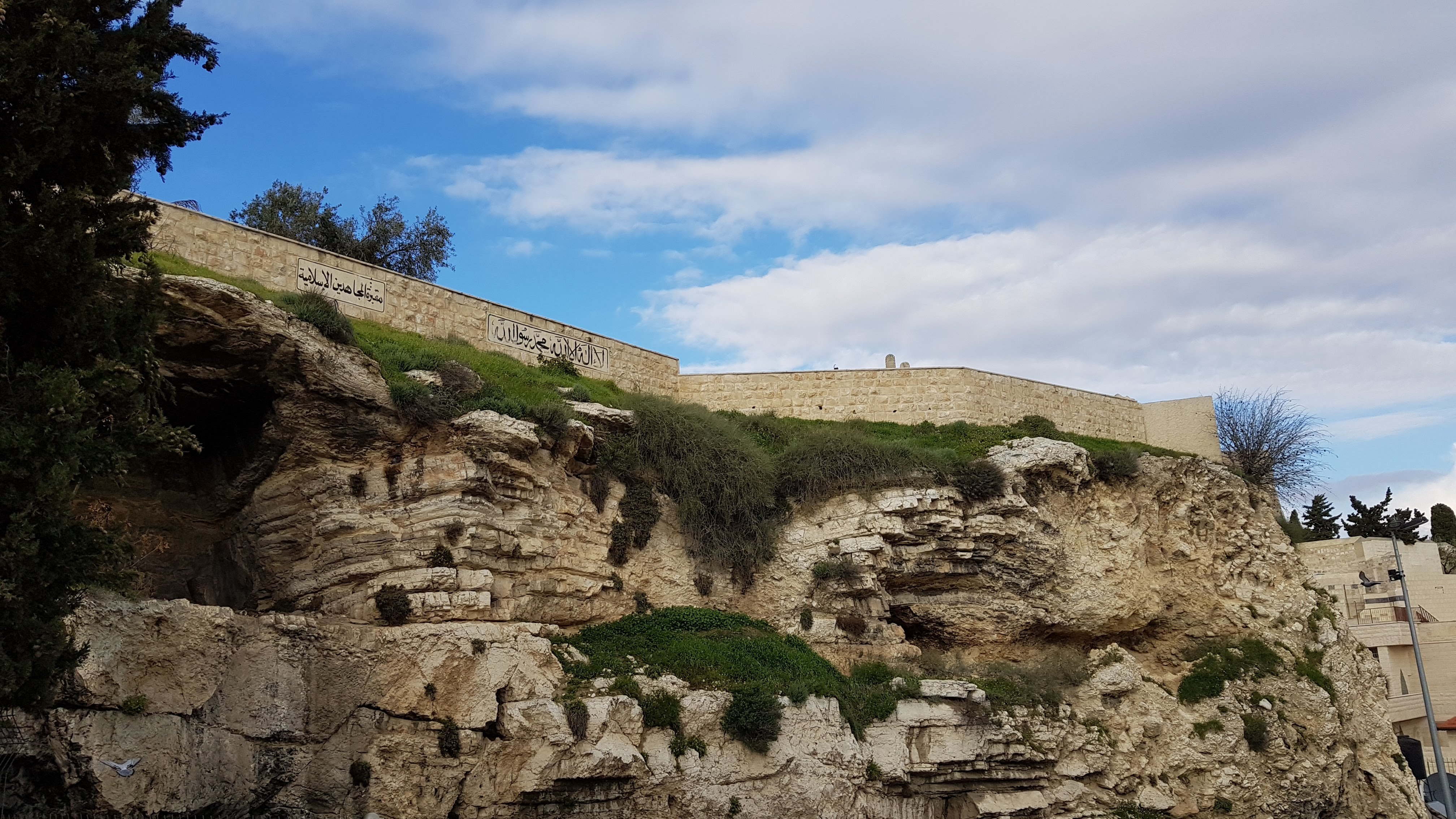 📸 by Joey Taleño, COP Israel Young Pros Tour 2019
Let The Journey Begin
Over the past few weeks, I've been reflecting about my way of living as a Christian.
It's been more than 6 years now since I made the best decision of my life.
To be born again spiritually.
However, over the course of this journey, I may have been running for the sake of running the race.
I think I needed to slow down and go back to my first love.
"But I have this complaint against you. You don't love me or each other as you did at first! Revelations 2:4 NLT
Back To My First Love
Jesus Christ is was and is my first love.
Starting today, I'll be going back to reading the gospels where I can read the very words of my Lord and personal Savior.
As I meditate on every Words He says, I will try to seek out how Jesus displays His love.
And I will try to write about it if not everyday at least 90% of the week.
I have never been as excited as I am now.
Not when I was trying to do things on my own way. (Making apps)
Enjoy this post?

Buy SeekFirst.Store a coffee