Knowledge of God - Micro Teaching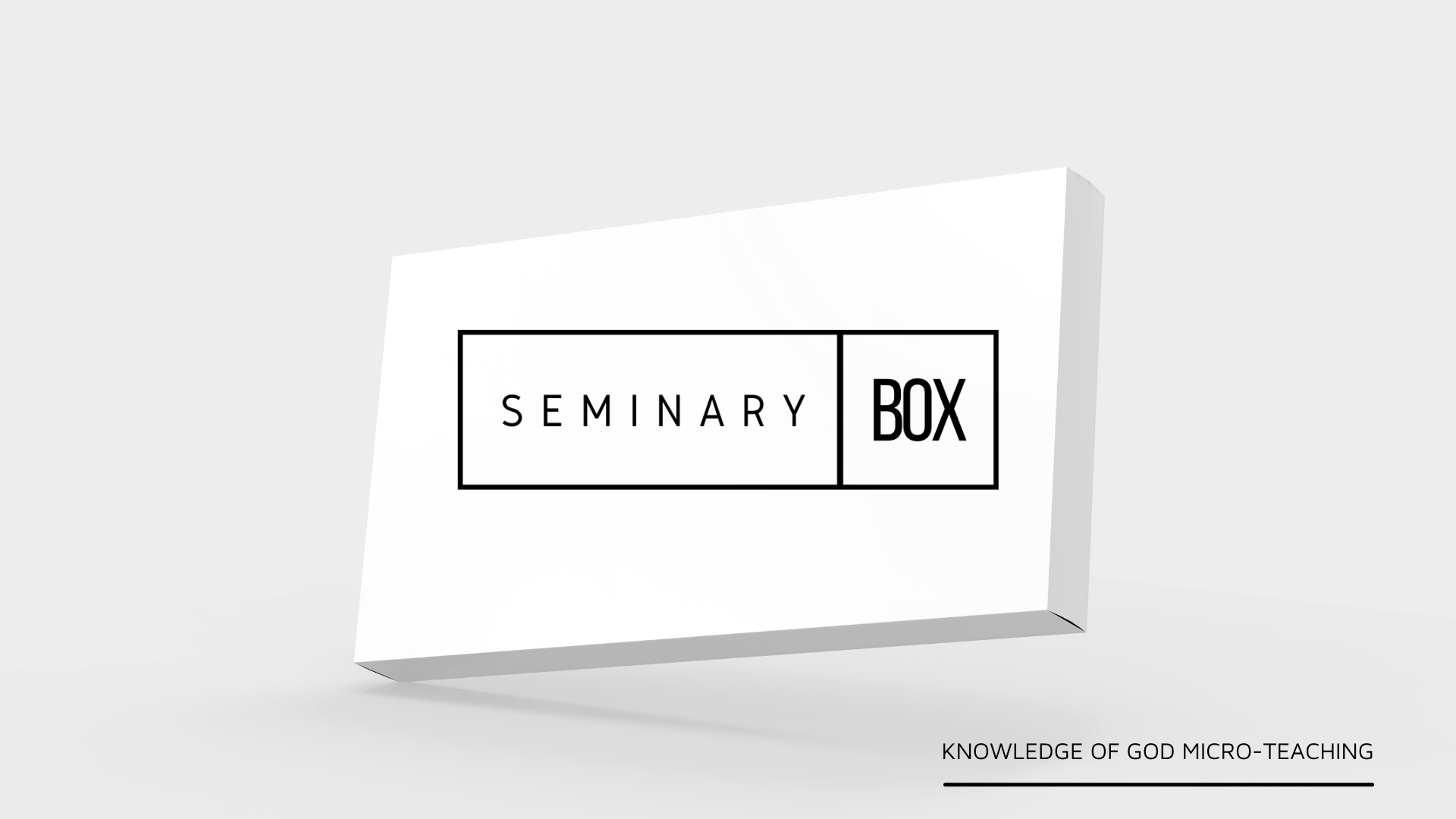 In this theology micro-teaching, we share the difference between the incomprehensibility of God vs. the knowability of God. What does it mean to know God? Is it possible? If so, to what end?
© 2021 Seminary Box, a division of Battle Leadership Group LLC. All rights reserved.
Enjoy this post?

Buy Seminary Box a coffee