Power of the Pivot - Leadership Training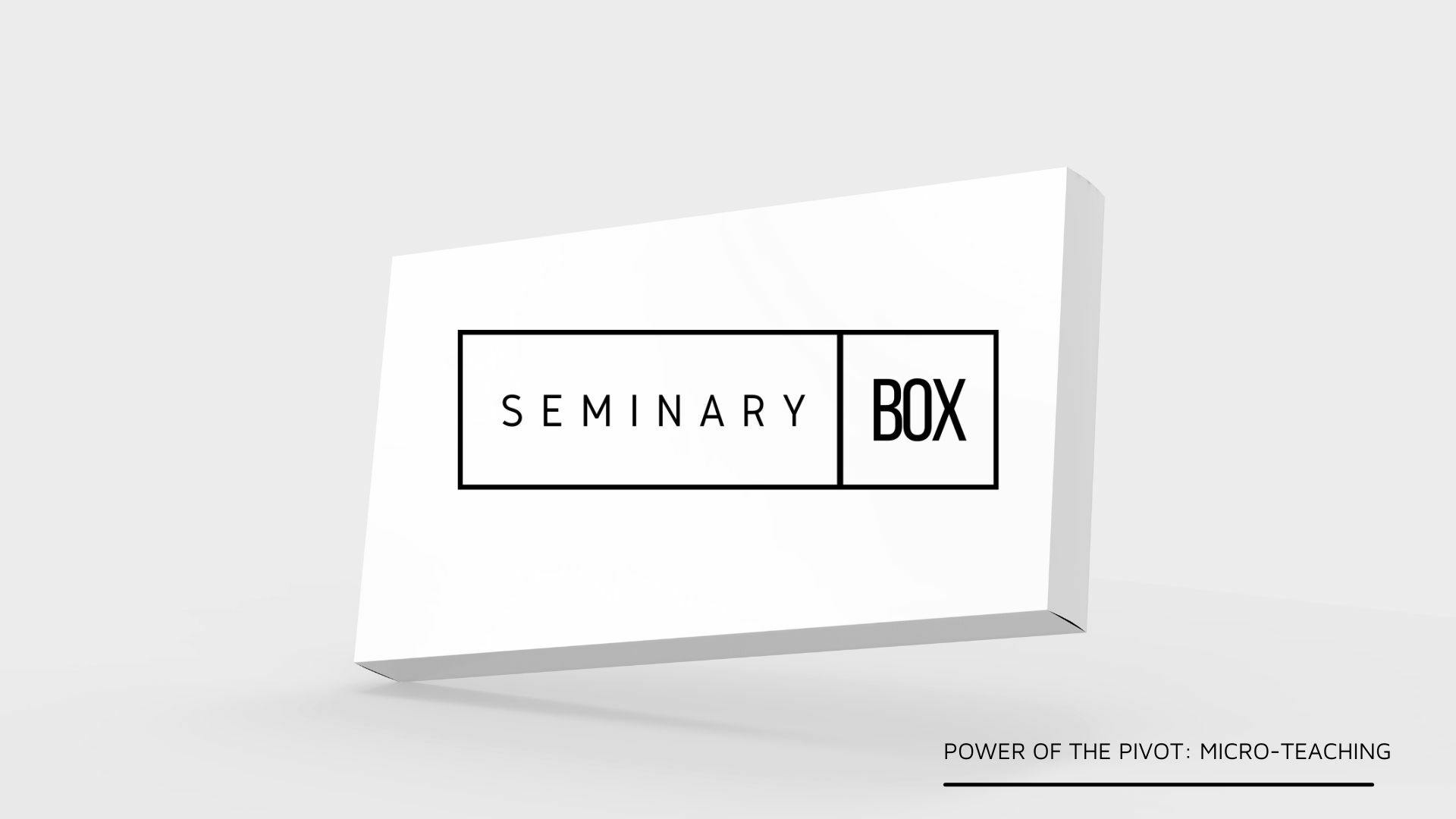 Power of the Pivot
In these difficult times, you must learn the power of the pivot. When you are faced with challenging situations and circumstances, you must learn to pivot and shift your focus and direction.
Pivot - allows you to shift and move in a different direction.

Areas you may need to pivot:
family

marriage

children

business

career

ministry
Key Point: When you pivot, you can accelerate in a new direction!
Reflection: Are you being true to your original vision? Have you prayed about the direction you are going in? What is holding you back from pivoting?
Power of the Pivot - Pt. 2
When you have to pivot or shift to something new or different, there should be NO SHAME in your actions.
Key Points:
Pivoting doesn't necessarily mean turning around.

A pivot can be a small change or shift.
Reflection: What small changes do you need to implement to complete your pivot? What goals need an adjustment to align themselves with your pivot? Pray about the small changes that will help propel you into the next phase of your life.
© 2021 Seminary Box, a division of Battle Leadership Group LLC. All rights reserved.
Enjoy this post?

Buy Seminary Box a coffee