Kinetic Art Jikook Prompt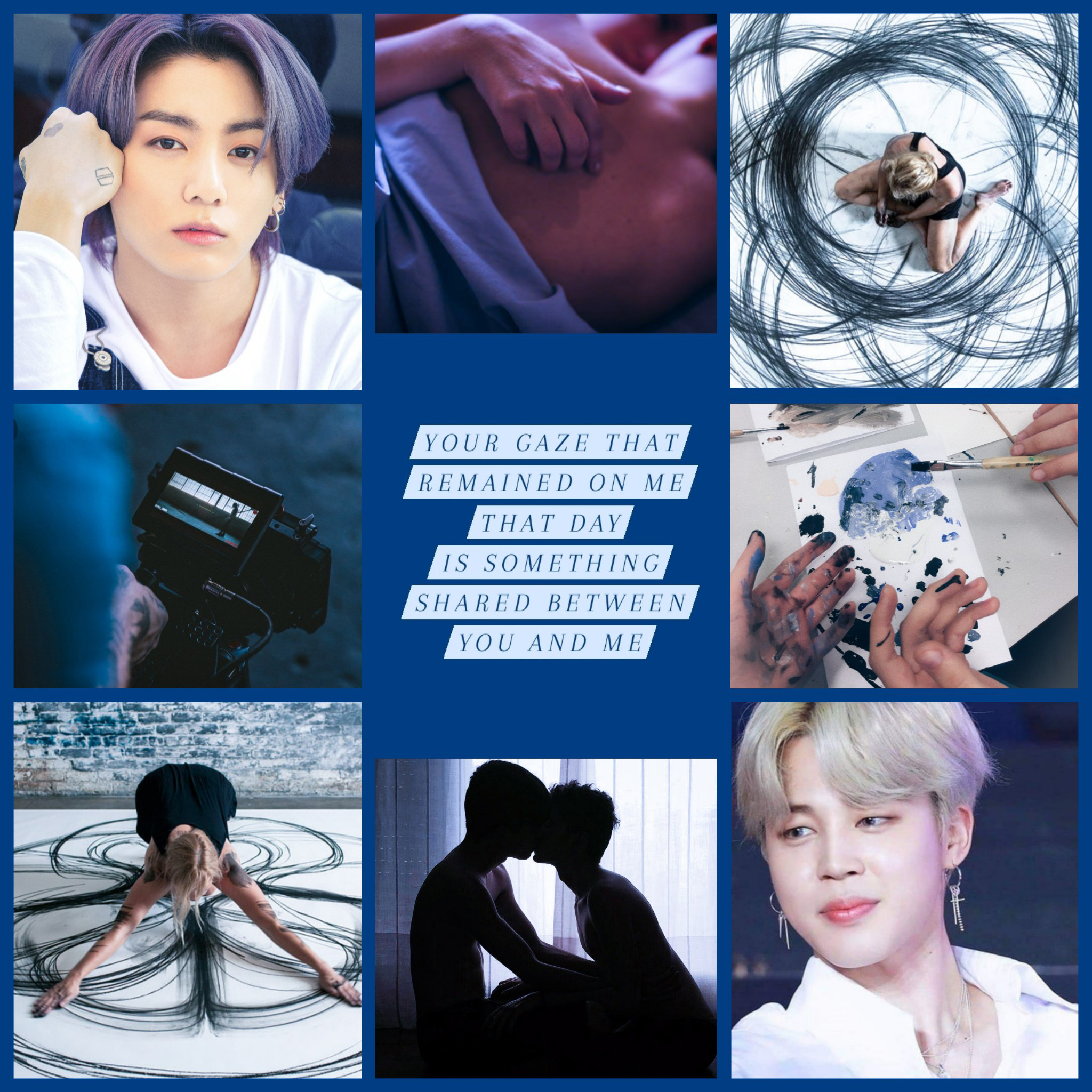 Jungkook strives to become a documentarian after completing his film degree, thus choosing to make a documentary as his final capstone project. He is recommended to document a kinetic artist, Jimin, and finds himself learning more about himself than he ever expected.
Rated E

Strangers to lovers

Self discovery

Artist Jimin and Filmmaker Jungkook
Enjoy this post?

Buy serendipityswan a lachimolala