Quick Check In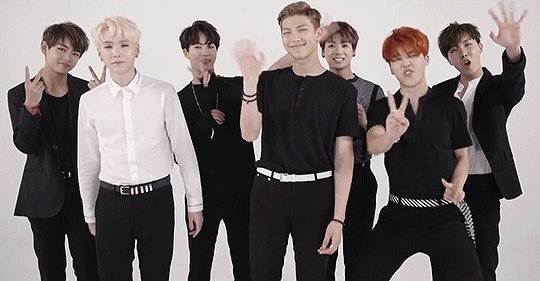 Hiya everyone! I know it has been a while since I popped my head in here, but decided to do so to give an update on commissions and other things.
First, I recently noticed a huge drop in Twitter followers and by the looks of it, it seemed to be like Twitter did some tomfoolery. So if you were following me there, you may want to check if you still are or not. No pressure to follow, just don't want you to miss updates since I am the most active over there.
Second, I updated membership perks. For both tiers, I added discounted extras, which are currently for the one-shot commissions. The other update is just for the Daesang tier. I have changed the quarterly fic requests to the ability to vote for the quarterly member-exclusive fic that I'll be doing now. The first vote will occur next month. These fics will likely be chaptered, and one-scenes will become a supporter-exclusive which is open to tippers as well.
Now let's talk commissions. I've closed all new commissions excluding the Jikook Kinetic Art one temporarily so I can get the existing commissions done first. They are my top priority now that I've caught up on other fics. The First Circle is the oldest commission so I am determined to get it done asap! Following that are these fics in this order:
Augment Jikook

Soulmate Jikook

Angel/Demon Yoonmin

Blue Hour Yoonmin

Rival Actors Jikook

Synesthesia Jikook
Thanks again to all of the commissioners for your support. I know these are taking a while and I'm sorry that is the case, but I promise to get these fics to you soon 💜
As for any other fics coming soon, I have 2 in the Yoonmin Fic Fest that reveals in May. They'll each have the first chapter at reveals, but won't update again until after the author reveals and probably not until after I get commissions done since I'm promising to get those done. But it is something to look forward to and also a chance to support other writers!
That is all I have for now! Thank you again for reading and supporting me and my fics 💜
Enjoy this post?

Buy serendipityswan a lachimolala