Rival Actors Jikook Prompt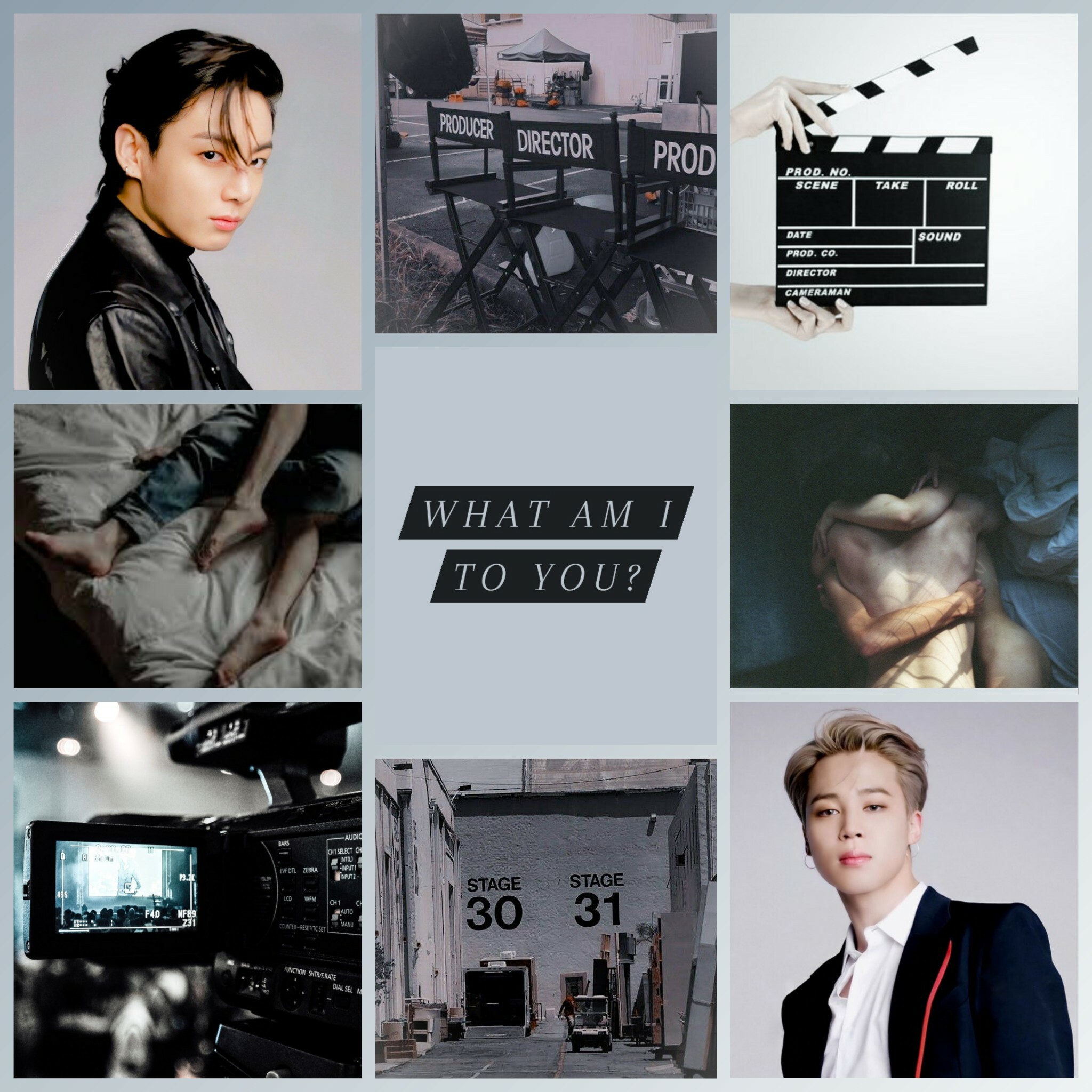 Jungkook and Jimin are two of Korea's most well-known actors. Because of this, they are almost always portrayed as rivals in the media and the world believes they loathe each other.
The reality though is that they have never met, having never crossed paths in their careers. But that changes when they are both cast as leads in a new film, and gets complicated when they have to portray lovers.
Rated E

Strangers/Rivals to lovers

Actors Jimin and Jungkook

Misunderstandings & Light Angst
Enjoy this post?

Buy serendipityswan a lachimolala