Shifter Jikook Prompt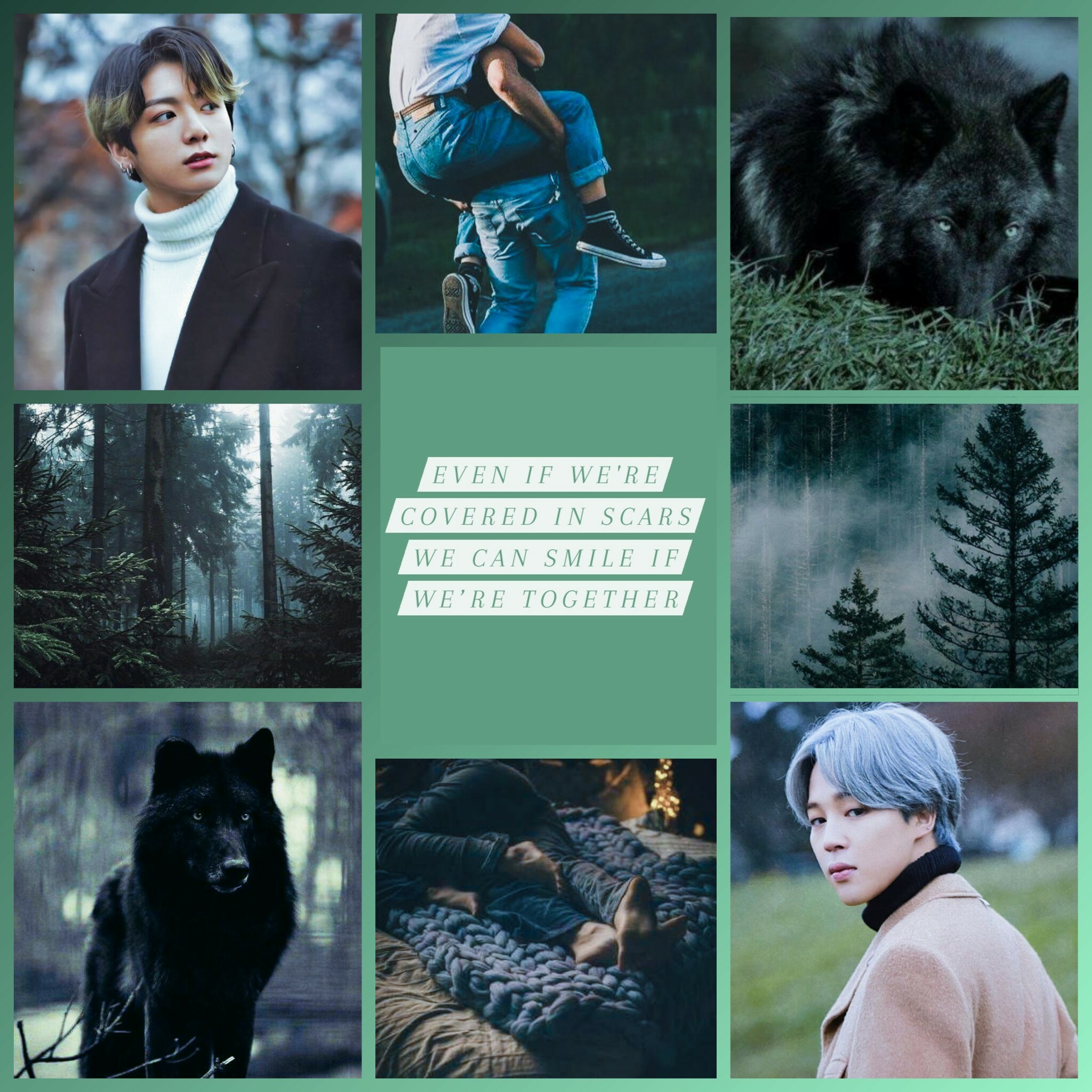 The city has been cruel to Jimin, to the point where when the opportunity to move to the countryside came he took it without a second thought. It's a big adjustment, especially when within days of moving an injured wolf appears at his doorstep. What he doesn't know is that the wolf he is healing is actually Jungkook, a young werewolf whose fascination with humans makes him an outlier in his pack and led him to the doorstep of who he believes he shares a bond with.
Rated E

Strangers to lovers

Human Jimin and Werewolf Jungkook

Semi-slow burn
Enjoy this post?

Buy serendipityswan a lachimolala