Soulmate Yoonmin AU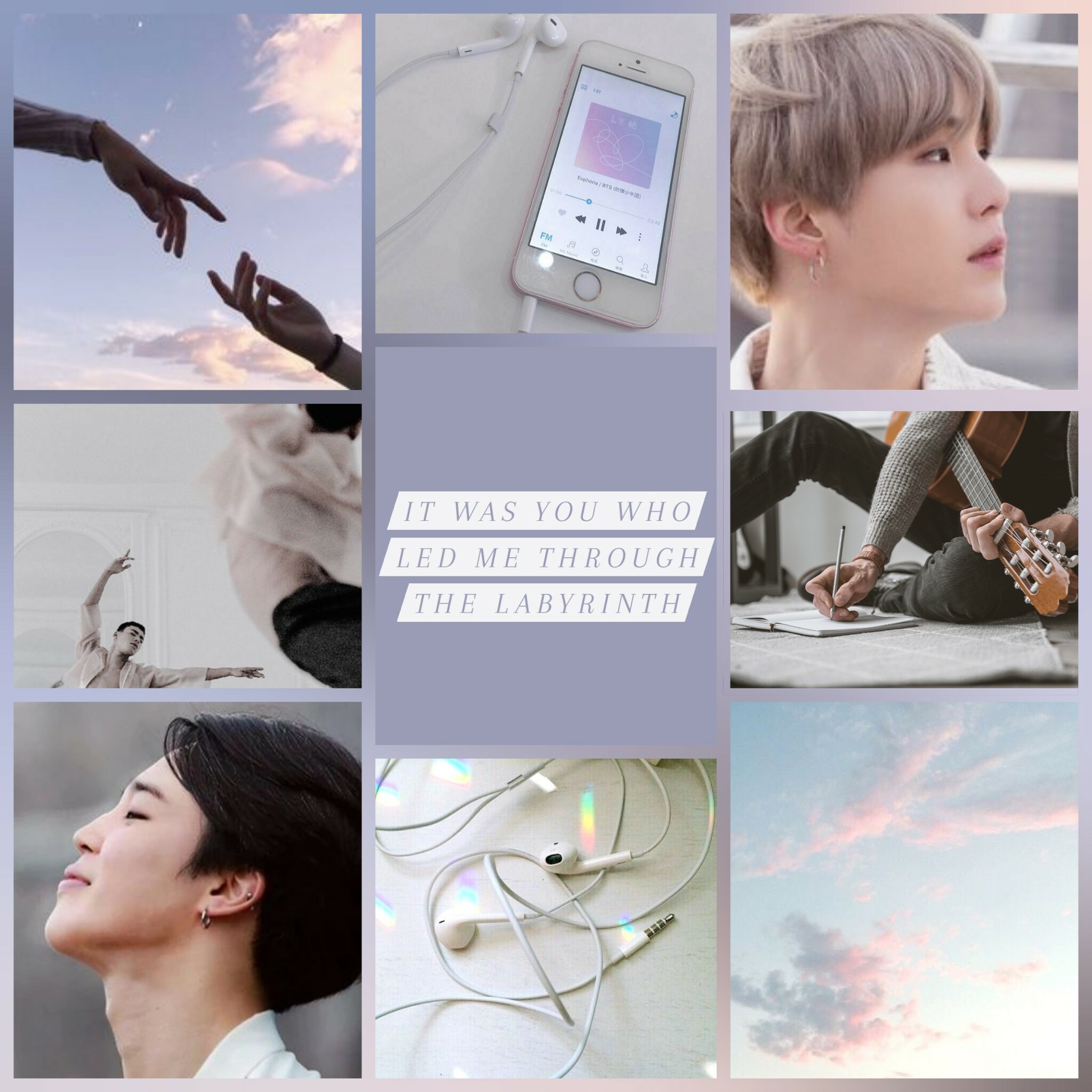 Soulmates can hear the music the other is listening to and the music gets louder the closer they are, not ceasing until they commit to each other.
Yoongi thinks it is all made up, never having heard anything himself but having found love a few times. That is until he can't stop hearing the same song over and over again.
Jimin has been ignoring the music in his head, needing to focus on his auditions in hopes of kick-starting his career. Plus the music he hears usually is random bits and pieces of songs he has never heard before with random moments of rap and then piano, making it a confusing combination.
Rated M (Maybe E)

Strangers to lovers

Modern setting, dancer Jimin and music producer Yoongi

Slow burn and fluff
Enjoy this post?

Buy serendipityswan a lachimolala