Sexy Fun With Role Play
Our imagination takes us to any place we want to go—why not take sexual fantasies a step further in the bedroom. Whether by dressing up or simply acting the part, role play makes sex fun and playful—or it can be sensual and risqué.
Read our recent article about role play on SexDemystified.com.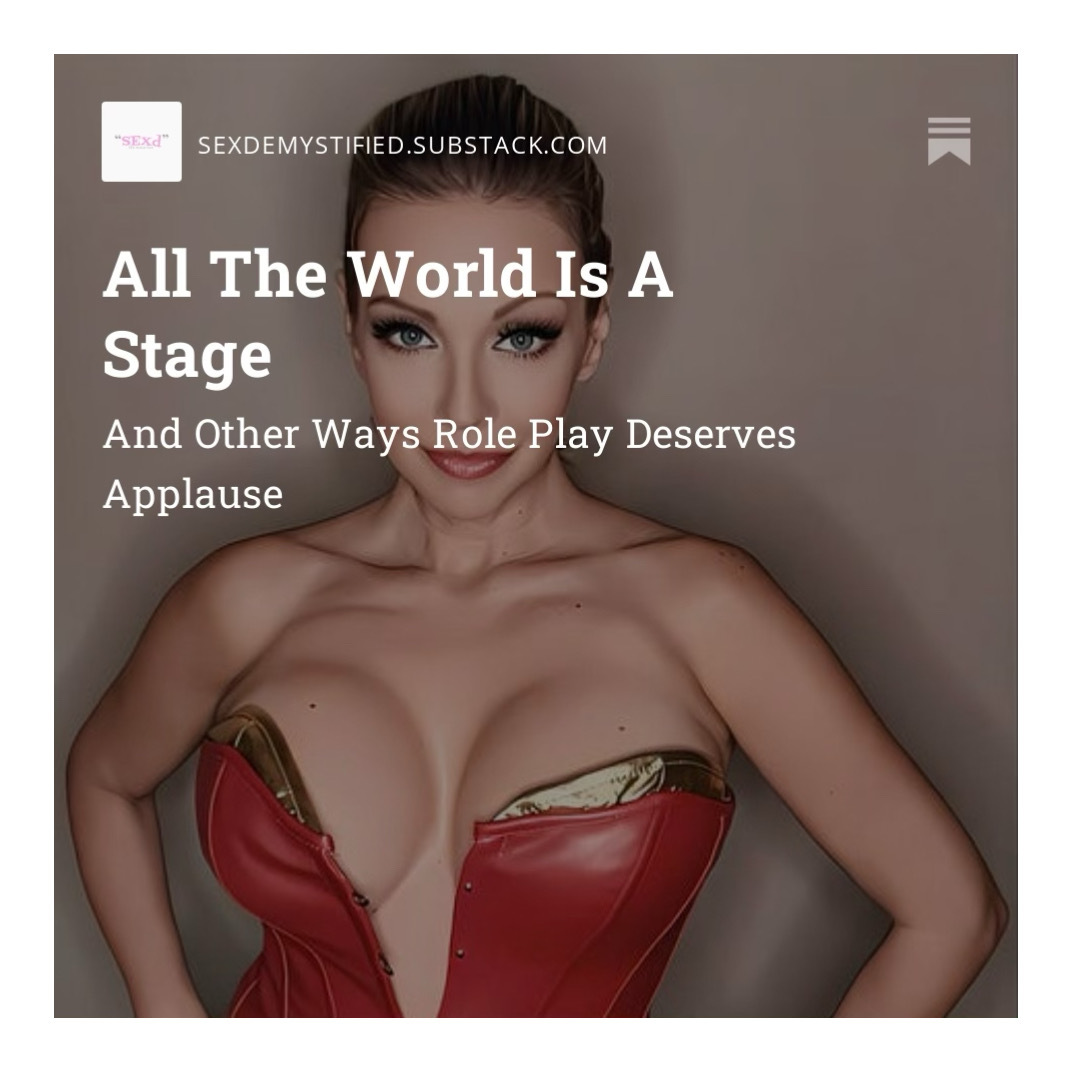 #humansexuality #sexpositive #pleasure #intimacy #sensuality #sexy #erotic #roleplay #fantasies #healthysexlife #relationships #relationshipgoals #couples #dating #sextalk
Enjoy this post?

Buy SEX Demystified a coffee