Published My First Gatsby Theme
Recently I was planning to redesign my portfolio. I planned to make it minimal and focus on showcasing my open-source works and writings. As I was using gatsby and I open-sourced my site, I decided to build it as a gatsby theme.
Theme Name: gatsby-theme-open-sourcerer
Used in my personal site: https://shahid.pro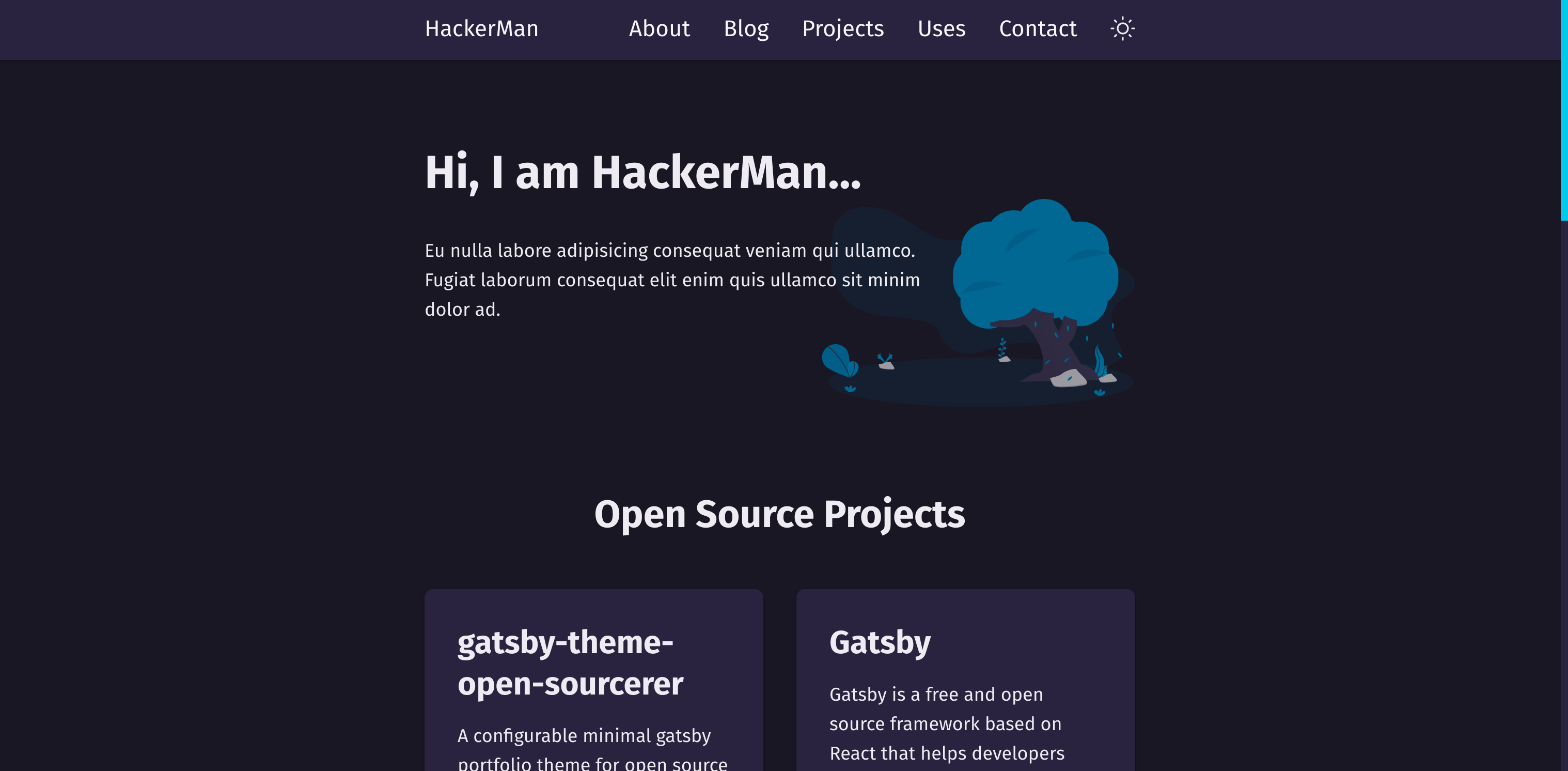 Enjoy this post?

Buy Shahidul Islam Majumder a coffee