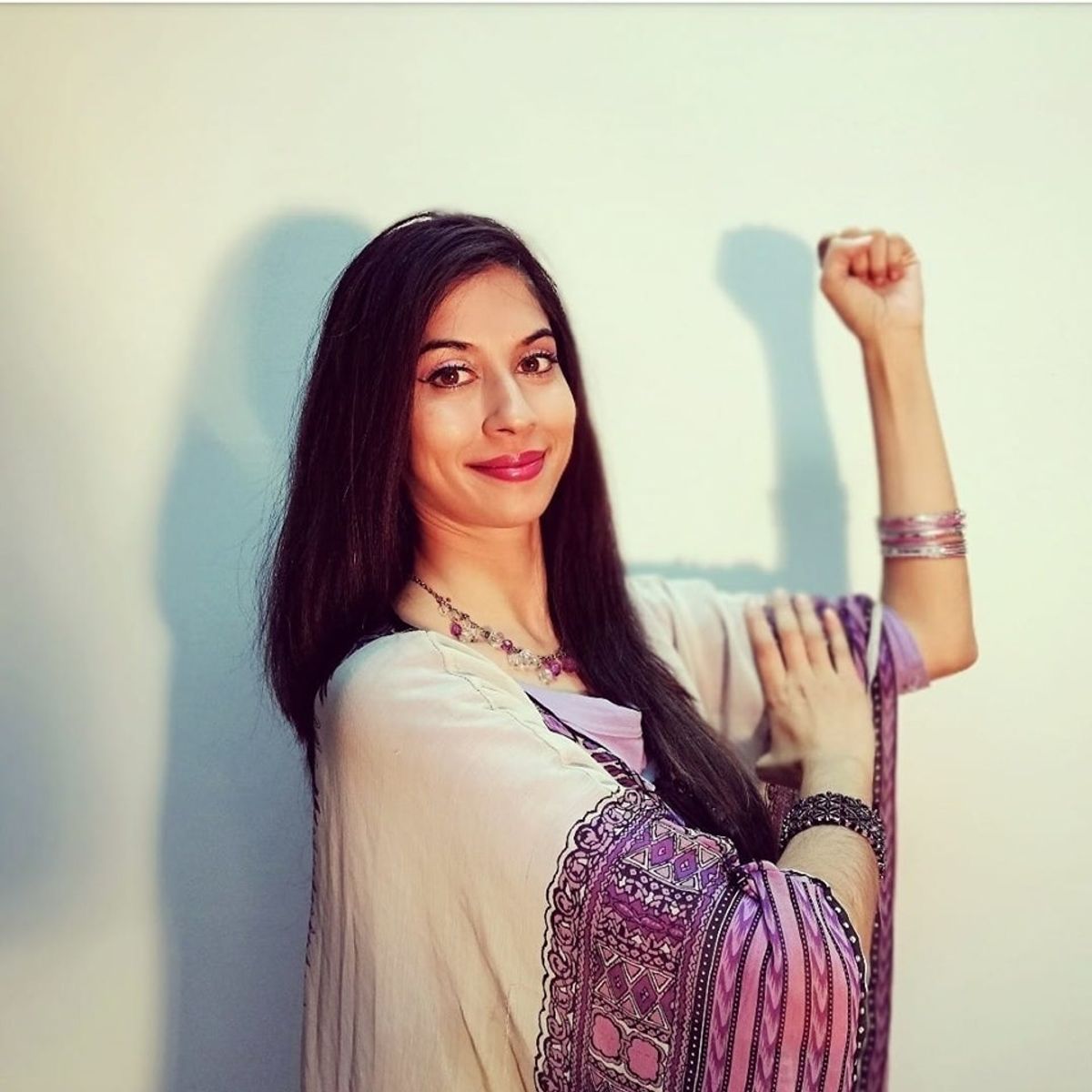 Shabnam Palesa Mohamed is a print, radio and broadcast journalist, an activist, and a mediation attorney. She is also a steering commitee member of World Council for Health.

In 2021, she founded SAHARI, the largest Ivermectin advocacy group globally, a movement of over 75 000 determined people, and co-founded Transformative Health Justice NPC.

As the CEO of THJ, she manages the SA VAERS project - which independently collects C19 jab injury reports to give victims a voice, create greater transparency and strengthen accountability.

She is also the founder of SACCAR (South African Coalition for Child Access Rights) which advocates for healthy co-parenting for healthy children and healthy societies, and against alienation.

She is passionate about children's rights, health justice, the arts, learning something new daily, and Ubuntu. And she has received some really wonderful awards from some really amazing people. 

If you find it easier to support her work via an EFT, please email

[email protected]

. Thank you. Lets keep rising!
Show more