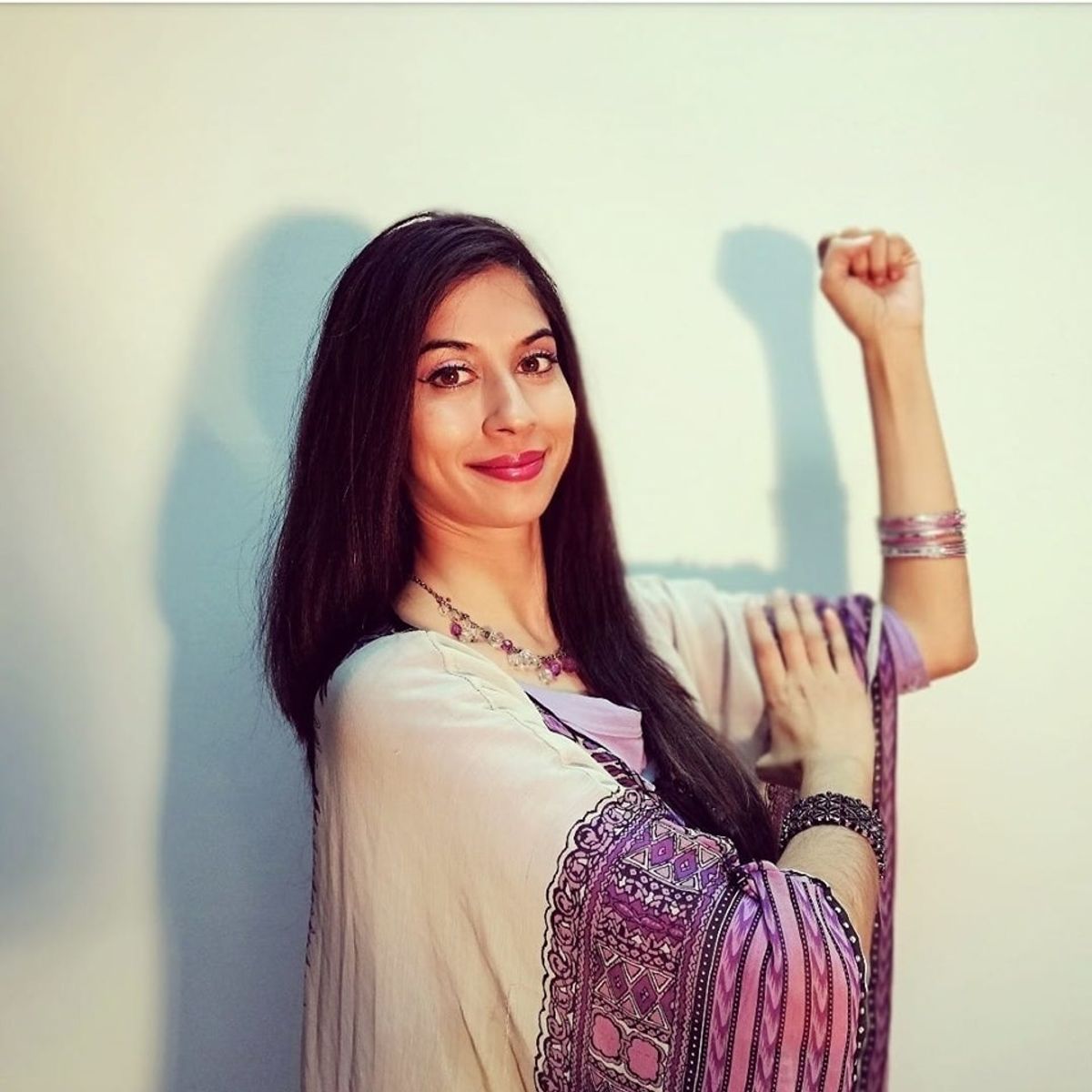 Shabnam Palesa Mohamed is an activist, journalist, and mediator (LLB law degree).

She is the founder of Womandla (a women's writing collection), an author, poet, editor and public speaker.

She is also the founder of SACCAR (South African Coalition for Child Access Rights) which advocates for healthy co-parenting for healthy children andhealthy societies.

In 2021, she founded SAHARI, the largest Ivermectin advocacy group globally, a movement of over 73 000 people, and Transformative Health Justice NPC.

She is passionate about children's rights, health justice, the arts, learning, and Ubuntu. And she has received some really wonderful awards from amazing people. 

If you find it easier to support her work via an EFT, please email

[email protected]

. Thank you. Lets keep rising!
Show more