2020 is Coming to a Close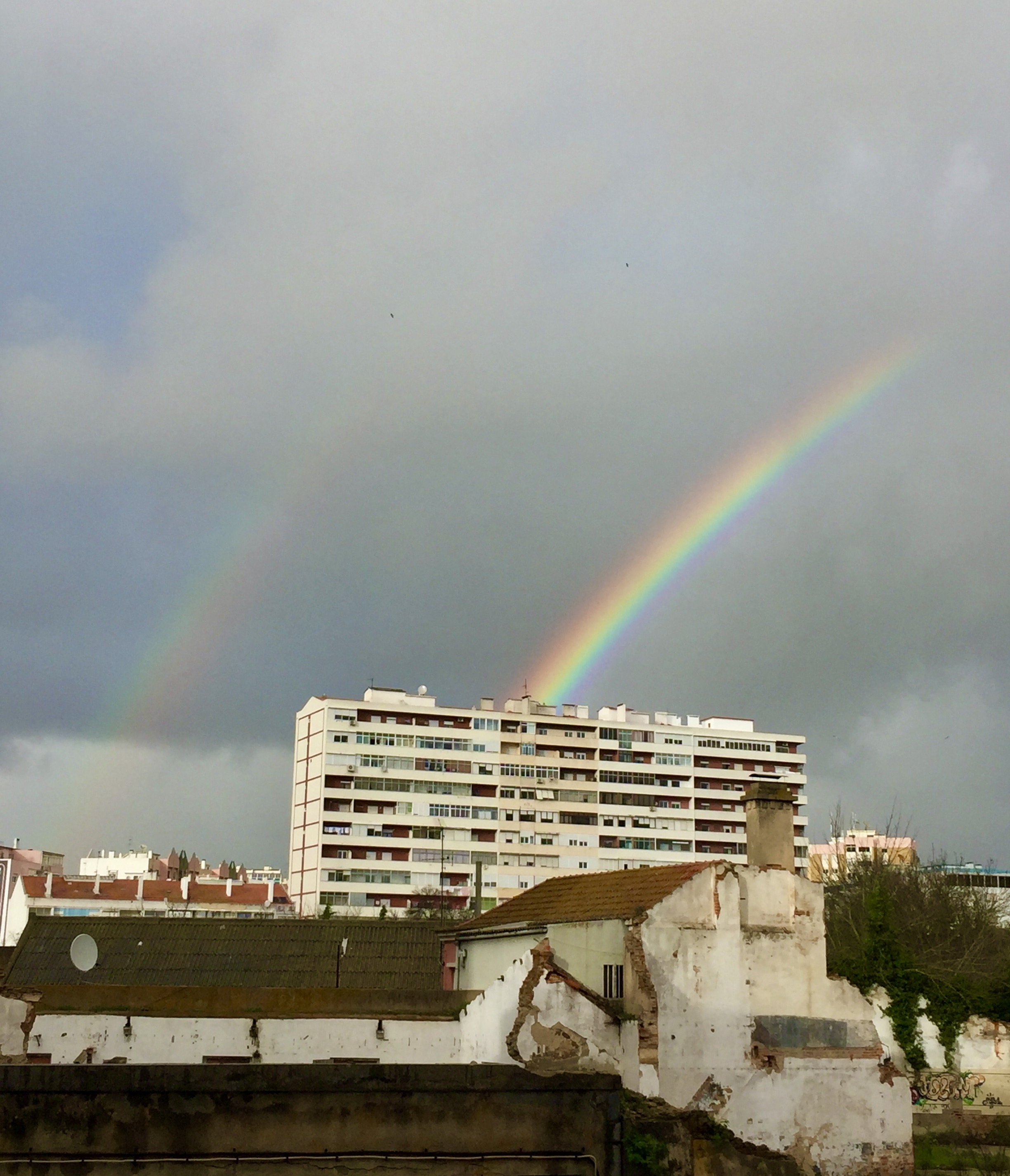 Hello dear supporters!
Although I decided to take a break from life: examined, my newsletter, until the beginning of the new year, I couldn't resist popping in real quick with a question for you.
How will you remember this year and, after some reflection, what are the good things you can take away from this most challenging time?
Enjoy this post?

Buy shanna a coffee