Are You Looking for Mental Health Support?
Imagine:
🌼 Better understand and manage anxiety, so that you can live life the way that you wish to.
🍁 Identify what's most important to you and get the ball rolling with actionable steps. You can live a purpose driven life.
🌱 Know the negative impact that pressure and negative self-talk has on you. You can feel better about yourself and accept forgiveness.
🌷 Calm and regulate your nervous system. Better understand what your bodily sensations are telling you.
... and so much more!
I'm working with endurance runners and athletes all over the U.S.
Visit my website to learn more.
https://finishstrongermindsetcoaching.com/
🌿🌿🌿🌿🌿
#finishstrongermindsetcoaching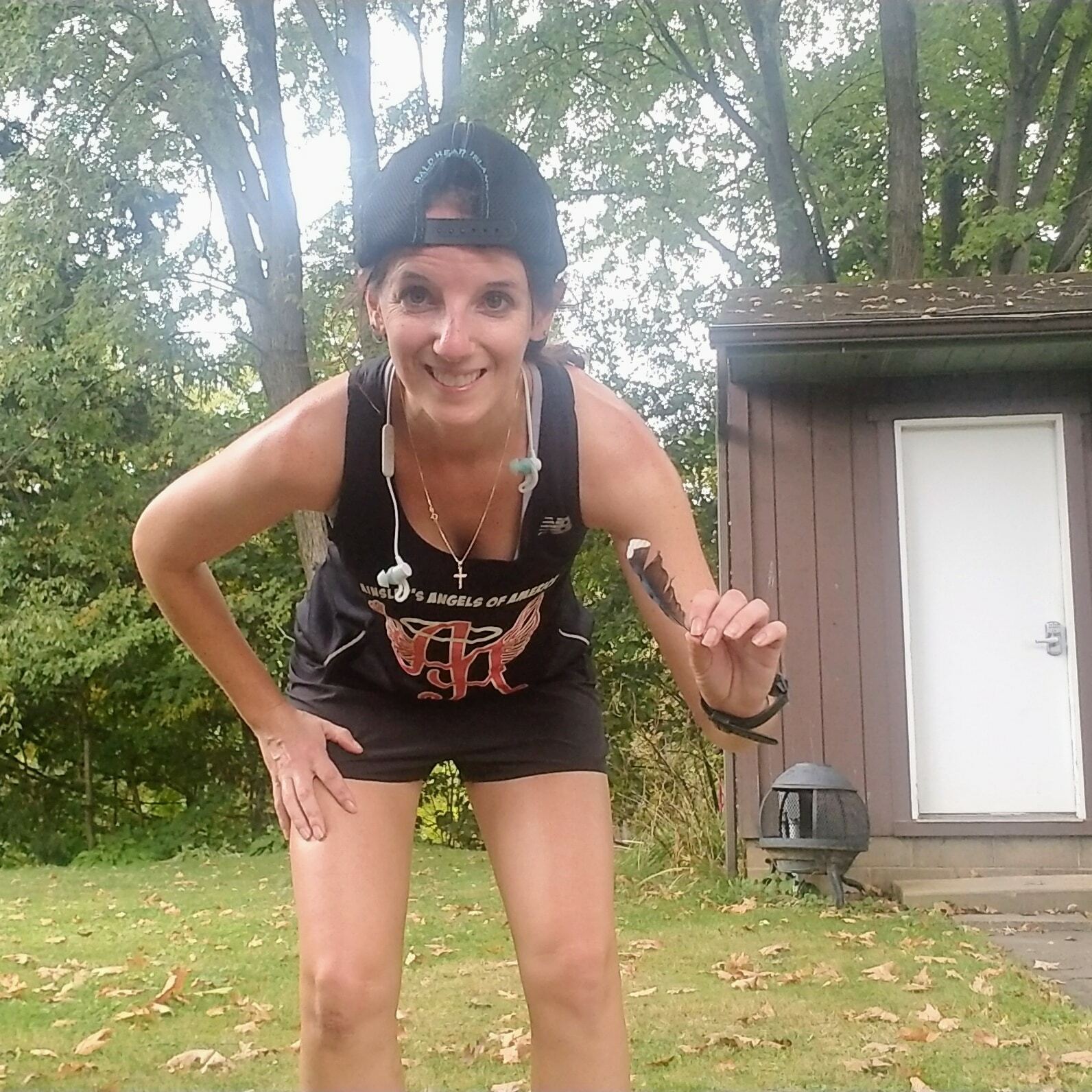 Enjoy this post?

Buy Shannon Mick a coffee