I'm looking to work with 4 U.S. ultrarunners (serious inquiries only) who want to address these areas.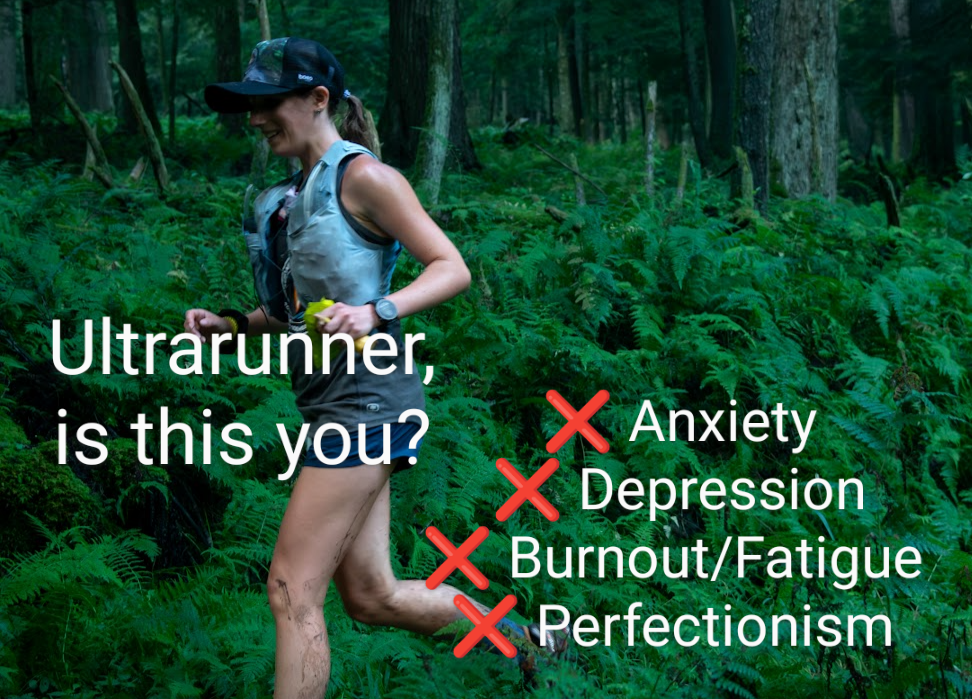 ❌ Anxiety
❌ Depression
❌ Burnout
❌ Perfectionism
Whether you're having difficulty in one area or all of them. If you are struggling with all of them, know that you're not alone.
We will discuss your goals on and off the race course and collaborate on a plan. 👟
Let's level up your mental game, so that you can perform better. ⚡🧠
If you're looking for support (this is a non-clinical service, even though I'm a National Certified Counselor and Licensed Professional Counselor), please reach out to me via private message or email. 📩
Happy running,
Shannon
Finish Stronger Mindset Coaching
Mental wellness for ultramarathon runners, finish stronger in your race and in life.