Poll: What free resource / worksheet are you interested in?
📣 I want to know what free resource / worksheet you're interested in next? 🖋📓
✅ My goal is to have this for you by the end of the year.
Drop the number in the comments of what resource you're interested in next. 🧠💭
I'll give you until the end of the week to vote. Then I'll tally up the thing with the most votes. - people in my private group on Facebook are also voting.
-- You're welcome to join the group. Like / follow my Finish Stronger Mindset Coaching page first, then visit the group (Finish Stronger Mindset Community). 😊 https://www.facebook.com/finishstrongermindsetcoaching?mibextid=ZbWKwL
Below are your voting options...
I'm looking forward to finding out what you're interested in! 🌠
Here are your options:
1. Mindfulness walk activity
2. S.M.A.R.T. goals setting
3. Mindful breathing exercises
4. Vision board activity
5. Race day visualization
6. Race training visualization
7. The benefits of keeping a journal and prompts for endurance athletes
8. Distress scale and when to reach out for help
👆 These are all things that I do with the people I work with, so if you're ever interested in working 1:1, reach out, I love this stuff! - and it's exciting to hear about what you're working on. 🌟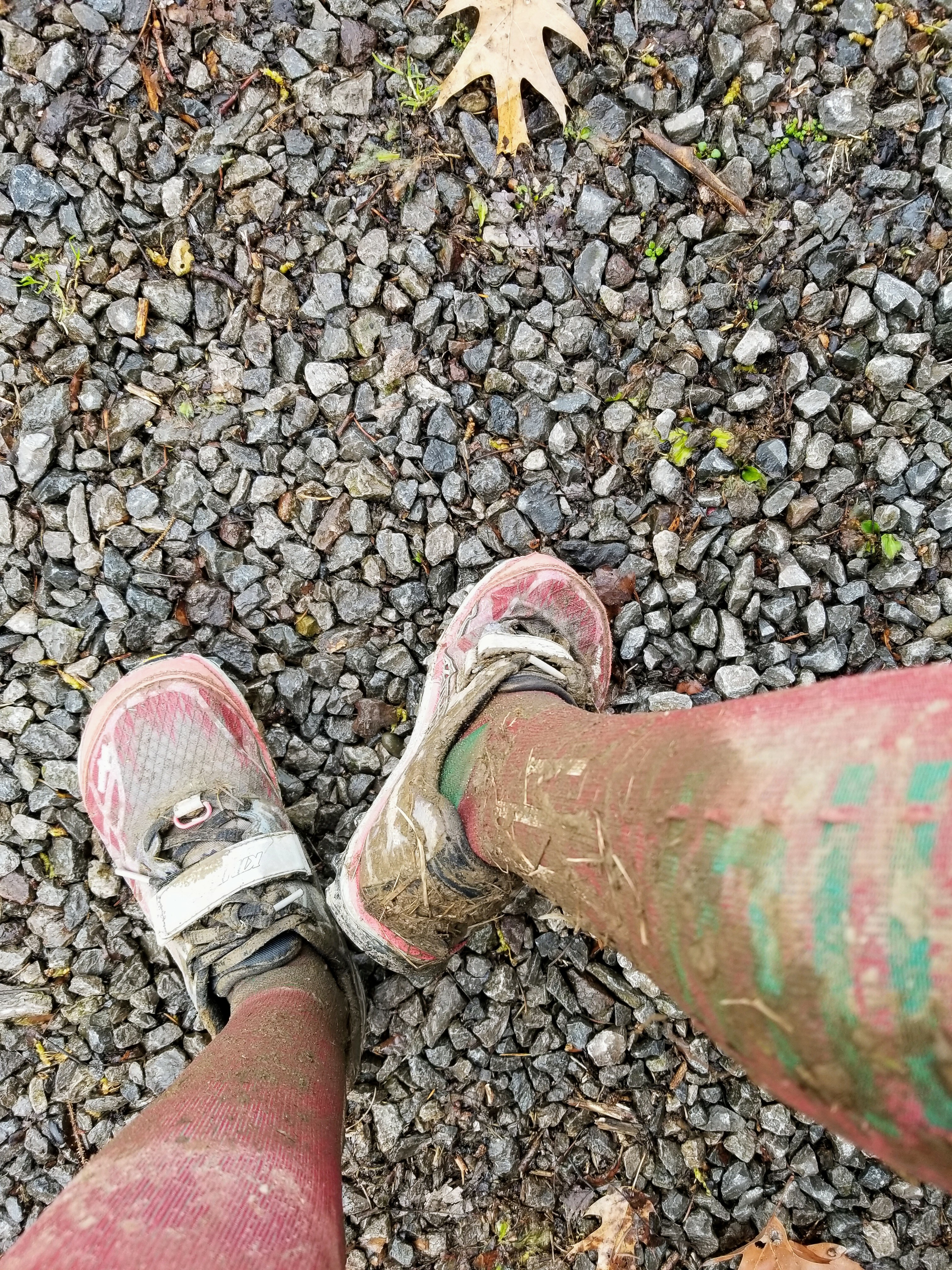 Enjoy this post?

Buy Shannon Mick a coffee