Sfulingo 5, 17.7.21 Kindle critique by Labanya
Sfulingo 5 17.7.2021
( https://shoptly.com/sharmishthabasu )
https://gumroad.com/sharmishthabasu
Critique by Labanya
Sfulingo 5, 17.7.21 Kindle critique by Labanya
https://www.amazon.in/dp/B0989YJ5FG/
https://sharmishthabasu.gumroad.com/l/gglZt
Sfulingo 5 the Kindle version contains a set of stories, without any illustration of course.
Most of the stories are paranormal, I rather enjoyed most of the stories, their mood were different, some were dark, some funny.
It was a thoroughly enjoyable read.
Grab your copy and check it out yourself. It is really cheap too!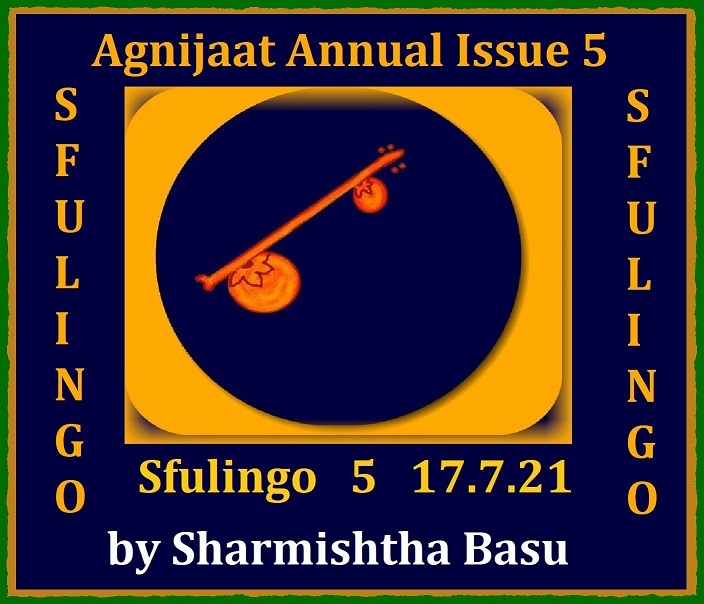 Enjoy this post?

Buy sharmishthabasu a coffee