Hey friends! Here is one of my blog posts. I hope you find it helpful. Take care.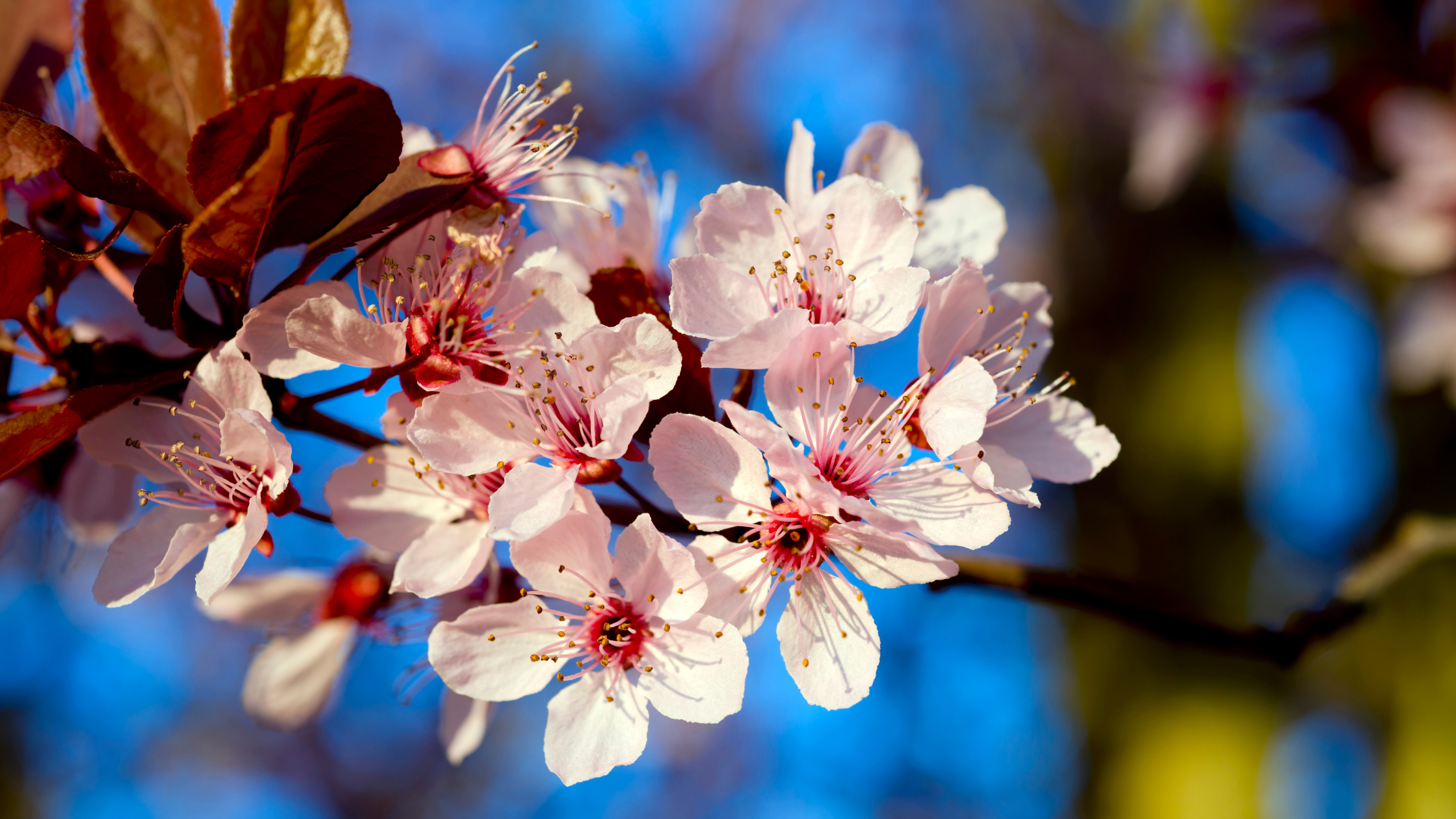 One of the best ways of showing yourself self-love is by repeating powerful Affirmations daily.
What are Affirmations?
Affirmations are sentences you say to yourself that will encourage, motivate and support you.
Affirmations have the power to lift your spirits, improve your mood and give you the confidence to go after your goals.
One of the tools that gave me the courage and confidence to launch this blog was repeating Affirmations to myself daily.
There are many different ways to use Affirmations. You can use Affirmations as wall art, write down your favourite ones in your Journal, record yourself saying Affirmations and play it whenever you feel the need to, or have Affirmations downloaded to your phone as wallpaper.
There are many different types of Affirmations, but this post will focus on Affirmations of Self-Love and Empowerment.
I wanted to create Affirmations for you that will show how amazing and incredible you are, and nothing is impossible once you believe in yourself.
I hope you enjoy them.
35 Daily Affirmations on Self-love and Empowerment.
I am priceless.

I am beautiful, both inside and out.

I am brilliant.

I am loyal.

I am fearless.

I am proud of the woman I am.

I am capable of amazing things.

I am unique.

There is no one like me.

I am irreplaceable.

I am healthy and strong.

I deserve to be heard.

I am incredible.

I am unstoppable.

I have joy and peace.

I know my worth.

I believe in my abilities.

I am awesome.

I am worthy of love, honour and respect.

I am grateful for everything and everyone in my life.

I am incredibly talented.

I show myself love, kindness and patience each day.

I am happy.

I can do anything.

I am allowed to say 'no' to anything and anyone that does not align with my goals.

I will live my life on my terms.

I will accomplish all of my goals.

My destiny is in my hands.

My opinions matter.

I have the power to make a difference.

I am in control of my life.

I do not need anyone's permission or approval. My approval comes from within.

I will always trust my instincts.

I can overcome any obstacle that comes my way.

I am thankful and blessed.