What's ahead for you in 2022?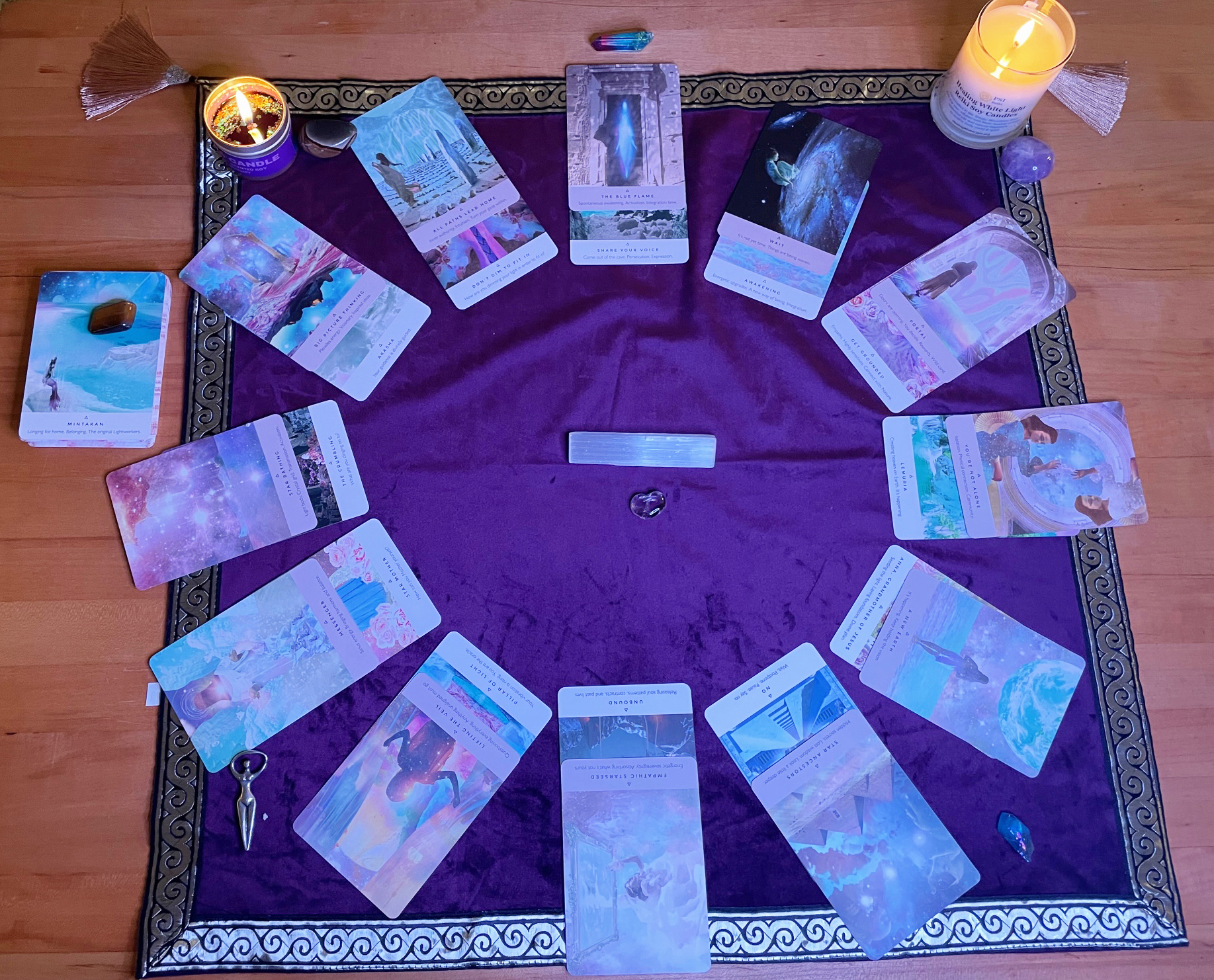 What's ahead for you in 2022?
Advance planning works better when you have a glimpse of what's ahead. A-year-in-advance reading is done with two decks and reveals the what and how for each month.
Twelve-month, one-year-ahead readings can be done any month, starting with the present one, but for January 2022 this new offering is only $50 for a one-hour session via Zoom.
Starting in February, the fee will increase to $75 via Zoom and $100 by email with written evaluation (not available until next month). Increase may be higher depending on how intense the extensive energy readings are for me. Similarly, the standard 30-minute reading fee will also increase in February.
Book your readings here.
What people are saying:
"I received a card reading from Shelley Lieber this morning. Excellent. The future's so bright, I have to wear shades. " —ALD
"Thank you, Shelley, for your kind guidance & gentle demeanor! It was truly a pleasure to meet & share with you during the reading."—LH
"Thank you for a beautiful reading. You're going to be great at this."—RR
"You are so well suited to offer this service to others." —ER
"Oh, wow! Thanks, Shelley!! You're going to be quite successful. I'll sign up for another reading." —JR
"Thank you so much for the reading yesterday! It was exactly the clarification I was searching for. You have a gift and I'm so glad you're sharing that gift with others." —JPR
"You have done a great job in creating a picture and vision for me. I look forward to future sessions with you." —JF
Enjoy this post?

Buy Shelley Writes a coffee