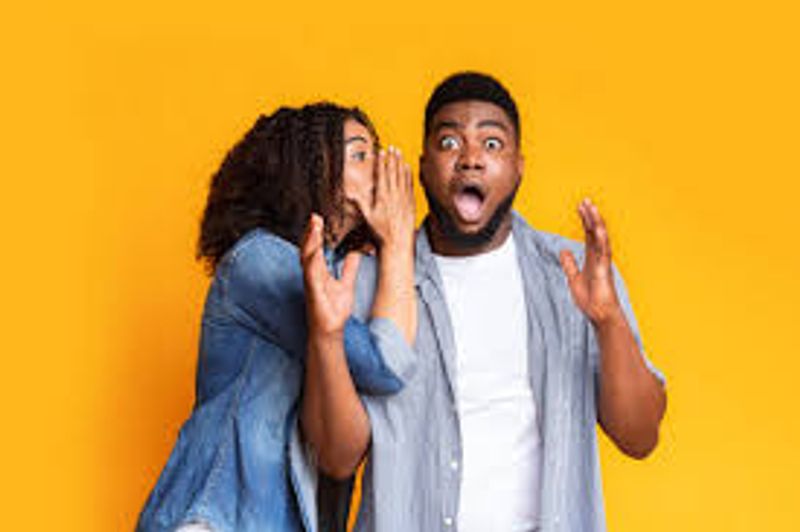 Private Posts, where I share how I feel!
$5
per month
Unlock exclusive posts and messages
Free & Discounted Extras
Shout out for new members
Behind the scenes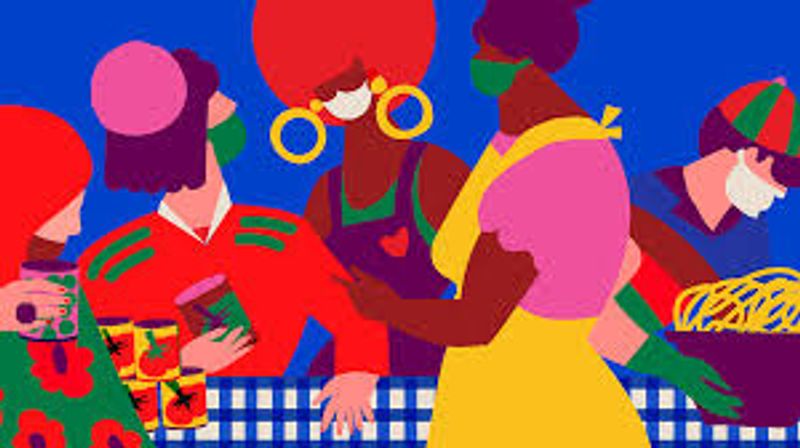 Introduction to Balanced Success
$10
per month
Access To My Exclusive Mighty Networks Community
AI-Powered Tools: Learn about cutting-edge AI tools designed to optimize time management, enhance productivity.
Biweekly Accountability Group: Participate in regular accountability groups that help you stay on track.
Premium Content: Access a wealth of premium content that includes in-depth articles, guides, and resources.
Pre-Recorded Masterclasses: Learn from experts in the field with access to pre-recorded masterclasses.
Networking Opportunities: Connect with a vibrant community of professionals, educators, and AI enthusiasts.
Create Your M.V.P in a few quick clicks: Use our All in One Course Builder & SuperPrompts to streamline the process. .