Happy St Patricks Day... Thank You. I'm Grateful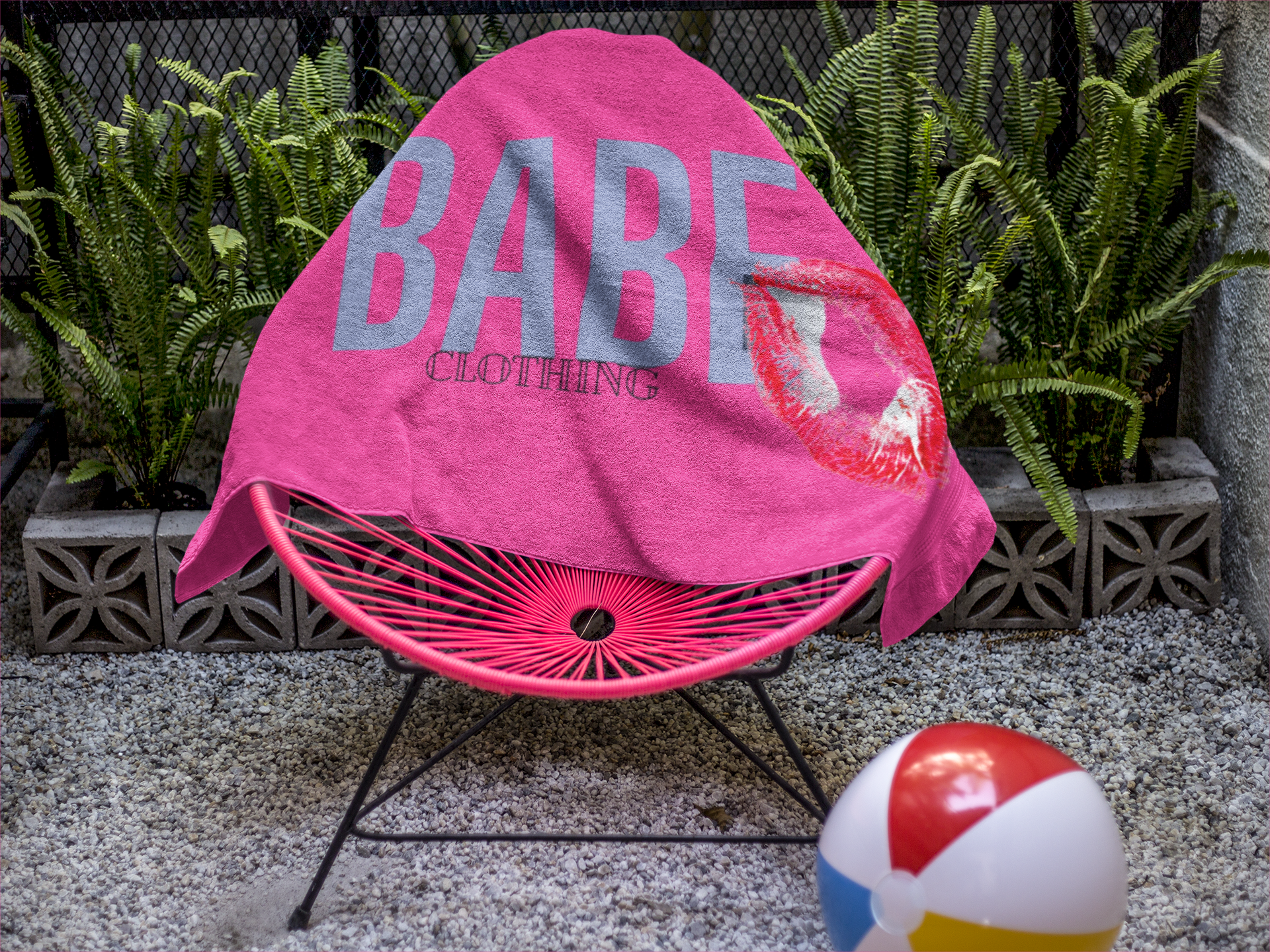 I found this Platform again. https://www.buymeacoffee.com/sherrietalks It's amazing as it has perfect interagrations- True Form - Canva - Stripe ( so many more ).. Everything in my Life has brought me to this moment. I am truly grateful for the opportunity to help people. I have learned alot from many people, some of who - may not even know how much positive influence they have had on me. So, today on St Patrick's day. In Honor of My IRISH Mother and Father, my FAMILY and Friends. I have to let you Know... You all have and continue to inspire me. Some of you have given me the opportunity to work with you or/and learn from you wonderful Entrepreneurs and Leaders in this Creator Economy. I TRULY😍Thank YOU (in No Particular order) - Alytino B Brown, Project Tapestry Network, William Bales, Tim Lightfoot, Rosalyn Kahn, Stars of Hollywood, Lissa Chow Entertainment, Bob Wheeler, Laurie Wheeler, Wellness Within, Biotekt. Habitats4Humans.com. David Brett, Alan Dowling, Brian Sebastian, Movie Reviews and More, Colin Garland, Brent Meyer, and Jennifer Campbell. I also want to thank Professor Nez, Neznation, Liz Loves YouTube, Cyberspace Media, Matt Parr, Dean Graziosi and Team, Tony Robbins. Think Media, Empower Her Hour, Jasmine Malia Designs, Mel Robbins, Everyone at Tubebuddy, Caroline Leaf, Lewis Howes, School of Greatness, Deepak Chopra, and Scott M Peck (author of a road less travelled) for your inspiration.
My Wish for 2022 is to become a Speaker. I am finally ready to tell my Story and Share my Message. Thank you for being here- I appreciate the cuppa's and your Support. I am excited about this Platform. Lets see what happens. Lets Go. LUV you all Sherrie. #sherrietalks
BTW. Any Feedback is always helpful. Please check out my Leisurewear and Apparel online Store https://www.beyouclothingempire.store
Enjoy this post?

Buy Sherrie Talks💋 a cup of tea