Welcome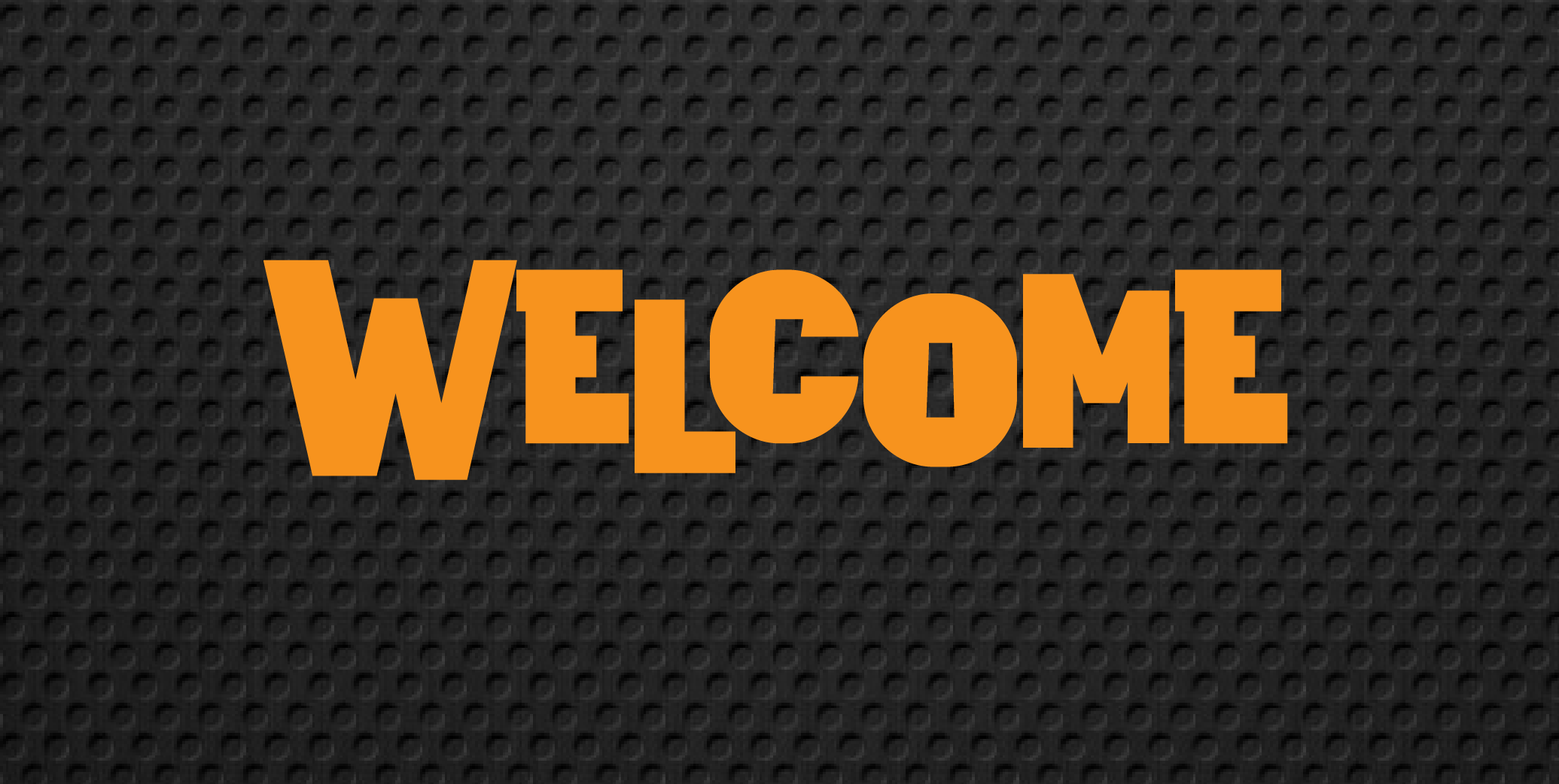 Hi Everyone!
As you know I am a Twitch streamer and content creator. I love making things and helping other streamers and I want to be able to share my content with other creators.
I'm not 100% what this channel will turn into or how it will develop but my aim is to upload regular content for you to use on your channel. I would never know what to charge so unless otherwise stated everything will be free of charge and if you feel like supporting my work and ability to create things to share with you, please buy me a coffee!
Any funds raised from this channel will go into helping me create more content and support my journey to becoming a full time content creator.
If you can't find exactly what you are looking for or would like a few changes made I am happy to do custom work on commission. Please send me a PM to discuss in greater detail.
Enjoy this post?

Buy Shifty_TTV_ a coffee