I won an Award - Hello
This is my first communication with everyone and I think it's a great way to start. Rewind Hi, I'm Shivawn Mitchell :)
I was nominated in three different categories for the ACHI magazine awards. They were Author of the year, Playwright of the year and TV personality award. They were all unexpected because if I'm honest I'm super hard on myself and don't generally think I'm doing enough. However, I'm thankful that people see me, the work I'm doing and thought to nominate me.
Out of the three nominations I won Playwright of the Year -- and I wanted to give some perspective.
I didn't start off as a creative. I honestly didn't have a clue as to what I wanted to be or the profession I wanted to hold even going into college. I was actually very shy and quiet as a child. I listened way more than I talked. I recall having toe make a decision about my major the first day of orientation and I just decided counseling/social work because I loved helping people and I gave good advice. I worked in that field for over ten years before I decided to take a leap of faith and try being a creative full-time. I literally left my job two weeks prior to the pandemic hitting and fumbled my way through creating during a time when everything was shut down.
I'm here in the space to show you it's possible. To be evidence that you can pursue your dreams. I'm going to show up and take you through the process of me working on a new script that I want to be done with by the end of January (hopefully).
Thanks for encouragement and support see you soon!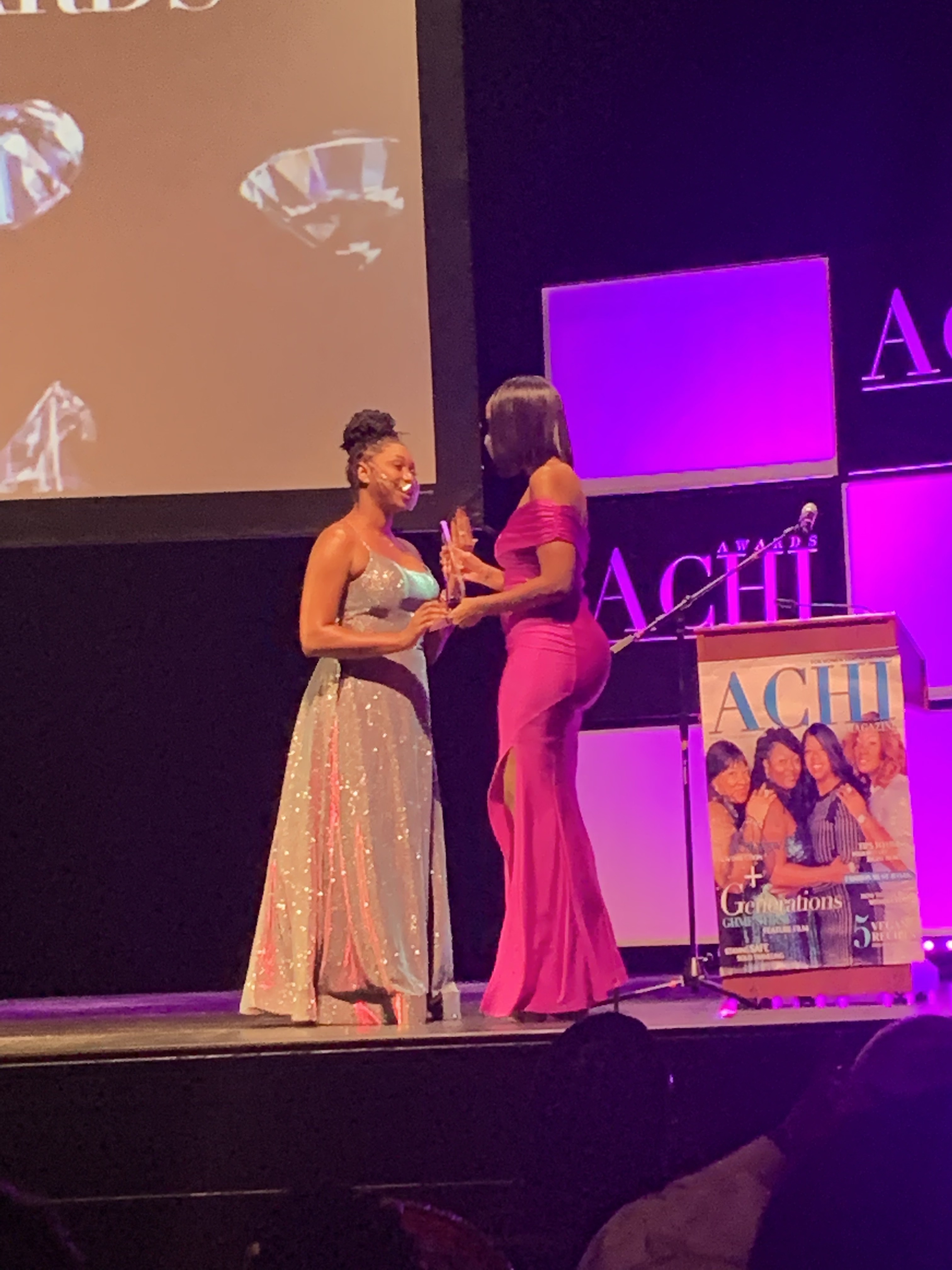 Enjoy this post?

Buy shivawnmitchell a coffee