DIY Incubator with temperature control for mushroom growing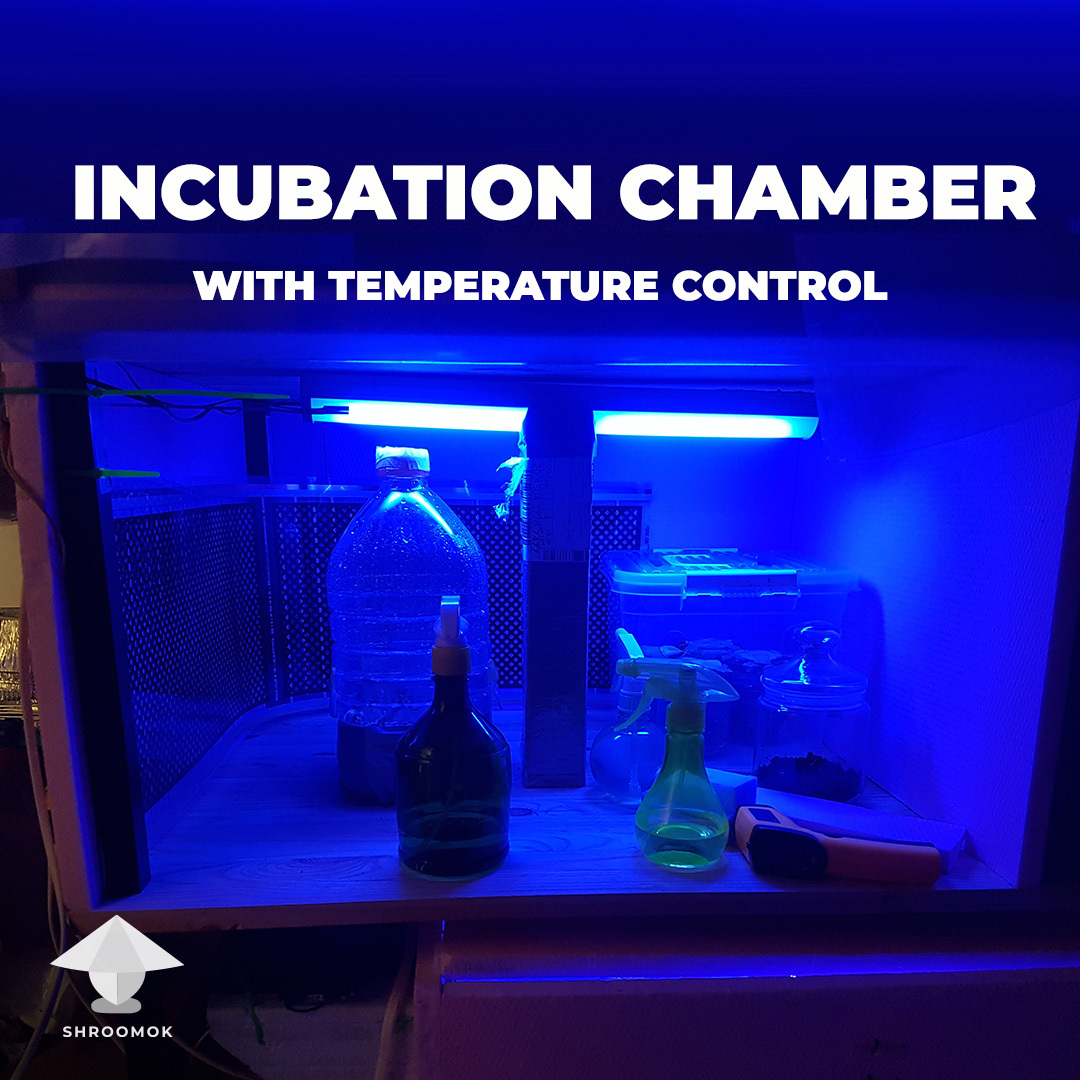 You can colonize agar plates, liquid mycelium, spawn jars/bags at room temperature and no incubator needed, but everything change for mushroom cultivators during cold winter season in continental climate zones.
We recommend to use this set up, if you have bunch of spawn jars/bags, your room temperature about 70ºF or +20ºC and lower, if you want to speed up colonization process and grow magic truffles.
Incubation chamber allows you to grow mushrooms at home any time. This construction allows you to maintain a constant stable temperature automatically.
Such modification can be built directly into the cabinet or placed on the shelf in a cabinet or might be as a mobile box

Check out details:

⚙️ Simple cheap DIY Incubator for mushrooms
Have a happy growing!
©Shroomok - Mushroom Cultivation Guide
Enjoy this post?

Buy Shroomok a mushroom