Hello art fans!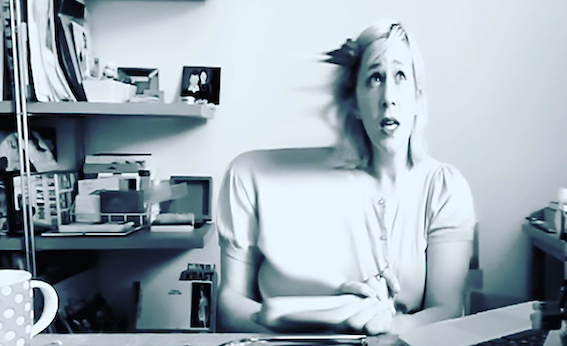 Welcome to my buy me a coffee page. If you're passing through the wonders of the web, and like the work, archive, videos and all that - do buy a coffee.
The website link is https://raw-art.co.uk.
I also have https://artlockdown.co.uk which is a small record of the last year.
I also help maintain and draw maps for the https://swissandsouth.co.uk/ which is a community-based website in North London. Made as a response to help people during the Covid 19 pandemic.
You can also sign up for news here: https://mailchi.mp/ebdcb581a022/raw-art-news-sign-up
Thanks!
Siân
Enjoy this post?

Buy Siân Superman a coffee