Indokani Characters Pt. 1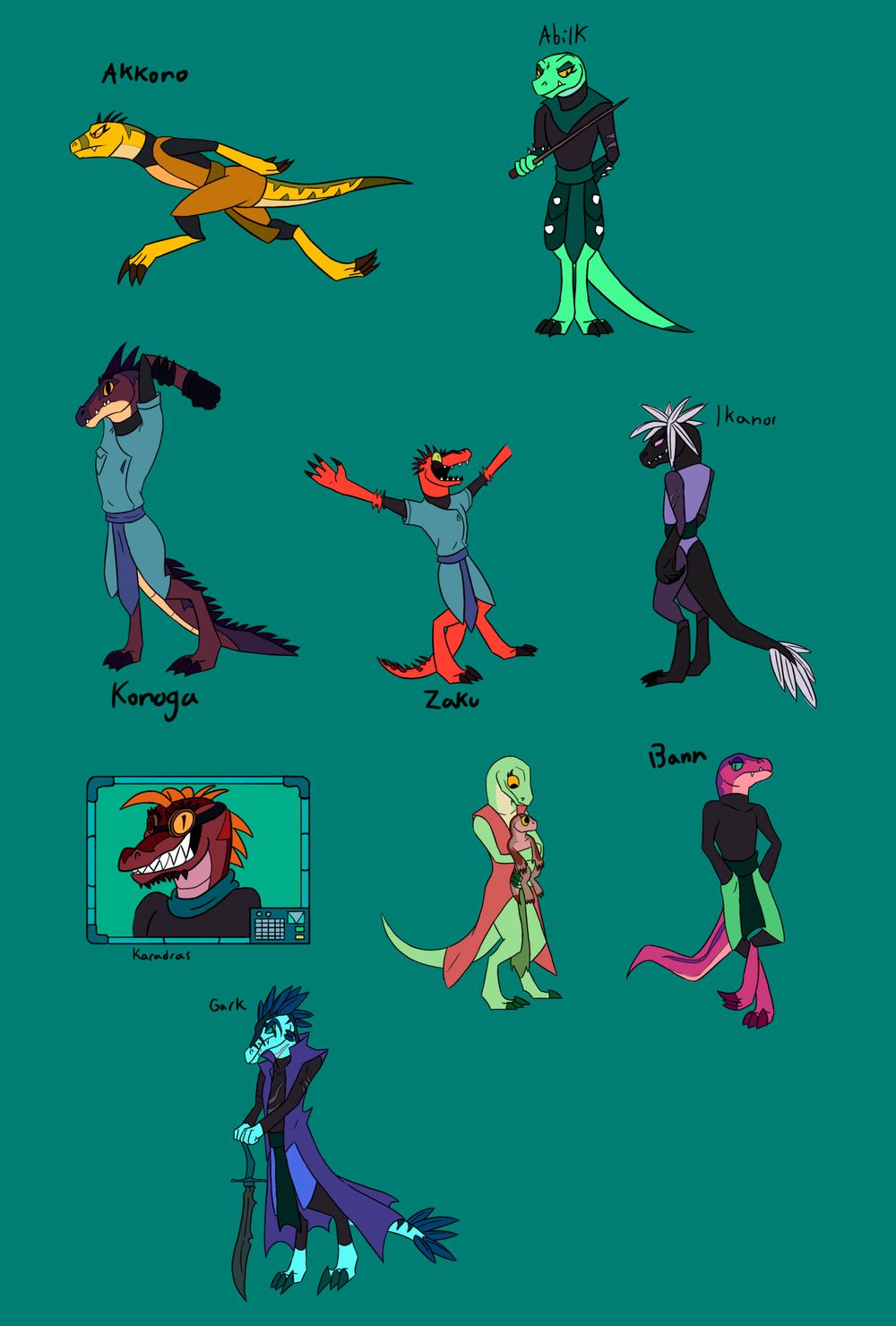 Akkono: One of the top academy students and one of the latest canditates in the Indokani Exams. The complete anthesis of Purple, she acts as his rival during the exams though eventually they end up befriending each other.
Abilk: In charge of the Kurokani Corps.
Konoga: one of the Kurokran caretakers. Honest and hard-working, though somewhat dorky when it comes to girls. Befriends Tenn without knowing of her true identity.
Zaku: Kurokran caretaker who wishes to become a Kurokani to no avail.
Ikanor: Senior Indokani.
Karadras: Senior Indokani.
Bann: Senior Indokani.
Gark: Senior Indokani

Enjoy this post?

Buy silvsuhei a book