Spending A Moment With Ian McCalman Podcast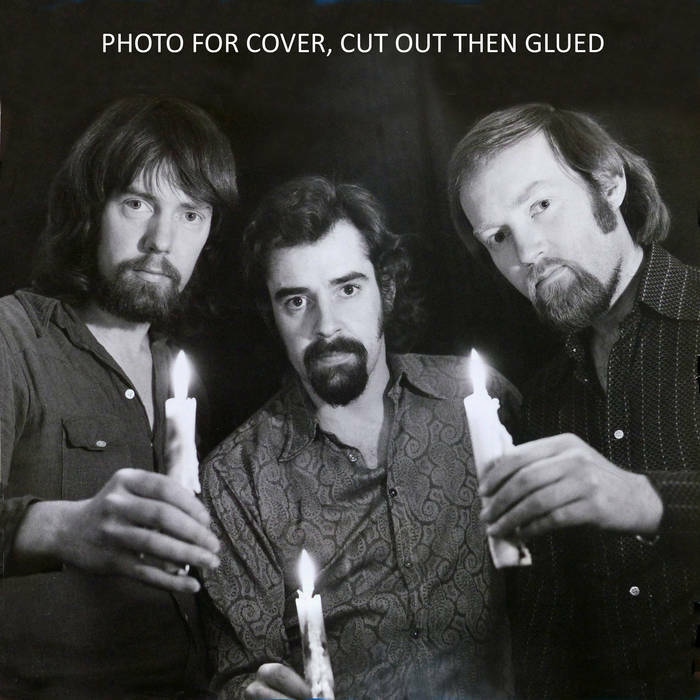 In my house in the 1970s we had albums by accordionist Jimmy Shand and Smuggler by The McCalmans. We used to dance round the room to their music. I was playing recorder at school and bagpipes with the Boys Brigade and I must have decided to branch out and learn another instrument (I loved music even then)! Because of Hamish Bain in the McCalmans, I initially decided on the mandolin but couldn't find a teacher (roughly about 1981). Hamish also played the concertina and through an Edinburgh player called Tom Ward I managed to get a concertina and a tutorial (Alistair Anderson's Concertina Workshop). When my first concertina arrived on a Saturday morning in 1982 I was in love and still am! So I have much to thank The McCalmans for.
This chat is really great and features music from their back catalogue as well as other projects Ian has been involved in. Listen to the podcast here
https://simonthoumire.com/spending-a-moment-with-ian-mccalman/
Enjoy this post?

Buy Simon Thoumire a coffee