It feels like a Hundred days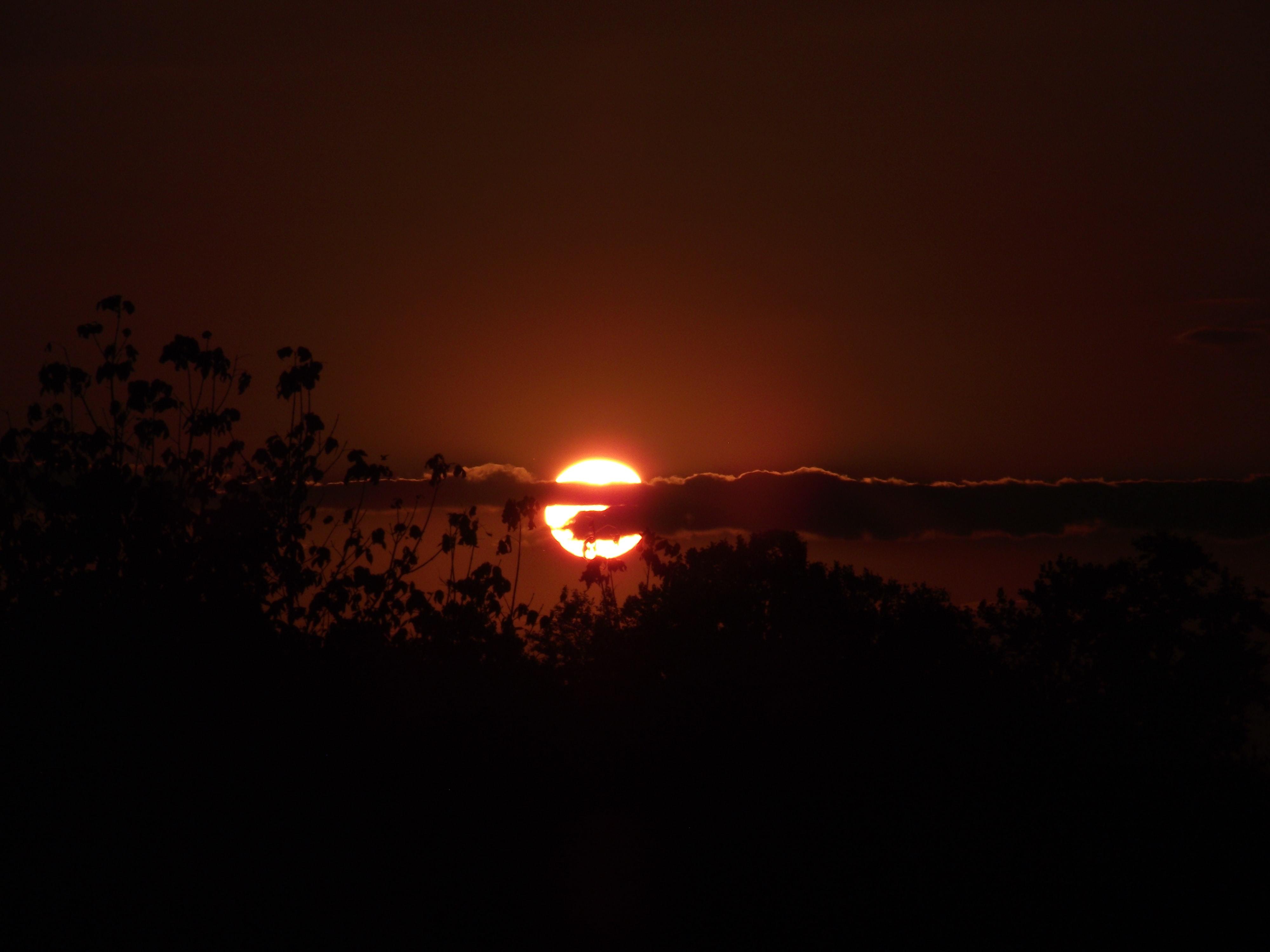 image: Ankhesenamun
30 days and nights ,
Zombie land creeps into this already deformed nothingness
Caught at the corner of my eye
was the silent Lamb of mystique beings...
I heard of them.. walking in the halls at night..
they roam this place like it was shared
Like it was all prepared for viewing.
An audience of One, I sit here again by my aching self.. contemplating Death.
I suddenly thought of God, my ever so Loving Saviour.
Then , pressed against me was the memories of the 'One' .
I remembered what he meant to say, " What doesn't kill you makes you stronger..? "
With each day that is how I've sketched my Life.. in his very words..
just to survive this episode again , of Unforgiving Love.
There is no redemption to this, I will have to continue on, in this state of Mind..
Flawless are my words but not my face, hands or feet...
I have grown old, wrinkly and fat . Not for anyone to love..
But I don't pity myself.. there's no begging for Love here.. for I do not seek what is deemed impossible in my Lifetime..
Like the Immortal Lords of Love , the vampires , I have learned how to live alone in a crowded world.
A cold blanket of silence was suddenly brought upon me.. I am alone again.
Whispers run pass me like fireflies in the dark, dragging my feet to my eternal bed , I plumped myself on the covers,
crawled into sheets .
Insomnia seeps into my wake , intensely I feel ' His ' presence .
Everywhere I turn is just absolute emptiness, even when its filled with materialistic things.
No cash or credit , car or condo can fill this void. I'd rather be with a poor man. Not that the Master is not a poor man, he's
just poor in sight and emotional conditions.
I wonder if Humans had the ability to fly.. where would they dash off to?
The stars sit with me at the balcony usually, there aren't any tonight , but I hope they'll come and visit me soon.
I need the company.
I saw the Moon the other day, just a glance , she was awesome.
This 28 years in Human life , I've only come to learn now, what moves me, makes me extremely Happy and what rocks my
boat.
I've learned the type I fall for and know what activity I enjoy the most..
No... I'm not a hippie , or a wannabe musician , the fact is clear, I can't do those things.
I love to write. But I lack inspiration where I come from.
However , one reason keeps me going.. is to know that someday.. I will be read , by persons who need me the most ,
who need inspiration, who need motivation and clarity, even though what I project is much confusion.
Some will get me. I have to be patient cause I'm looking forward to that someday..
Someday , Happiness will come my way , and when it does... I want to embrace it with all my Heart and Soul..
and all the rays of the Sun.. of the Matahari.
-Leoni Matahari-
Enjoy this post?

Buy Leoni Matahari a coffee