Show Me How To Live
Life Coaches charge thousands for things like this but I'm giving this stuff away for free because I love you...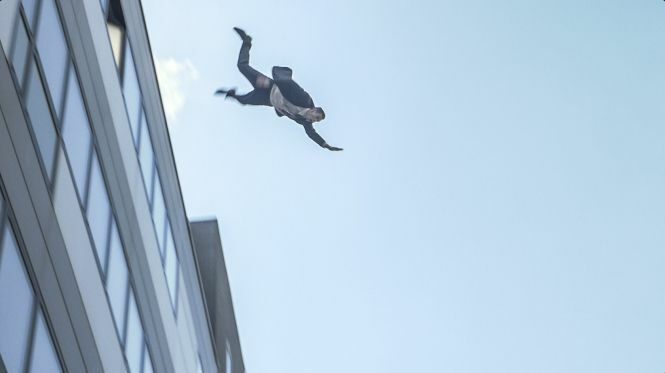 In this infrequent series called Show Me How To Live which I just made up because it's not a series yet but it might be, I will be dispensing Life Coaching Advice that is actually useful. Life Coaches charge thousands for things like this but I'm giving this stuff away for free because I love you.
Here, I've borrowed/stolen a list of 15 of the Best Job Interview Questions To Ask Candidates from HubSpot (I don't even know what that is) where they are full of useful advice… if your idea of a life well lived is standing around a chrome plated kettle that costs more than your car, wondering who had the audacity to leave a yoghurt in the work fridge over the weekend.
Let's get some dirty realism under the belt here:
Tell me about a time you set difficult goals.
A few years ago, I had a great idea for a novel. I worked out that a reasonably large novel had around 70 chapters and if I wrote 1000 words a day, I would have a 70,000 word novel in just over two months. In theory, it sounded easy. All it needed was a commitment from me. That was in 2004. Turn The Lamp Down Low remains unfinished because I am sometimes stupid…
Tell me about the relationships you've had with the people you've worked with.
They fall into two camps. Camp One are friends to the end. Camp Two, I slammed the door forever on. Camp One I will never write about. Camp Two are fair game. Some things are sacred. Some not so much.
What project would you consider your most significant career accomplishment to date?
Talking an old boss down from a ledge one New Year's Eve. A real ledge. True story. Best not repeated. He was an asshole but you know… he had kids and still owed me money.
What have you done professionally that is not an experience you'd want to repeat?
Slept under the post-sacks after breaking into an office I used to work at to make sure I could get to work on time the next morning after catching the very last Lords of the New Church show. Hessian is a poor material for a bed and spandex is not suitable work attire. Apparently.
Is it better to be perfect and late, or good and on time?
This really is a good question. If you're in a real life job interview situation, there is no correct answer to this because if you choose one, they'll ask you why you didn't choose the other. If anybody does ever ask you this, I would quote Jim Morrison and say "How can you be late for your own show?". You won't get the job but if they do ask this question, they have been looking for questions on HubSpot and thus, can't think for themselves. It will save you from a world of hurt in your professional life and will make a funny story later.
In five minutes, could you explain something to me that is complicated but you know well?
Yes.
What is your definition of hard work?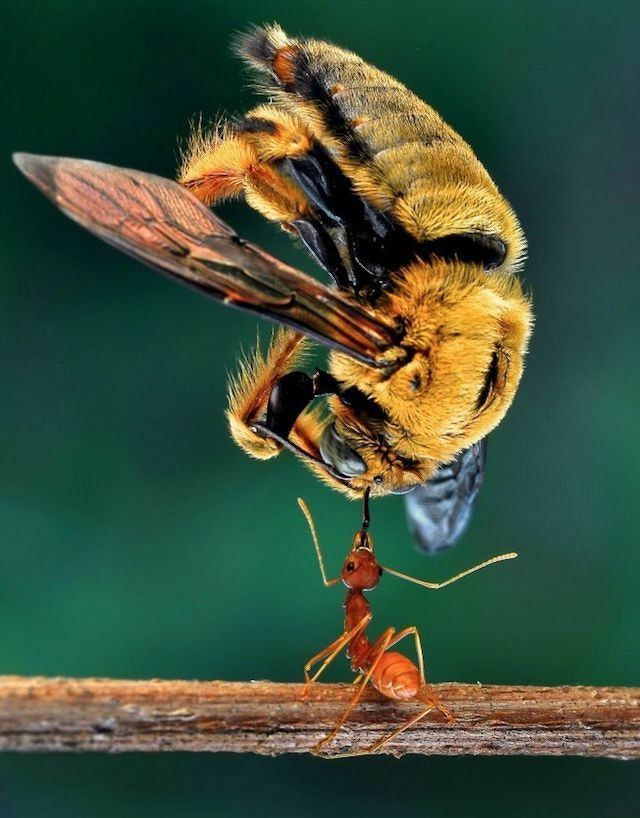 If I were to poll everyone you've worked with, what percentage would not be a fan of yours?
1%. I know his name, I know where he lives and he had best stay far away from me. You know who you are and one day I will find you...
Tell me about a time you screwed up.
Just the one? The person who never screwed up, never did anything.
Who is the smartest person you know personally? Why?
My dog, Hector. Yep, he counts as a person. He knows what time he goes out but doesn't own a watch. He knows the route and who he might meet. He knows where the gravy bone jar is. He eats when he's hungry and doesn't when he's not. He doesn't care if his hair is perfect nor if it's raining nor if it's Christmas Day - every day is just another opportunity to bark at the moon. He does what Hector wants to do with the days he has been given. Everything else is just noise.
What is something you'd be happy doing every single day for the rest of your career?
See previous answer.
If you had $40,000 to build your own business, what would you do?
I'd buy a restored Triumph GT6 in black and tell everybody I had just sold The Family Of Noise to Tom Hanks' production company. Fake it 'til you make it right?
What's the biggest decision you've had to make in the past year? Why was it so big?
Gretsch or D'Angelico. If you know what they are, you know why.
Do you have any questions for me?
"Yes. What did you really want to do with your life before you found yourself surfing around HubSpot to look clever and took your eye off the ball?"
---
Life huh. It comes and it goes. Figure out what's important today because there might not be a tomorrow… but there probably will be a tomorrow, so you have to kind of balance it all out without being a dick.
Oh … and don't let the past define you. It ain't coming back. If the past was so great, how come it's not still here?
Enjoy this post?

Buy Sion Smith a latte