Starfish and Coffee Podcast Episode Four
We missed a week! It's early in the run for missing a week but there is a good and relevant reason which I'll get to shortly.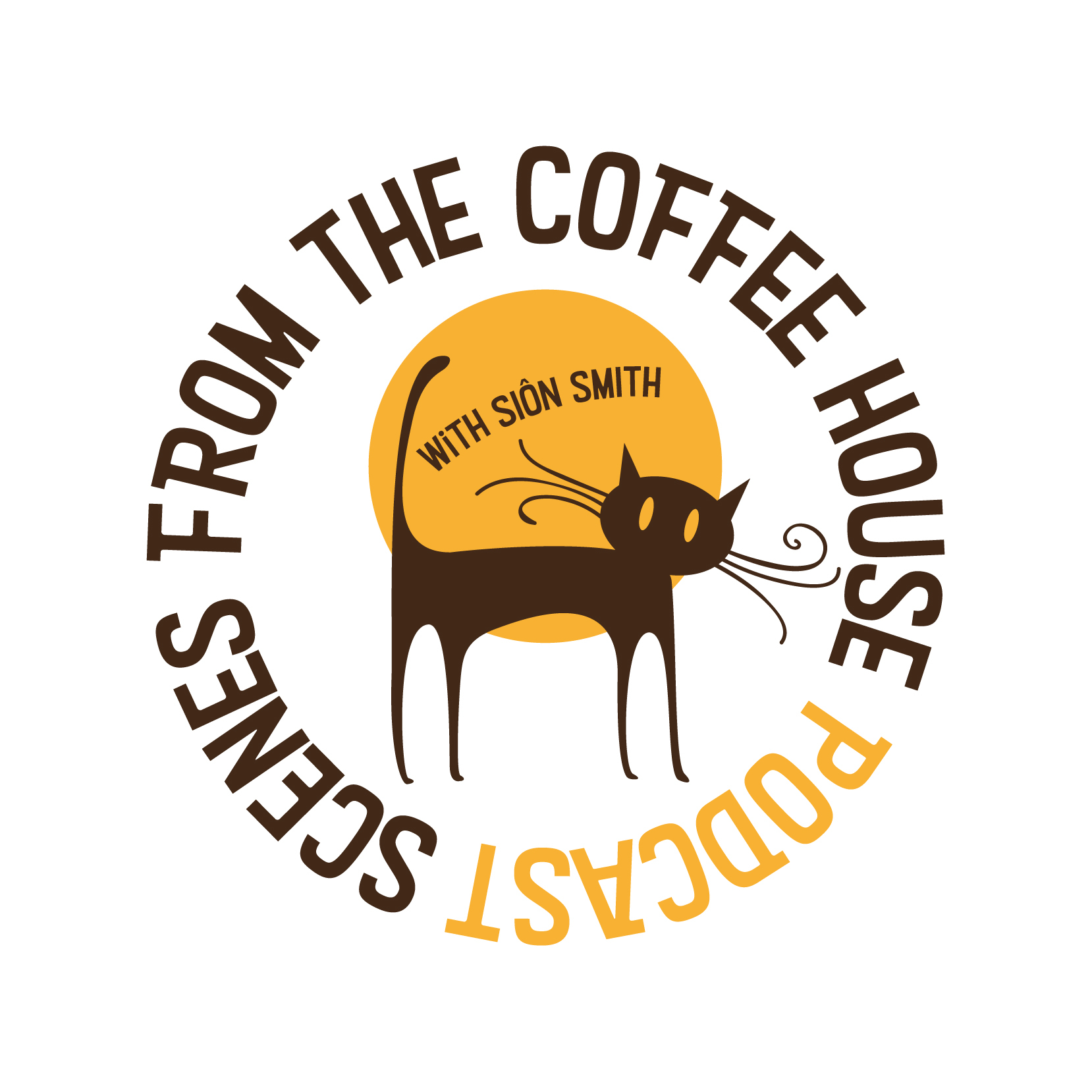 This week, the topic was supposed to be "What does it take to make it in music in 2021" - you won't be surprised to learn that we didn't have any answers at all, in fact we may even have posed more questions than you had before about such things, but it's important to lay them out on the table and here's why:
I was in a band that went 'not far from home'. It was the best of times and took up eight of the best years of my life... but then I went on to work on the other side at my magazines where I saw how things really worked with labels, PR companies and advertising. It was only then that I saw all the things we had done wrong. Ironically, I came out of the other side with a fire in my pants to be a songwriter again, only to find all the rules had changed.
Meanwhile, JJ put close on thirty years in as a DJ/booker of bands, ran clubs, indie venues, built radio stations/shows and studios... he learned a thing or two as well and is still going.
Between the two of us, we have made every mistake going (sometimes on purpose to see what happens when you buck the system) and know 'stuff' that, as a young twenty something starting out, you might be able to leverage in your own quest to conquer the world/fuck up your life beyond recognition.
"It's A Long Way To The Top If You Wanna Rock N Roll" is out now. Here's some links to help you on your way:
APPLE • SPOTIFY • ANCHOR • GOOGLE PODCASTS
Meantime, about that little break in between episodes: JJ wanted to see what a VideoCast would turn out like - so we gave it a Zoom with him playing host and asking me what I thought the best music magazines of my lifetime where. You can view that here.
And you know what? We learned from that too. Zoom is OK as a platform but I went looking afterwards to see if there were better options... and there are, so I've also been chewing over taking Starfish into the video realm. The upside is that people like video a lot - the downside is that viewers need to be stationed in front of a screen rather than listening while driving/running etc. The simple answer is "do both", right? But to do a quality VideoCast is not as hit n run as turning up for an audio run at things.
Anyway - let's see where that might go in the coming weeks or months.
Enjoy this post?

Buy Sion Smith a latte